Do you feel that you need a bit of a lift or your blonde is feeling a little dull & not quite in need of colouring?
Look no further! I am absolutely IN LOVE with the Balmain Luminous Blonde Summer Set at the moment, it is GORGEOUS! This little duo set is a super simple solution to clean up your blonde & give it the lift it deserves.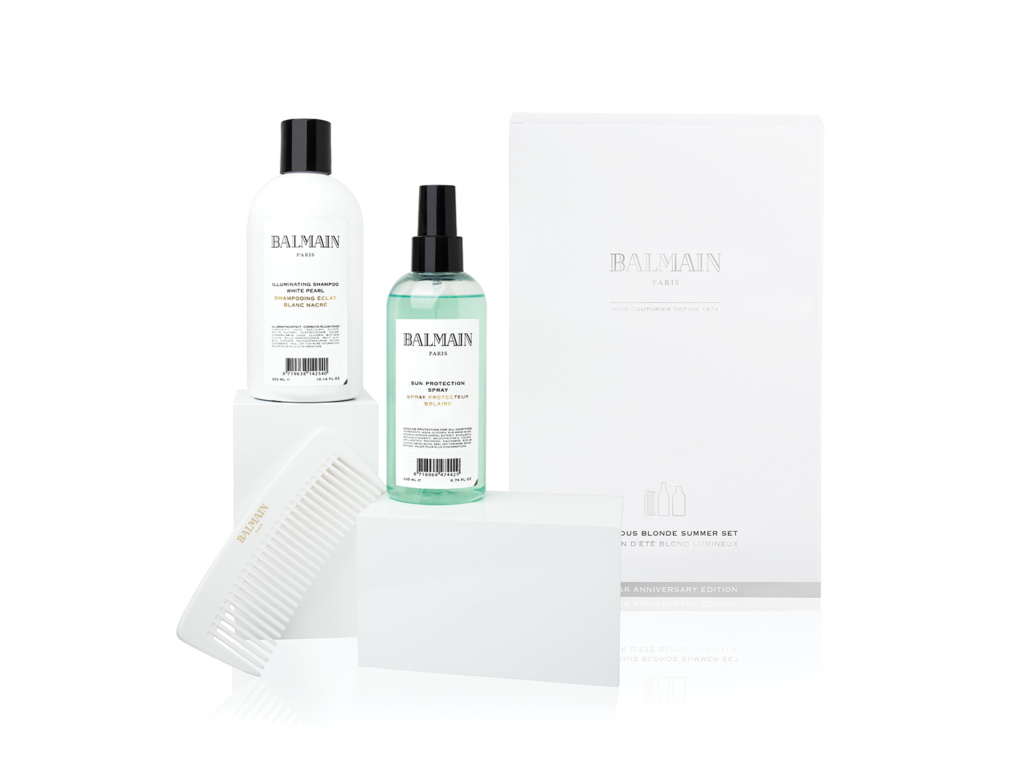 If in between your colour appointments you are due a cut, that is the perfect time to treat yourself to this duo to reignite your blonde. It cleans it out, brightens it back up and stops that yuck brassiness from coming through.
The sun protection spray is an absolute must for me and is something that both Lola and I used when we were away this year. It smells divine but most importantly it just stops any crispy blonde! When you are away you have to keep your hair supple and moisturised and lots of people don't want to use a cream so this being in a spray format is easy to apply and does what it says on the tin!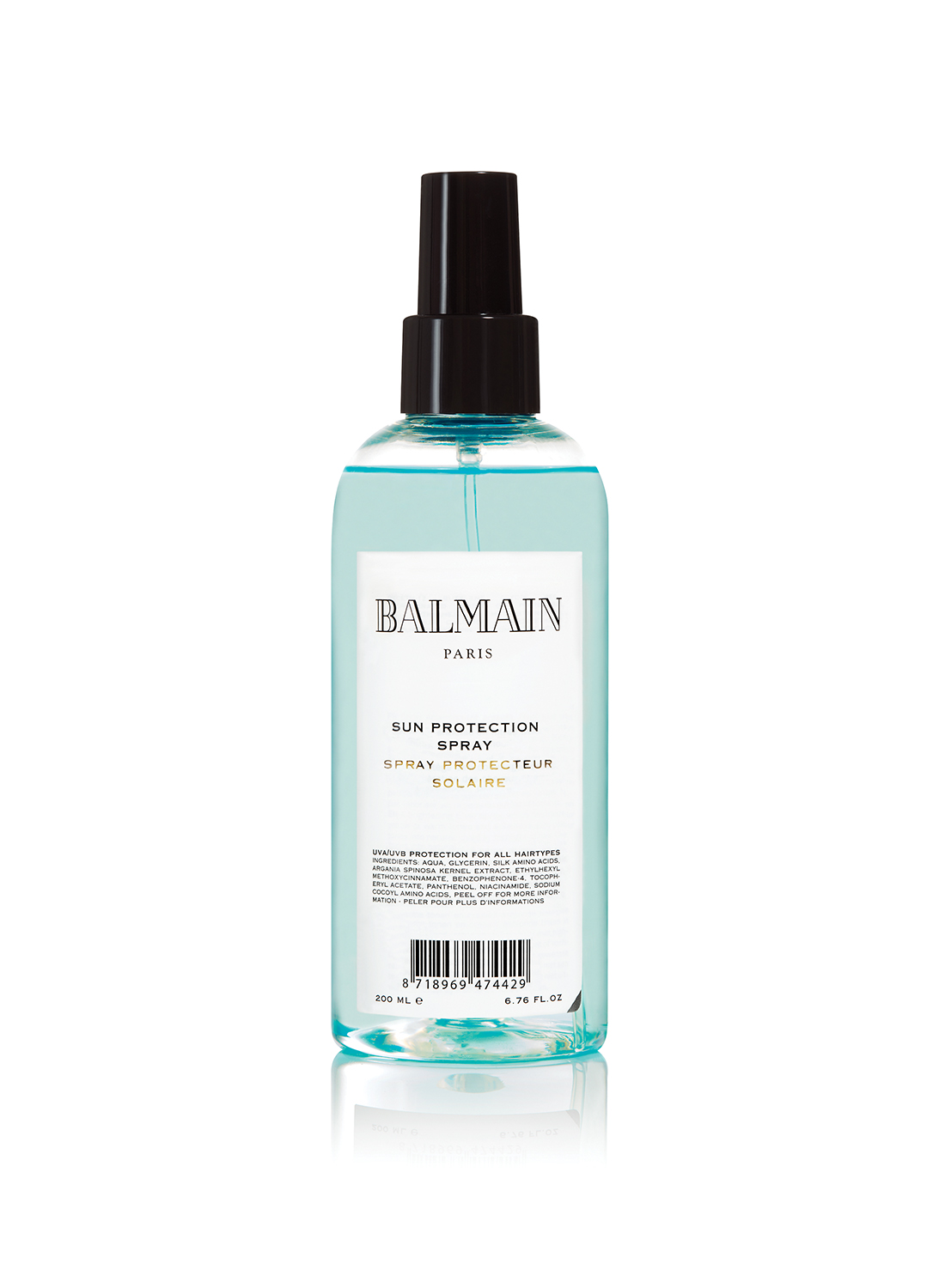 Defo a recommendation from me!
Lisa xx