GET TO KNOW & UNDERSTAND LISA
An industry colour expert, mum, friend and Salon Owner!
The most awarded and profiled colourist in the UK today, it is here in Kidderminster that Lisa Shepherd brings together her heritage hairdressing that has made her a name as one of Britain's top colourists for the past three decades.  
Lisa's passion and love for colour endures today and it is this that ensures that your love affair with your hair is at the heart of this destination salon.
Lisa is true to herself and strives to show authenticity in everything she does. She will endeavour to make time for you, be honest with you and ultimately shower you with love and positive vibes!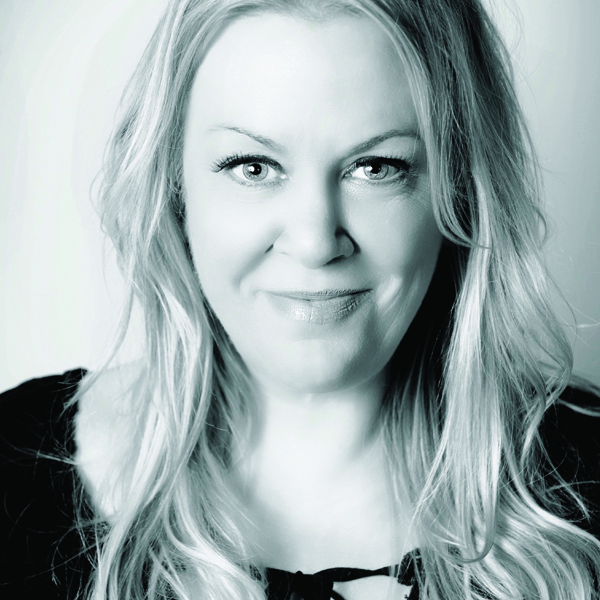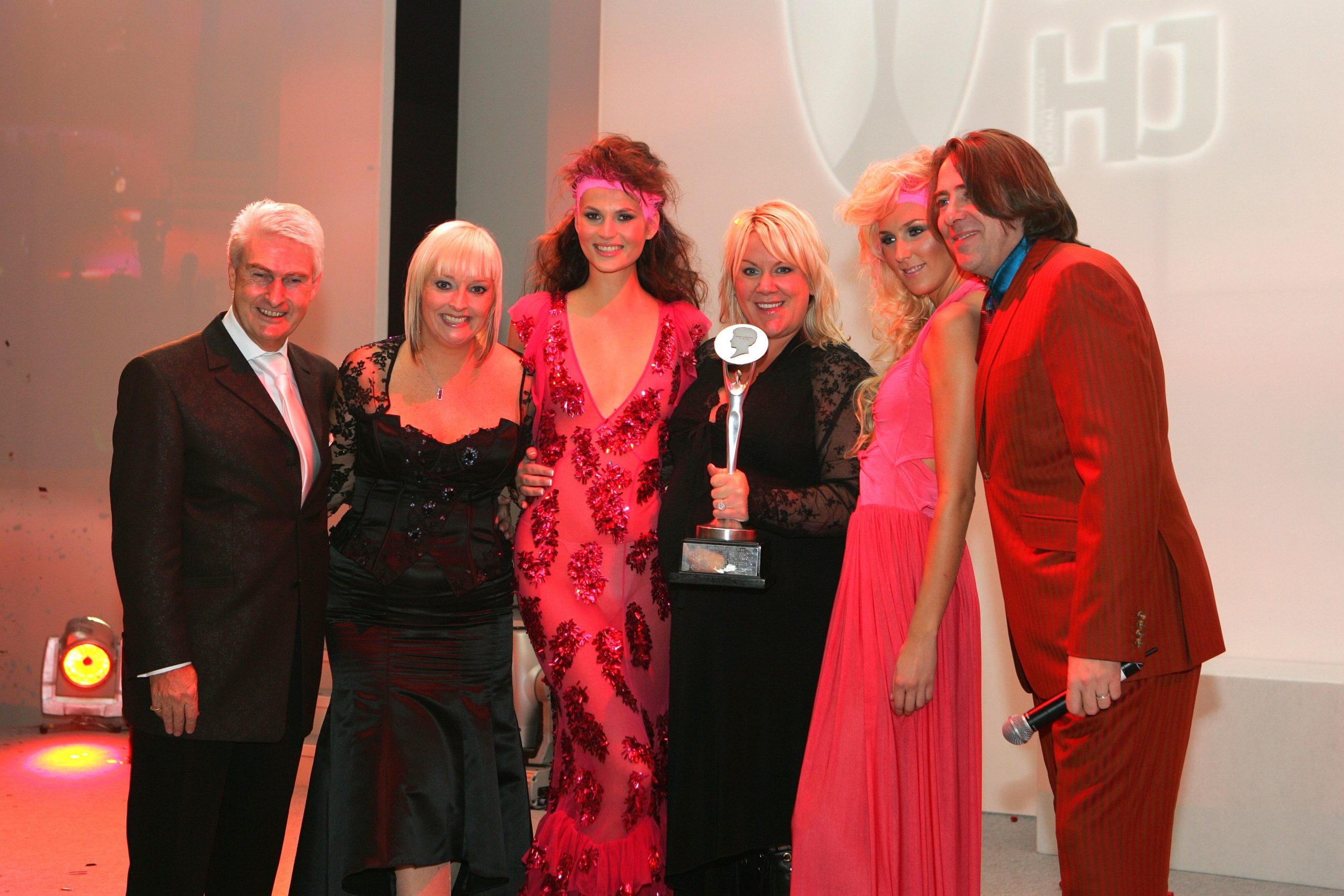 WHO WOULD YOU SAY YOU OWE IT ALL TO?
Umberto Giannini was without fail my biggest mentor when starting my career all those years ago as a trainee hairdresser. Having developed such a close relationship with Umberto, I was able to work in his shadow and follow his every move. I really learnt from the best & I will be forever grateful to him for this.
Can you believe I was 8 months pregnant here collecting these awards? I look back and think, WOW, how did i do that!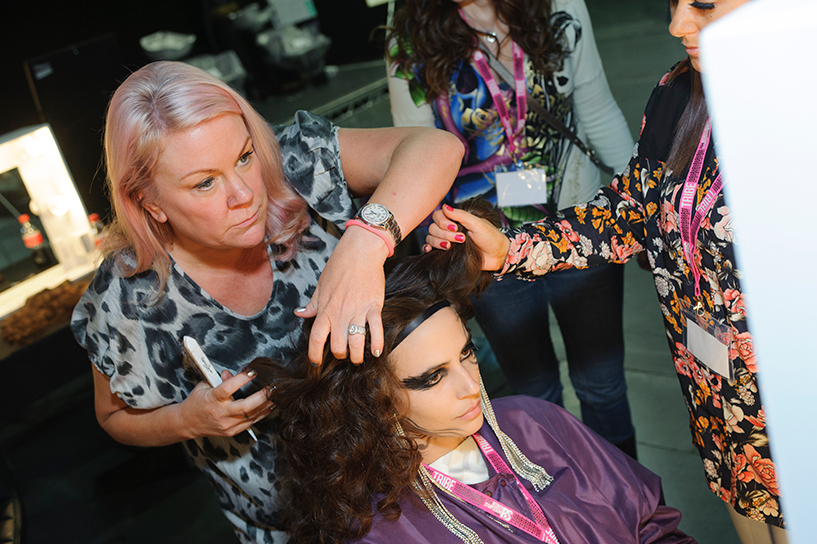 WHAT IS THE MOST IMPORTANT LESSON YOU HAVE LEARNT?
To have belief in yourself and never give up. No business reaches it's potential without the ability to adapt. Sometimes you need to just find some courage from somewhere, dig deep and get it done. Get trusted advice from your peers but always follow your gut. I have learnt to have the courage to leave behind anything that isn't working and back myself on the new concepts that I believe in!

Through years of recognition, award wins and successful product development, Lisa Shepherd has become renowned as THE hair colour expert offering top level unique advice when it comes to your hair colour and dilemmas. Having launched an award winning prescriptive hair care range 'The Hair Boss' which has been sold in shops such as Superdrug and ASOS her success and hair education continues to thrive.