The most awarded and profiled colourist in the UK today, it is here in Kidderminster that Lisa Shepherd brings together her heritage hairdressing that has made her a name as one of Britain's top colourists for the past two decades.  
There is no single colour expert in the country with more accolades and awards to their name (including the prestigious Midlands Hairdresser of the Year, British Colour Technician of the Year and British Hairdresser of the Year) and, of course, a TV career as the nation's favourite colourist on 10 Year's Younger.  
Lisa's passion and love for colour endures today and it is this that ensures that your love affair with colour is at the heart of this destination salon.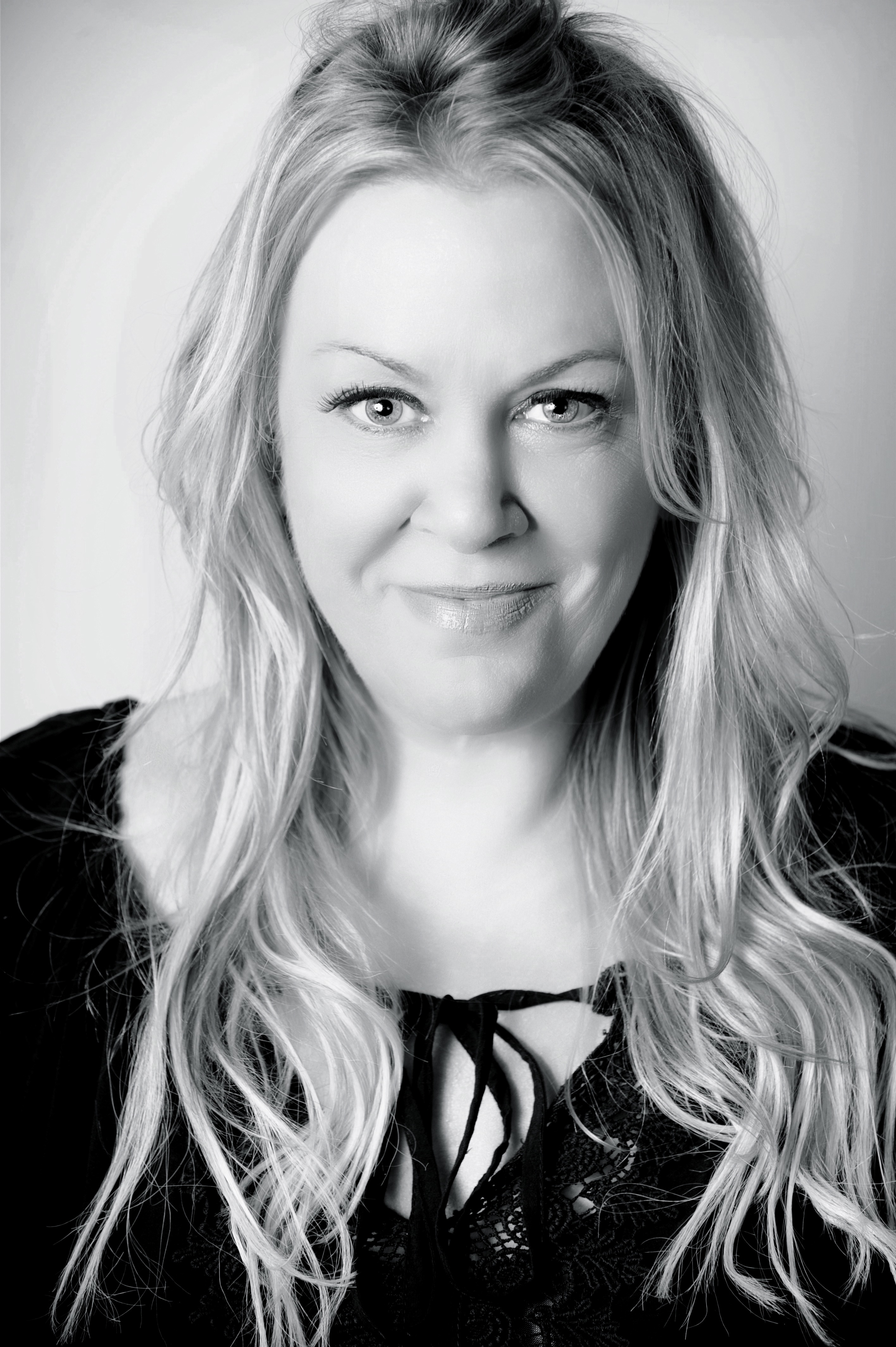 MY LIGHTBULB MOMENT...
Putting my colour bar on view – it was inspired by the open kitchen idea. Why hide away one of the most creative things in the salon, the heart of the salon and our business?  It just didn't make sense, so we put it slap bang in the middle of the salon and were the first salon in the UK to do this. I think it's intriguing for clients and it creates a buzz.
MY SCARIEST DECISION…
Was to go it alone! When I left Umberto's I was in a great job and paid well! I lived in central London and worked in Knightsbridge, so life was pretty good – but my time had come to walk alone. It was scary in one way but I felt compelled to do it.
I'LL NEVER TAKE FOR GRANTED…
A single client. I cherish and value them all and never forget that they could easily go anywhere else.
THE MOST IMPORTANT LESSON I'VE LEARNT…
To have belief in yourself and never give up.
MY FAVOURITE PIECE OF ADVICE…
Listen to everything but only hear some of it!  You can't take on board every bit of advice, or every tip, every compliment or every criticism – you have to be aware of it all but filter some out otherwise you spend your life trying to please everyone else and you lose yourself and your vision.
I KNEW I MADE IT WHEN…
I'm no where NEAR this – I would love to be able to say I feel like I'm there but I am no where near to the point of relaxing or feeling I've made it, I've had the most amazing career and I've learnt a lot along the way but there's so much more to do!
I OWE IT ALL TO…
Umberto G for showing me 'the way', and myself for working relentlessly and never giving up!
IF I COULD GO BACK 20 YEARS…
Maybe I'd tell my younger self to make better choices in people along the way and not to be so ridiculously generous to the detriment of myself at times but you live and learn, and a lot of what I enjoyed was also making other peoples dreams come true . Also I'm sure having kids at a younger age would have been far less exhausting but to be honest that time was right for me and they are THE best – I practically didn't have a day off for the first 10 years of having my own business let alone the 17 years before that working for Umberto. You need full focus and commitment when working towards goals and getting the business in good shape and building up key team members to create a strong core.
Lisa Shepherd Salons have always been and always will be the midlands Mecca for anyone needing first class and fabulous hair colour.
Lisa proudly admits that she has nurtured, trained, invested and bought forward some of the finest hairdressers in this area but now this team at the #Supersalon are different.
They have Lisa by their side daily gaining her first hand knowledge and fast track access to all the latest hair technology and new product innovations.
She holds their hands in all areas of technical expertise and you can in no way walk away less than impressed.
Check out the #Supersalon team >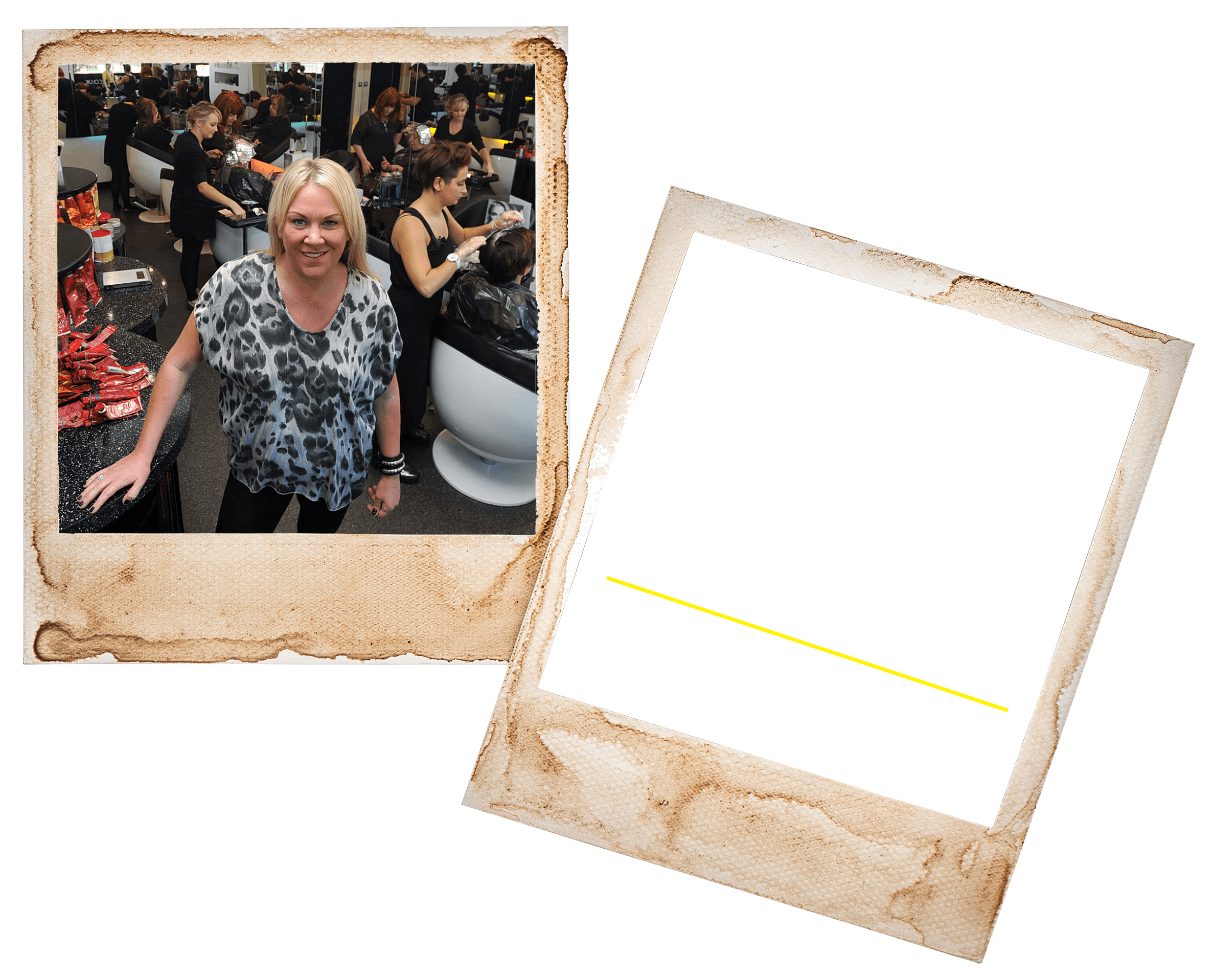 Known so well as THE HAIR DOCTOR with her Industry experience and many award wins to her name, Lisa dedicates her time to advising and sharing her tips for all things Hair & Colour….

I have used pretty much all that there are available when it comes to blue or corrective shampoos that are on the market! Some i love, some not so! For me, the problem is when they're overused and we are seeing a lot of this at the moment in the salon with clients...
read more