OUR HAIR PRICE MENU
IMPORTANT: All prices are dependant on Stylist or Colourist's experience. Our starting prices are based on our newly qualified and scaled up based on experience.  For exact prices, please book a consultation.
COLOUR SERVICES
Starting with those roots, simple touch ups or all over root coverage.
From subtle low maintenance blonde to all over dimensional colour, we can work with your preference, budget and lifestyle.
Looking for something new and cool? Talk to us!
ROOTS
All over root coverage.
£20 – £50
BALAYAGE FULL
Low maintenance blended highlights.
£105 – £120

BALAYAGE TOP UP
Top up blended highlights.
£47.50 – £100

HALF HEAD HIGHLIGHTS
Highlights or babylights as close to the root as possible around the face and crown.
£35 – £90
FULL HEAD HIGHLIGHTS
Highlights or babylights as close to the root as possible.
£47.50 – £120
T-SECTION FACE FRAME / MONEYPIECE
Highlights or babylights as close to the root as possible around the hairline and parting.
£25 – £60
FULL HEAD BLEACH
Root bleach with no toner. If you like your end colour to be cool in tone, please book an additional Semi Gloss service.
£65 – £70
ESSENTIAL COLOUR EXTRAS
For all colour services we strongly recommend a strengthening treatment and a conditioning shine enhancing gloss. 
OLAPLEX
Perfect match for blonding services. The body building treatment that binds together broken bonds leaving you with healthy stonger hair.
WITH SERVICE £15
SINGLE TREATMENT £20
GLOSS / GLAZE / SEMI COLOUR
A quick semi permanent colour which freshens up your hair and gives you extra shine that lasts up to 25 washes.
£40
THE HAIR BOSS REGIME
A 4 step range, created by Lisa, that consists of a scalp scrub, gentle cleanse and a bespoke conditioner or treatment.
£15
CUT & STYLE
The perfect finishing touch to your appointment.
CUT & BLOW-DRY
Short only available with Senior & Director
£40 – £50
CUT & BLOW-DRY
Medium hair
£25 – £80
CUT & BLOW-DRY
Long hair / Extensions
£30 – £100
GENTS CUT & STYLE
Maintenance Trim or Restyle
£37.50
BLOW-DRY
Medium hair
£20 – £60
BLOW-DRY
Long hair / Extensions
£25 – £75
CHILDS CUT & BLOW-DRY
Short – Same for him/her
 £25
CHILDS CUT & BLOW-DRY
Long – Same for him/her
£35 – £50
EXTRAS
Looking for something else? 
BRIDAL HAIR
Whether you come to the salon or book us out for the event, we have options to suit you! Book your Consultation.
CONSULTATION £15
PERMS
A permanent curl / wave treatment available for ages 16+.
FROM £70
EXTENSIONS
Working with world renowned brands, we can give you hair goals in a heartbeat, fitted by our super talented extension team.
CONSULTATION £15
Colour Correction
Correction of any colour is a highly skilled and delicate process. Only Lisa Shepherd herself or her Colour Directors are able to perform these services. It will take time, patience and numerous visits to get to the required end result.
It's also worth noting from a cost perspective that most colour corrections need at least one further "follow up" appointment within 4-6 weeks following the first correction appointment to 'balance out'.
It's impossible to quote for this service over the phone so in house consultations are required. Call us to book or come and see us for further clarification. You're in safe hands.
Cancellation Policy
We do understand that sometimes we can all run late or it may be necessary to cancel or reschedule. We kindly request that if you are running late please give us a call and we can usually still accommodate you up to 10 minutes from your scheduled time, however if it's later than 10 minutes, you may need be moved to another stylist or would have to reschedule to another time to suit.
Cancellations to appointments need to be made 24 hours in advance to avoid charges being applied.
No Shows will be charged to the value of 50% of that pre booked appointment. This No Show Fee will be held on account to be cleared prior to any future booking.
Skin Testing Policy
All skin tests must be carried out 48 hours prior to appointment.
• Please leave the skin test area uncovered for 45 minutes and avoid contact with clothes.
• After 45 minutes you may remove the test using lukewarm water.
• If you experience any reaction within the 48 hour period please notify the salon immediately.
Lisa Shepherd salons insist on an annual skin test as an absolute minimum, but we suggest and advise you have a skin test prior to every service.
The absence of a reaction to this test is no guarantee that an allergic reaction may not occur as a result of a future hair colouring process. However this test is an important precaution, please consult your doctor should you have any doubts.
Price Change & Discounts
We can only give accurate pricing following a thorough in person consultation – if you have
booked
 over the phone or online, prices may vary once you have had your consultation in Salon who may recommend or advise a different treatment of approach to give you the results you are after.
We are delighted to allow and encourage discounts for 11 months of the year. However, unfortunately these discounts can only be taken MON-THURS and are subject to availability. We do not accept discounts in December.
Please make sure we have up to date details for you e.g. Mobile and Email address – this will enable us to contact you with all our monthly offers and promotions.
All  corporate discounts will be reviewed as part of our annual business review as well as stylist levels and prices. Please check with your stylist if you require any clarification.
Discounts do not apply to the following services : Express Services, Childs Cuts, treatments, retail.Discounts can not be used in conjunction with any other offers.
Not Happy With Your Hair?
We want you to LOVE your hair but if for any reason you leave the salon unhappy with your hair please do email kidderminster@lisashepherd.co.uk within 48 hours of your appointment who will then aim to get you back into the salon with the same stylist within 7 working days. 
Clothing Policy
As we are Colour Specialists and a Colour Corrective salon, it is with courtesy that we ask you to consider your clothing and jewellery worn at the time of your appointment.
Whilst we try our very best to not get colour materials on your clothing sometimes accidents do happen. Likewise with jewellery, in particular earrings, whilst we do encourage clients' to remove their jewellery, it is at their discretion.
As a company we cannot take responsibility for marked clothes or lost jewellery – please bear this in mind.
We do use fully protective gowns, towels and cover capes which are accessible to each and every staff member.
Thank you for your understanding and co operation regarding this matter.
IN HOUSE SPECIALS
Look out for our special treatments and packages advertised on our social media channels or in salon!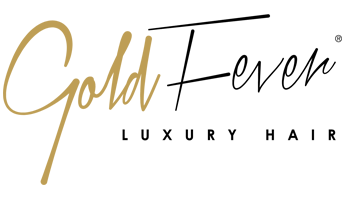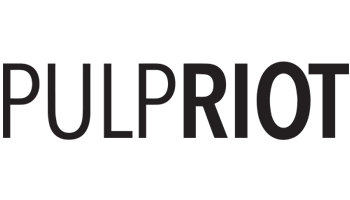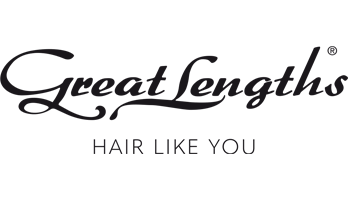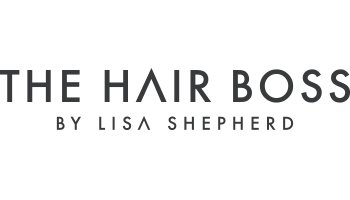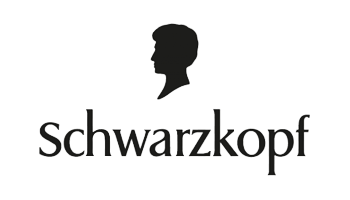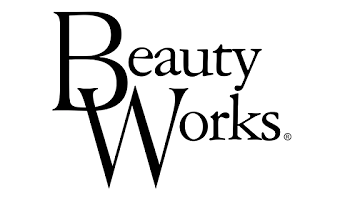 TRANSFORM OR FIX YOUR HAIR AT THE
LISA SHEPHERD SALON
Looking for a new look to suit your face, skin tone or lifestyle? Have an occassion coming up that you want to impress at? Book yourself in for a consultation at the Lisa Shepherd Salon to get the best advice and hair programme to suit you!