HAIR SALON JOBS
We are always on the look out for fresh, new & exciting talent to join us here at Lisa Shepherd. Whether that be an experienced stylist looking for a change or a new up and coming college starter looking to build their career in the future.
Hair Stylists & Colourists
You may be a super experienced stylist or colourist who has a thirst to learn more or new skills, perhaps looking for a different salon environment?
You may be at the start of your career and want hand holding by the best?   We are looking for passionate team players who want to learn, love and give great hair!
Front of House / Reception
We are always looking for the right people to help us with all aspects of customer liaison and small administration tasks.
This position can be full or part time.
The ideal candidate would be of a polite and caring nature, friendly and efficient with great organisation skills and a 'CAN DO' attitude.  Preference to have some experience with Microsoft applications.
Apprenticeships & Salon Helpers
This is where it all begins! Whether you want to join us as a Saturday helper or a fully committed apprentice that takes you onto your chosen career path.
The advantage here at LISA is that we have a fully qualified in-house verifier who can tailor make and fast track your learning. We are looking for the best, most ambitious "not afraid of hard work" bunch to join the family at the salon.
Some of our Salon Leaders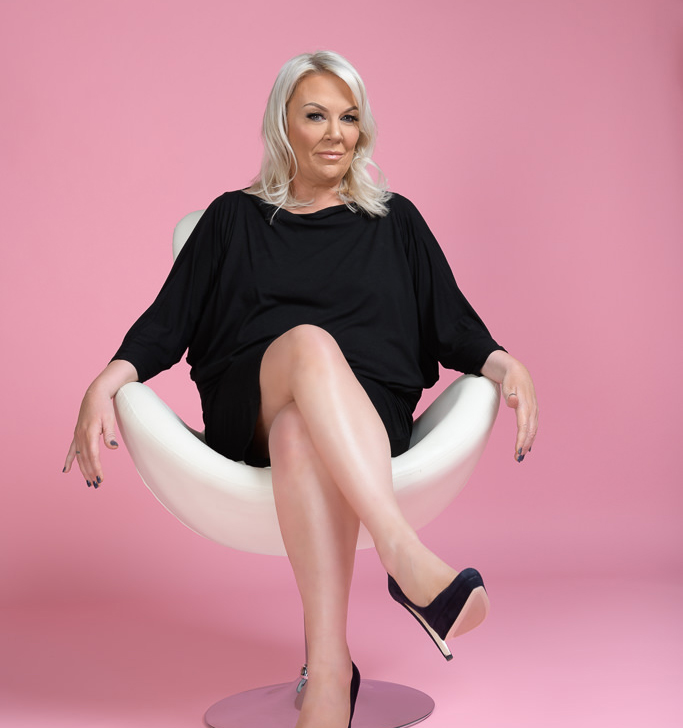 Lisa Shepherd
Creative Director & Owner
Lisa is the Colour Queen & Salon Mum! She loves nothing more than a happy team, well looked after clients and works incredibly hard to drive and push all members of staff in the right direction and to be the best they can be.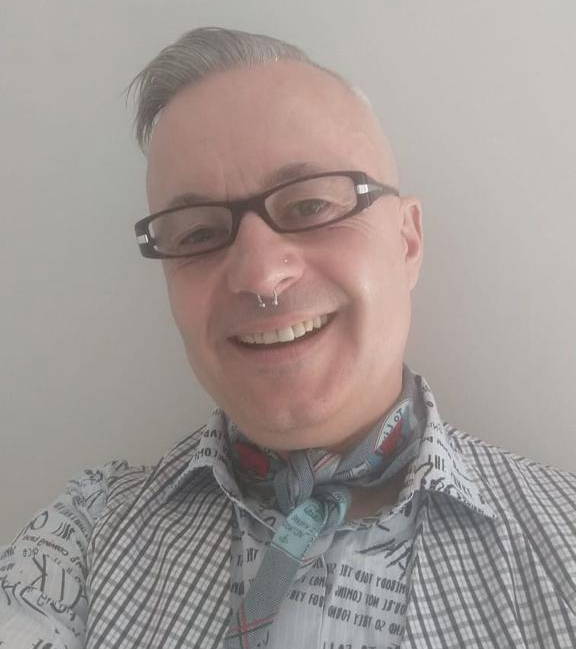 Neil Garradley
Salon Director
Neil is our cutting Maestro – he is at his happiest when he is cutting hair! With over 30 years salon floor experience he really is a tower of strength and always at hand to help support & educate the Team!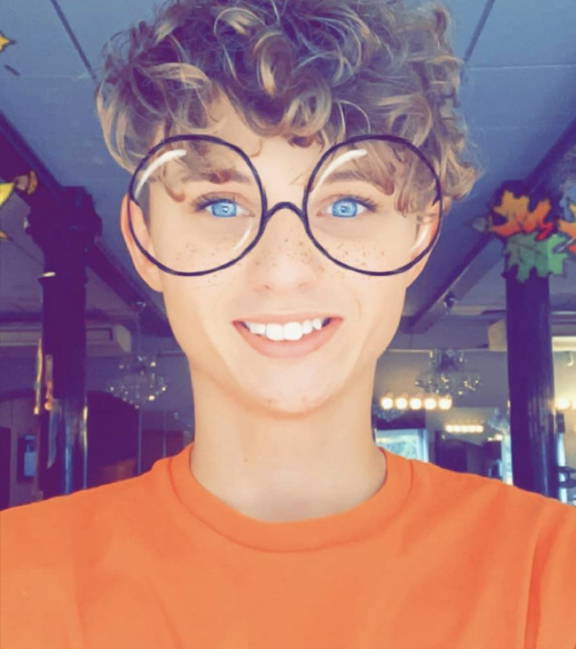 Ollie Birch
Style Director
Ollie highlights like no one else, especially for his age and experience. He is a natural talent who works absolutely beautifully with hair and a future hairdressing star for sure. A great leader of the salon.
Experience Great Opportunities
Ready To Make an Impact?
Here at LISA we abide by just a few rules; Be Kind, Be Friendly, Be Honest and Be YOU. We are a happy bubbly family unit and our strength as a team really reflects in the amazing we do and opportunities we find.
Opportunities & Experiences
We have an award winning salon with many opportunities to be a part of and gain fast track access to an amazing world of hair.
It all changed for Lisa when she first got the chance to attend various shoots with her old boss Umberto Giannini and later go on to the 'British Hairdressing Awards'.  She had no idea that this side of the industry existed before and was hooked straight away.
Hands on Expertise
There is no one that will openly share more hair expertise than Lisa! She can take the most average of hairdresser and make them into a superstar. She has done that time and time again, allowing her team to continue growing and further developing their skills.
Lisa never stops giving her undivided attention to what that individual joining her needs and supporting them throughout their journey at the salon.
Competitive Employed Salary
Monthly Kit Purchasing Support
Internal & External Development Training
A Supportive Family
We are all here to help and support each other every step of the way.
Brilliant Expertise On Every Level
Access To Industry Events & Competitions
APPLY TODAY
JOIN OUR FAMILY