THE COLOUR & CUT PRO'S
FORMER BRITISH HAIRDRESSER OF THE YEAR & FOUNDER OF THE HAIR BOSS, LISA SHEPHERD
THE ULTIMATE FEEL GOOD
HAIR SALON

GOOD HAIR ONLY.
We only do good hair.
FEEL GOOD HAIR.

INTRO OFFERS
Not sure? We have some good deals for you to try!

HOW TO BOOK
Since COVID-19 things have changed slightly.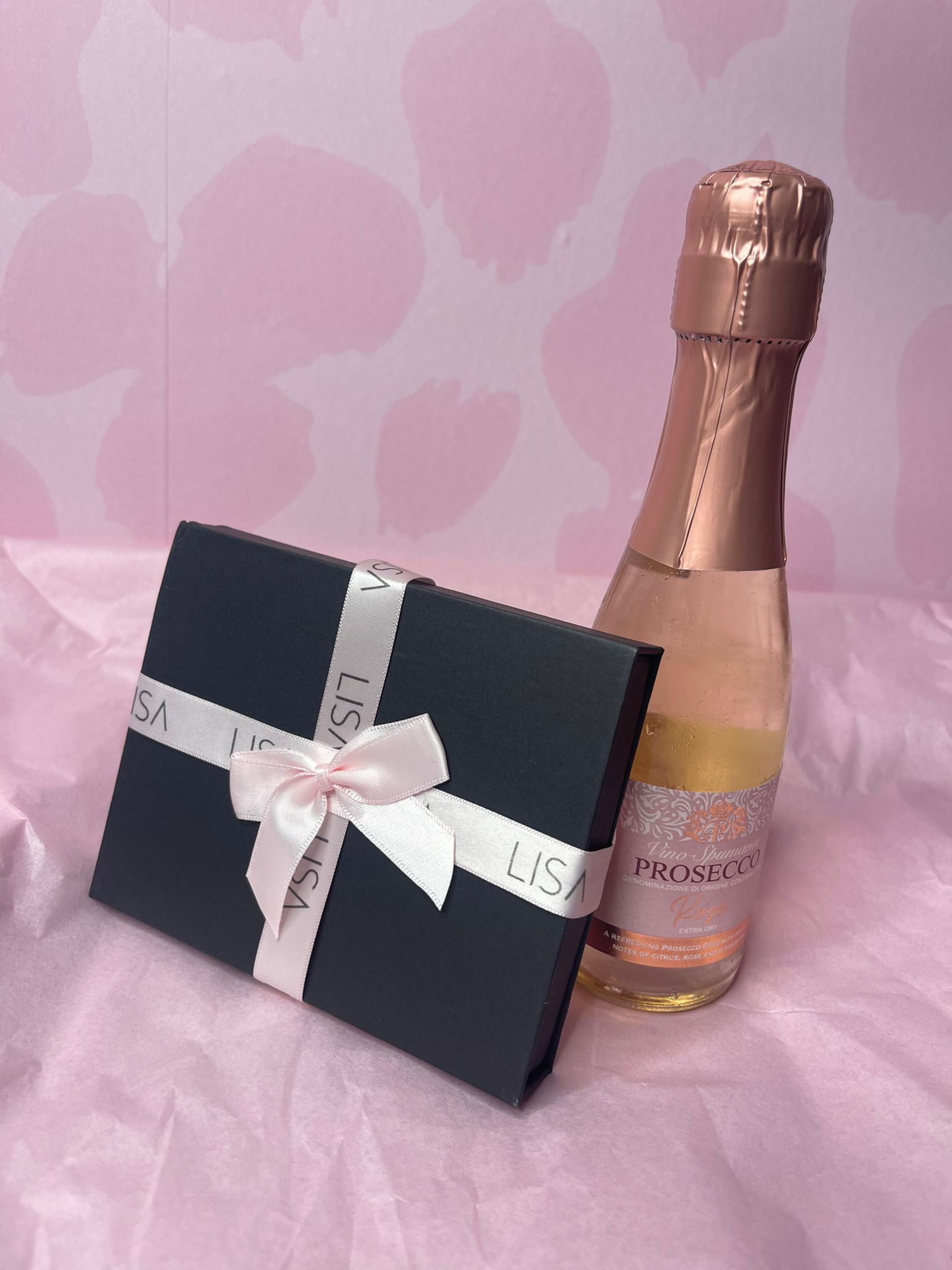 Stuck for ideas to treat that special someone? 
Why not treat them to a luxury hair pamper gift experience at our salon, a time for relaxation and feeling great!
You can choose a value of your choice, they get to choose the treatment(s) of their choice with an extra special touch, some fizz if they like and a complimentary 4 step Hair Boss treatment!
The best gift you can give any woman, is the gift of great hair!
👉🏻  Birthdays
👉🏻  Valentines
👉🏻  Christmas
👉🏻  Mothers Day
👉🏻  Just Because
Call 01562 748833 or Email kidderminster@lisashepherd.co.uk
or pop by the Salon to get yours in time!
The Balayage shampoo promises a lot and really delivers. My roots felt fresh and my poor parched ends were soft without flyaways. I'm excited to see more from this new British brand.
Fiona McKim Women & Home (PRODUCT WINNER BEAUTY AWARDS 2020)
The need to know name for blondes, who's famous for producing clean natural tones. Named British Colourist of the year three times, she has a knack for knowing the best shade to suit you!
Sante
Top 100 names to know
The Hair Boss is now on ASOS and we're obsessed! The latest brand to join ASOS is the Hair Boss which is a range of hardworking hair formulas created by Lisa Shepherd for your best hair yet.
Home to The Hair Boss, The first Low Sensory Salon in the UK and the award winning Lisa Shepherd herself.
LISA Shepherd Salon was established in 2002 in Lisa's home town of Kidderminster. It has always been, and always will be the Mecca for anyone needing first class and fabulous hair. They have won a plethora of awards and are always super current in everything they do.
The Super Salon team are all hand held by Lisa Shepherd herself whose career spans over 30 years, educating all over the globe and mostly known for being the hair colour expert on series 5 and 6 of Channel 4s 10 Years Younger. LISA and her team have an unmatched love for hair that stands head and shoulders above the rest.
I have used pretty much all that there are available when it comes to blue or corrective shampoos that are on the market! Some i love, some not so! For me, the problem is when they're overused and we are seeing a lot of this at the moment in the salon with clients...
Follow @lisashepherdhair #LisaKidderminster
SUBSCRIBE TO OUR NEWSLETTER
Keep up to date with the latest news, trends & offers from Lisa & her team.
Address
1-2 Mill St, Kidderminster, DY11 6XW