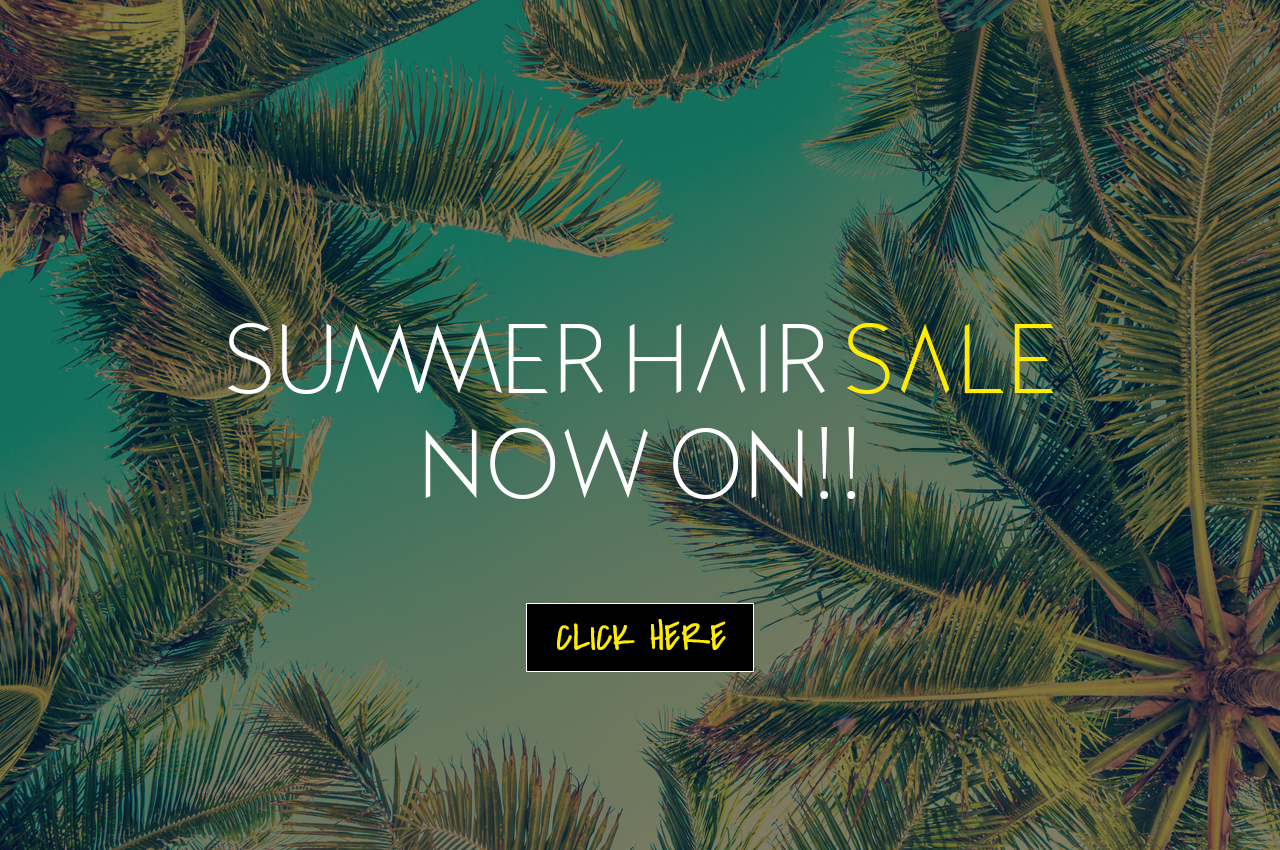 MY 

LIGHTBULB

 MOMENT
Putting my colour bar on view – it was inspired by the open kitchen idea. Why hide away one of the most creative things in the salon, the heart of the salon and our business?  It just didn't make sense, so we put it right and were the first salon in the UK to do this. I think it's intriguing for clients and it creates a buzz.
MY SCARIEST DECISION
Was to go it alone! When I left Umberto's I was in a great job and paid well! I lived in central London and worked in Knightsbridge, so life was pretty good – but my time had come to walk alone. It was scary in one way but I felt compelled to do it.
I KNEW I MADE IT WHEN…
I'm no where NEAR this – I would love to be able to say I feel like I'm there but I am no where near to the point of relaxing or feeling I've made it, there's so much more to do!
IF I COULD GO BACK 10 YEARS…
I'd have had kids younger as it's exhausting when you're older. Other than that, I wouldn't change a thing! To be honest the time was right for me to have children later on in life – I practically didn't have a day off in about 10 years. You need full focus and commitment when working towards getting the business in good shape and building up key team members to create a strong core, and I could throw myself into that without the guilt trip of children!
I'LL NEVER TAKE FOR GRANTED…
A single client. I cherish and value them all and never forget that they could easily go anywhere else.
THE MOST IMPORTANT LESSON I'VE LEARNT…
To have belief in yourself and never give up.
MY FAVOURITE PIECE OF ADVICE…
Listen to everything but only hear some of it!  You can't take on board every bit of advice, or every tip, every compliment or every criticism – you have to be aware of it all but filter some out otherwise you spend your life trying to please everyone else and you lose yourself and your vision.
I OWE IT ALL TO…
Umberto G for showing me 'how to do it', and myself for working so hard!
Step by Step - The 'Hayden' Updo... Here are my step by step tips on how to achieve the ultimate 40's 'Lock' look! A great style for date night, classy work up-do or a wedding! Begin with clean, dry, tangle-free hair. If you have wavy or curly hair, run some...
read more
Hair Fit For A Princess 'The Meghan' Following the announcement of Prince Harry and Meghan Markle's engagement, we have seen an influx of ladies wanting the 'Meghan' look. Having always been a hit in the style stakes, Meghan's glossy locks have always been slightly...
read more
I absolutely LOVE this colour & product at the moment! This gorgeous colour is so on point at the moment, it is the perfect tone for the run up to Valentines with the best shine! The OPI nail lacquer is setting the industry standard as one of the most successful...
read more
My new favourite GO TO lash product - No.7 Lash Impact! I have rubbish lashes, especially when I am filming as I'm always then wearing falsies which definitely takes it toll on your own. Not to mention i'm a notorious "picker" and often can find them thinning out....
read more