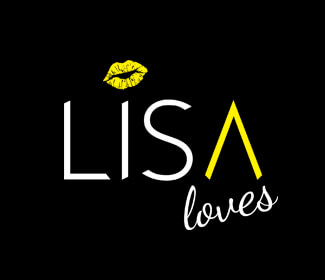 #LISALOVES is where we let you in on our little secrets, our life loves, or our trends of the moment… a gorgeous pair of shoes, a stunning note book, a glorious colour technique, an envied perfume or a to-die-for dress.
It's our homage to all that goes on in this crazy world of hair, fashion, beauty and life…
Get THE #SUPERMODEL TAN this Summer! 
Create a beautiful, golden glow with the St.Tropez luxe oil bronzing mist! An ultra-hydrating tanning solution that provides the skin with essential moisture as well as a gorgeous, natural looking tan. Infused with Brazil nut oil, this innovative mist solution hydrates the skin to ensure a luxurious glow that is ideal for holidays and special occasions.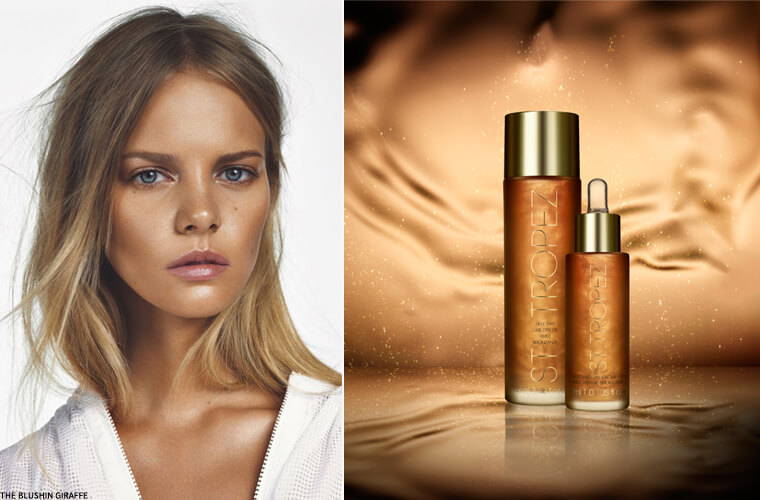 With a development time of 4-8 hours, you can achieve a fabulous, long-lasting tan quickly and easily, as well as benefit from an even fade and no unsightly streaking.
Thanks to St.Tropez's Aromaguard™ fragrance technology, their professional mist range prevents the classic self-tan smell, allowing clients to enjoy a beautiful tan without the tell-tale scent.
Luxurious bronzing mist solution

Ultra-hydrating formula adds essential moisture to the skin

Creates a gorgeous, natural looking glow

Infused with Brazil nut oil for ultimate hydration

Requires a development time of 4-8 hours

Ensures no streaking and an even fade

Features Aromaguard™ fragrance technology to eliminate the self-tan scent
We are excited to be offering this now @LISA at £15!
Please note: This product contains Brazil nut oil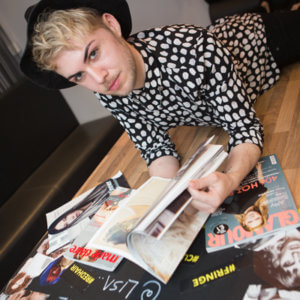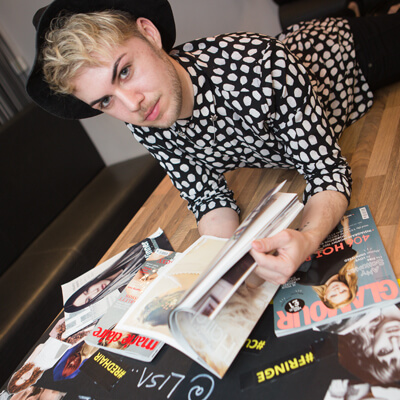 Why should I do your hair?
With over 9 years' experience in hair I'm totally devoted to my craft. I'm fun and chatty but also, I listen to every word my clients' say to me. I see my job as being here to give you the best hair you've had but also to educate you on how to keep it that way. My method is to treat every clients' visit as though it's the first time they've ever been regardless of whether they're an existing regular client or brand new, this way keeping you and your hair colour and style completely current and right for you and your lifestyle.
#dedicated #creative #honest #educate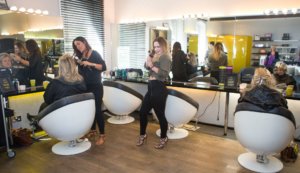 Why should I do your hair?
Whilst I'm only young I feel that training directly under Lisa Shepherd and the team gives me an edge on other hairdressers my age. Whilst I love to colour and cut my passion is also for hair enhancements. I'm fully trained in extensions which gives me an added extra to offer to all my clients to achieve amazing hair.
#EagerToClimbTheLadder #BigHairDontCare #Fresh #Young #Current #GraduatedBobs #HairEnhancements #EnhanceWhatYouveAlreadyGot