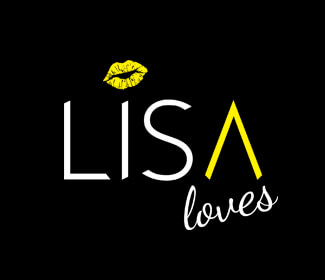 #LISALOVES is where we let you in on our little secrets, our life loves, or our trends of the moment… a gorgeous pair of shoes, a stunning note book, a glorious colour technique, an envied perfume or a to-die-for dress.
It's our homage to all that goes on in this crazy world of hair, fashion, beauty and life…
Read More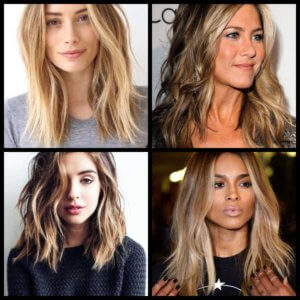 Thicker fuller hair is on most people's SS17 wish list! This mid way bob "the MOB" has naturally evolved from just growing out the old bobs and chobs – what ever next i hear you ask? BUT… the key to getting this look right is only achieved by adding in a small amount of fake hair!
Grown out, mussy, (nope that's not a typo) dressed down texture is the way to get this look right and is way easier to achieve with the right amount of hair added. The ends must never be blunt cut, they have to be 'tapered" out thus leaving this super soft almost irregular edged finish.
The best thing about this look is it's SO relaxed that once it's achieved the down time is seriously low maintenance, but like most natural looking stuff its far harder and needs a Pro to create.
LESS IS MORE is always my motto and so the colour is relaxed and almost vintage and the hair that is added is almost invisible and is only really there to support your natural hair. Doing it this way you can add the exact colour you've always wanted without doing any damage to your natural hair whatsoever …
call us for more info on 01562748833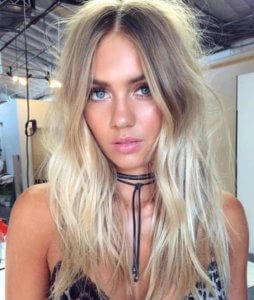 This remains one of the key looks for this SS17. It's simple, gob-smackingly gorgeous but above all pretty easy to manage. Our "how to" on this is one of two ways!
Find your self a " balayage specialist" who can combine baby lights and balayage from the mussy mouse root leading to vanilla blonde mid way and ends, any of my team know how to achieve this but its not quite a simple as it sounds. Someone has to work with  "light but precise colour brushing"  to smudge the roots and blurr out the edges to get the under stated beauty of this. Less is More!
If all else fails or your hair is too short or too fine to achieve this then "fake it" We work with a company called Great Lengths who do fab fake hair strands called flow strands, they come pre coloured to an ombré of your choice and can be added within your own hair to become almost invisible but giving you an new abundance of thicker fuller ready to wear hair.
For more info…call us on 01562748833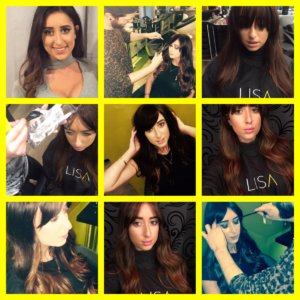 The right fringe can be your best friend or your worst enemy! Mostly they fall flat and get greasey really quickly. What we do is surround your own hair colour with a lighter shade and a contrasting darker shade to give you our 3D fringe. This is an in salon bespoke service and tailor made to suit you. Just call us on 01562748833 for more info