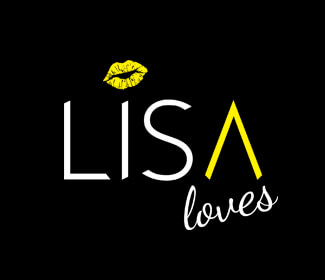 #LISALOVES is where we let you in on our little secrets, our life loves, or our trends of the moment… a gorgeous pair of shoes, a stunning note book, a glorious colour technique, an envied perfume or a to-die-for dress.
It's our homage to all that goes on in this crazy world of hair, fashion, beauty and life…
Read More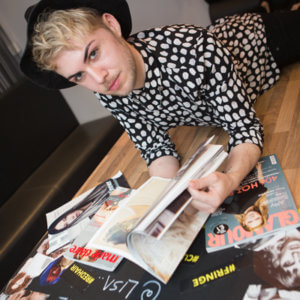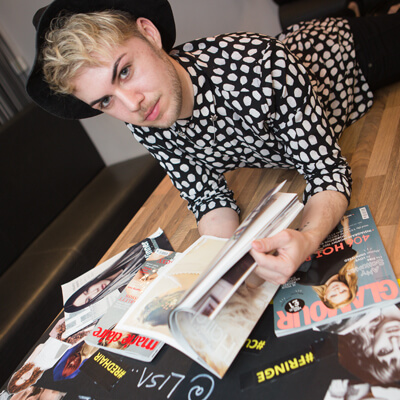 Why should I do your hair?
With over 9 years' experience in hair I'm totally devoted to my craft. I'm fun and chatty but also, I listen to every word my clients' say to me. I see my job as being here to give you the best hair you've had but also to educate you on how to keep it that way. My method is to treat every clients' visit as though it's the first time they've ever been regardless of whether they're an existing regular client or brand new, this way keeping you and your hair colour and style completely current and right for you and your lifestyle.
#dedicated #creative #honest #educate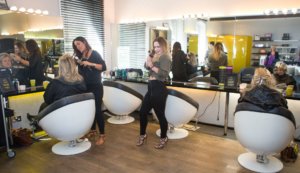 Why should I do your hair?
Whilst I'm only young I feel that training directly under Lisa Shepherd and the team gives me an edge on other hairdressers my age. Whilst I love to colour and cut my passion is also for hair enhancements. I'm fully trained in extensions which gives me an added extra to offer to all my clients to achieve amazing hair.
#EagerToClimbTheLadder #BigHairDontCare #Fresh #Young #Current #GraduatedBobs #HairEnhancements #EnhanceWhatYouveAlreadyGot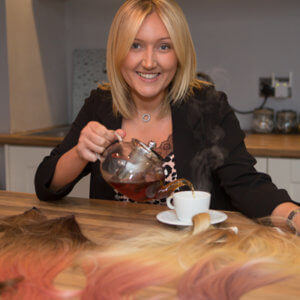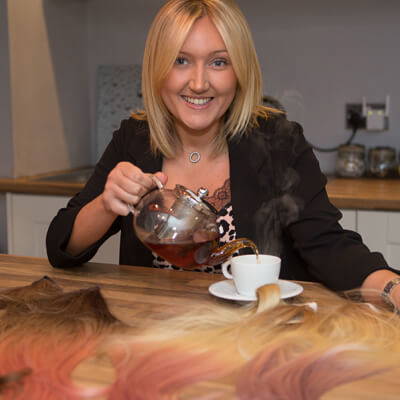 Why should I do your hair?
As one of the colour directors im devoted to all things hair colour but I've also now been labelled as the salon 'extension Queen'. I think my background in colour has aided me in selecting the exact colour match for my extension clients' as well as being able to create a seemless blend between their natural hair and their hair enhancers. Now I've spent with Lisa Shepherd herself, I feel like my finishing skills are now the best they've ever been. My main focus though is always looking after my clients' and if you love a cup of tea and a natter then I'm your go-to-girl!!
#Passionate #Motivated #Ambitious #Enthusiastic #ColourDevotee #GoGetter #ThirstForKnowledge