SEE FOR YOURSELF
& TRY US OUT!
INTRODUCTORY OFFERS TO GRAB WHILE THEY ARE AVAILABLE!
NOT TO BE USED IN CONJUNCTION WITH ANY OTHER OFFER.
FULL COLOUR SERVICES INCLUDE BALAYAGE, FULL LIGHTS, ROOTS & GLOSS.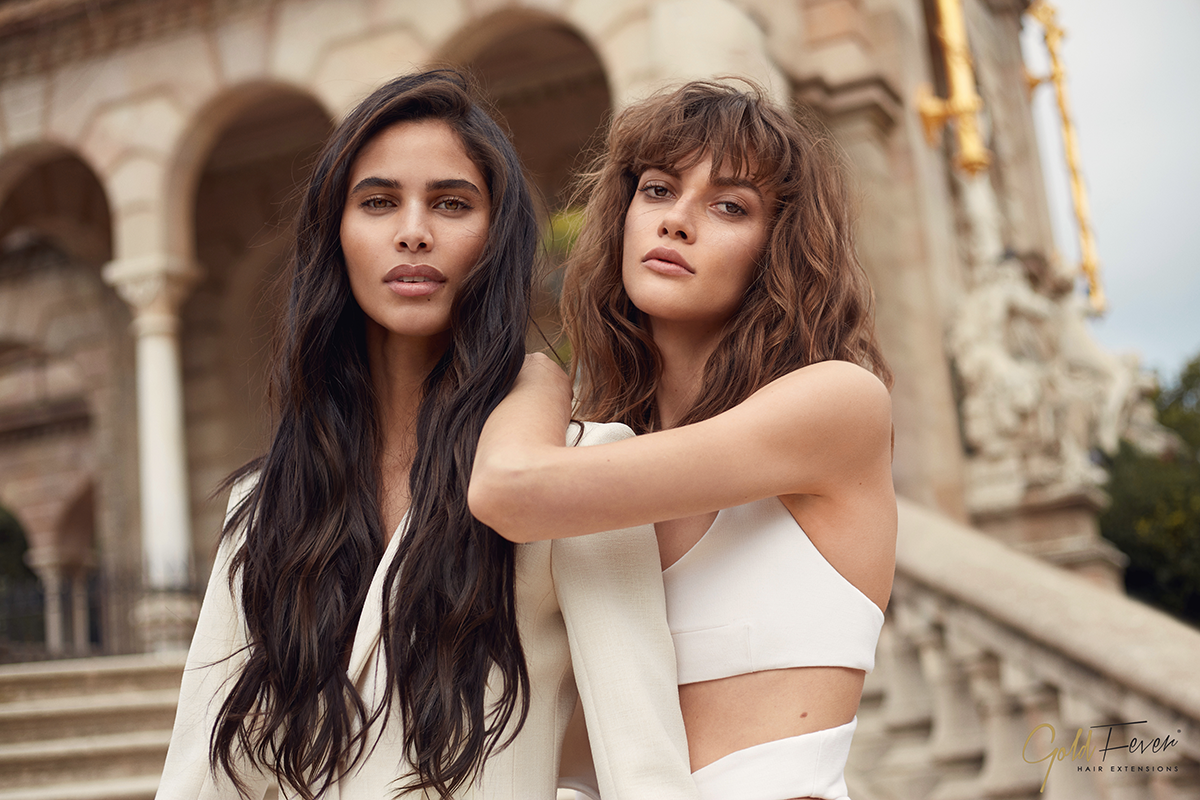 EXTENSIONS HAIR & FIT INTRO OFFER £200
Looking to add length or extra volume to your style? 
Book in for a consultation to find the best solution and we will offer the hair and fit for £200 for a limited time only.
Offer only applicable to new extensions clients.
I have used pretty much all that there are available when it comes to blue or corrective shampoos that are on the market! Some i love, some not so! For me, the problem is when they're overused and we are seeing a lot of this at the moment in the salon with clients...
Follow @lisashepherdhair #LisaKidderminster
SUBSCRIBE TO OUR NEWSLETTER
Keep up to date with the latest news, trends & offers from Lisa & her team.
Address
1-2 Mill St, Kidderminster, DY11 6XW