Talking more about Self Care & what I love to do to take a few minutes out from day to day life, I thought I would look at what products i use to help me unwind and relax. Here are a few things I recommend:
1. Good skincare
You can't beat a good skin care routine, whether it be face, body, hands, there is nothing better than slathering yourself in rich, beautiful creams to suit your skin. Feel nourished, moisturised and pampered! My fave brand for Skincare has got to be La Mer.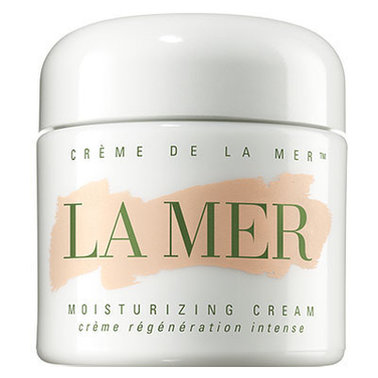 Their moisturisers visibly smooth, plump and soothe fine dry lines leaving you feeling hydrated and renewed.
2. A nice warm bath & essential oils
I absolutely LOVE having a bath with essential aromatherapy oils to really relax my body and mind.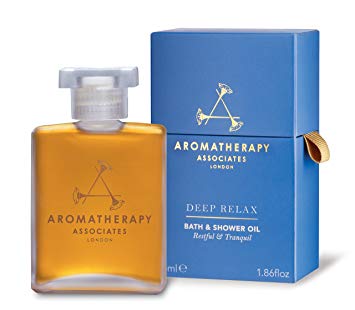 3. Surround yourself in beautiful fragrance
I can't think of anything better than to light some candles and switch off! My favourite treat for lovely fragrance around the house and even at work is Jo Loves.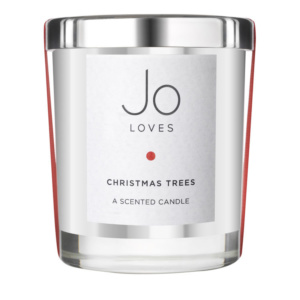 Scented candles are my ultimate go to. Nothing else compares to Jo Loves or Jo Malone!
Lisa xx