THE COLOUR & CUT PRO'S
FORMER BRITISH HAIRDRESSER OF THE YEAR & FOUNDER OF THE HAIR BOSS, LISA SHEPHERD
THE ULTIMATE FEEL GOOD
HAIR SALON

GOOD HAIR ONLY.
We only do good hair.
FEEL GOOD HAIR.

INTRO OFFERS
Not sure? We have some good deals for you to try!

HOW TO BOOK
Since COVID-19 things have changed slightly.
BEST NEW: HAIR PRODUCT & STYLING PRODUCT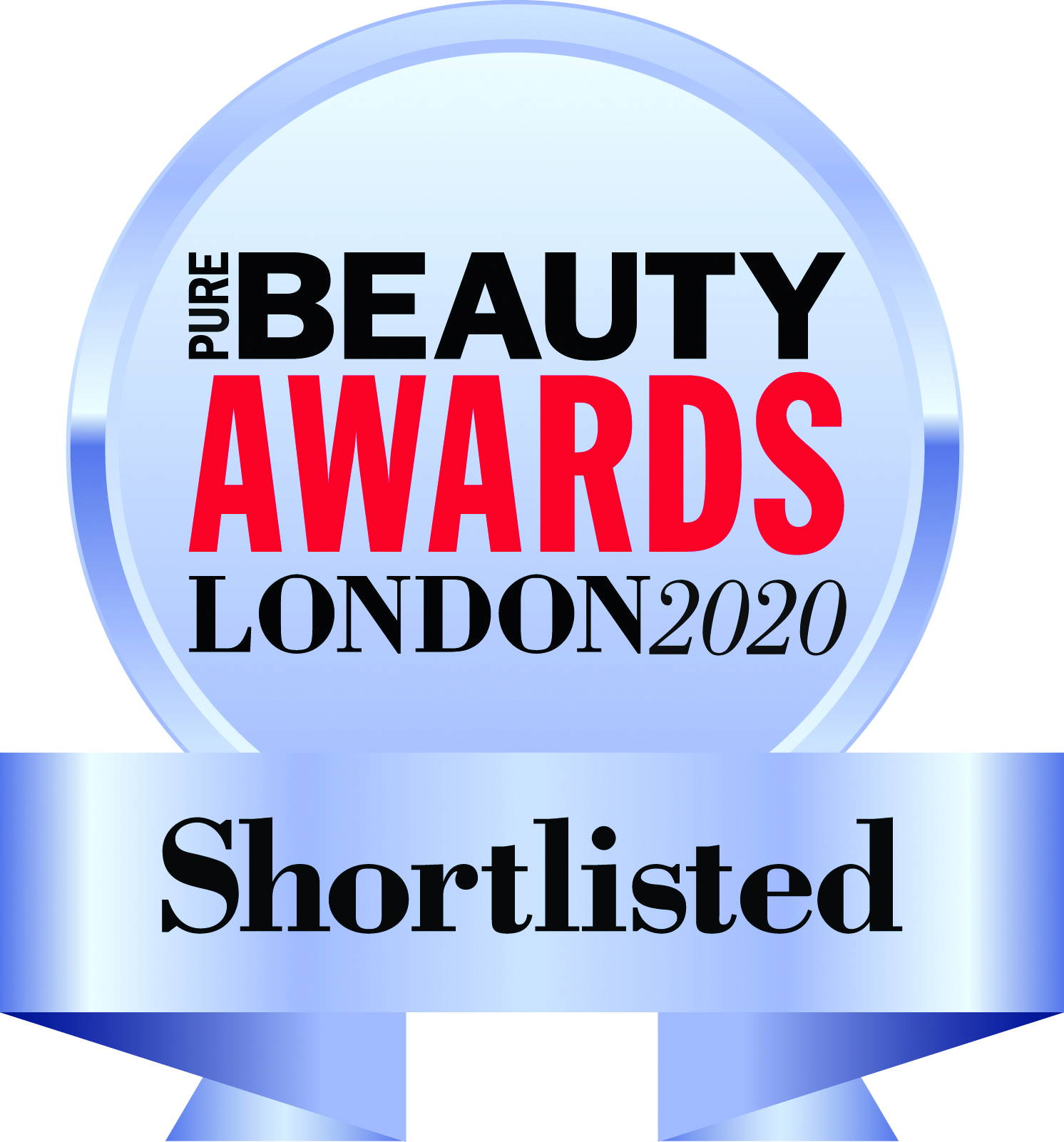 Proud to announce The Hair Boss by Lisa Shepherd has been shortlisted for 4 PureBeauty awards!
Thank you to everyone who has supported us and taken time to vote!
Fingers Crossed!
BEST NEW: BRITISH BRAND & SPECIAL INNOVATION
The Balayage shampoo promises a lot and really delivers. My roots felt fresh and my poor parched ends were soft without flyaways. I'm excited to see more from this new British brand.
Fiona McKim Women & Home (PRODUCT WINNER BEAUTY AWARDS 2020)
The need to know name for blondes, who's famous for producing clean natural tones. Named British Colourist of the year three times, she has a knack for knowing the best shade to suit you!
Sante
Top 100 names to know
The Hair Boss is now on ASOS and we're obsessed! The latest brand to join ASOS is the Hair Boss which is a range of hardworking hair formulas created by Lisa Shepherd for your best hair yet.
Home to The Hair Boss, The first Low Sensory Salon in the UK and the award winning Lisa Shepherd herself.
LISA Shepherd Salon was established in 2002 in Lisa's home town of Kidderminster. It has always been, and always will be the Mecca for anyone needing first class and fabulous hair. They have won a plethora of awards and are always super current in everything they do.
The Super Salon team are all hand held by Lisa Shepherd herself whose career spans over 30 years, educating all over the globe and mostly known for being the hair colour expert on series 5 and 6 of Channel 4s 10 Years Younger. LISA and her team have an unmatched love for hair that stands head and shoulders above the rest.
How COOL is this! I ADORE this seasons Limited Edition Cosmetic Bag for Fall / Winter 19. It is designed in shiny silver and inspired by the Fall / Winter Balmain collection. It is so Chic and bling - the perfect size for your handbag or a clutch accessory. The bag is...
Follow @lisashepherdhair #LisaKidderminster
SUBSCRIBE TO OUR NEWSLETTER
Keep up to date with the latest news, trends & offers from Lisa & her team.
Address
1-2 Mill St, Kidderminster, DY11 6XG