SALON UPDATE - 11/05/2020
TEMPORARY CLOSURE
Following the Prime Ministers latest statement on Sunday 10th May 2020, I wanted to update you all with my thoughts and feelings on the current situation we find ourselves still in. I felt as whole, it was a little confusing and am really hoping to be able to provide more clarity soon. My amazing team and I, along with our whole industry are desperate to return to the salon and look after our wonderful clients like yourself. It is without doubt that no salon can operate 2 metres apart and will find it extremely difficult to socially distance, which is the current advice we are still being given. Until we get further clarification and understanding on how we as an industry can do this, I can't and won't put our loyal clients and my amazing team at risk.
We know and appreciate how eager you are to get your appointments booked in ready, but as mentioned in previous notices we want to try and do this as fairly as possible. We will keep you posted as we know more and will reopen online booking for you to schedule an appointment at the earliest availability. We hope you understand this will not be an easy task but hope you can be patient and work with us. If you haven't already, please click here and re-submit your best contact details so we can ensure we have your most up to date information to keep you informed. We honestly can't wait to have you back and give your hair that pamper it deserves!
When we know more, you will be the first to know.
We miss you!
Take care & stay safe
Lisa xx
THE ULTIMATE KIDDERMINSTER SALON
Home to The Hair Boss, The first Low Sensory Salon in the UK and the award winning Lisa Shepherd herself.
LISA Shepherd Salon was established in 2002 in Lisa's home town of Kidderminster. It has always been, and always will be the Mecca for anyone needing first class and fabulous hair. They have won a plethora of awards and are always super current in everything they do.
The Super Salon team are all hand held by Lisa Shepherd herself whose career spans over 30 years, educating all over the globe and mostly known for being the hair colour expert on series 5 and 6 of Channel 4s 10 Years Younger. LISA and her team have an unmatched love for hair that stands head and shoulders above the rest.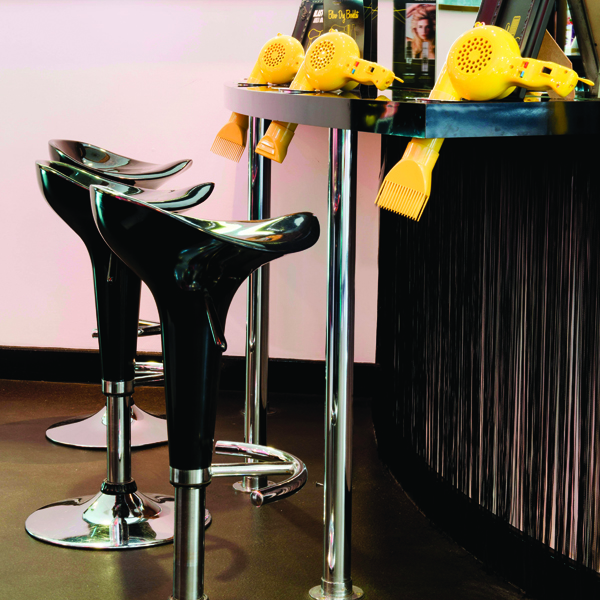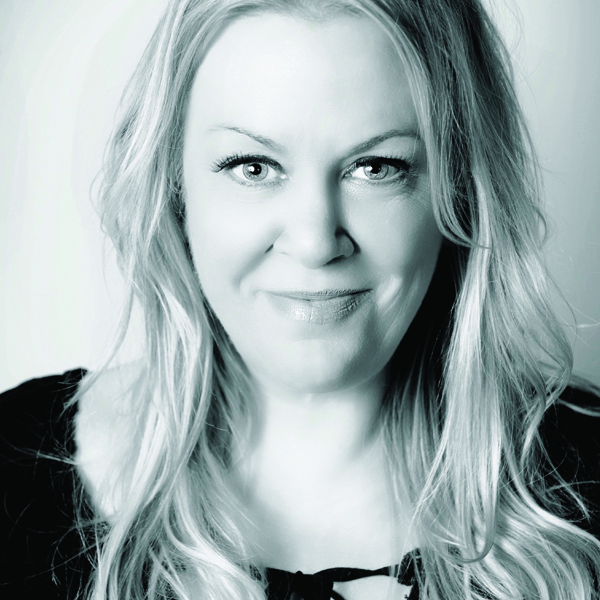 PROFESSIONAL, INNOVATIVE & EDUCATIONAL
LISA's industry-revolutionising concept of the Colour Bar is an express service designed to provide low-cost but high-skill colour appointments in less than an hour is what won her global acclaim as well as Innovation of the Year at the British Hairdressing Business Awards and also the award for Innovation at Creative Head's Most Wanted Awards in the same year!
Hairdressers from all over the world are educated by Lisa Shepherd through The Lisa Hair Academy at her Kidderminster salon or she visits salons nationwide to spread the LISA love but most of all she's at home on stage or at public speaking events.
Our clients get to ask The Hair Boss first hand to fix their hair dilemmas or visit the Salon for the ultimate Low Sensory experience.
One of my BIGGEST achievements last year was the announcement and launch of The Hair Boss. This has been such a long time coming! I've worked on this for such a long time, i'm talking YEARS! I have almost launched something so many other times, yet something or...
What an amazing year I had working with Balmain Hair UK! My first 6 months with the Balmain family has been FAB! They are such a tightly run team but with a BIG family feel, just how I like it! We've done some GREAT colour work together and we here on the salon floor...
USE THE HASHTAGS   #LISASHEPHERD #LISA
SUBSCRIBE TO OUR NEWSLETTER
Keep up to date with the latest news, trends & offers from Lisa & her team.
Address
1-2 Mill St, Kidderminster, DY11 6XG