I absolutely LOVE this product at the moment, especially for use in the Summer!
The Nuxe Paris shimmering dry oil 'Huile Prodigieuse®' contains tiny shimmering mineral particles that illuminates the skin and hair in one go! It is a unique, nourishing and non-greasy product that is a handbag must this Summer!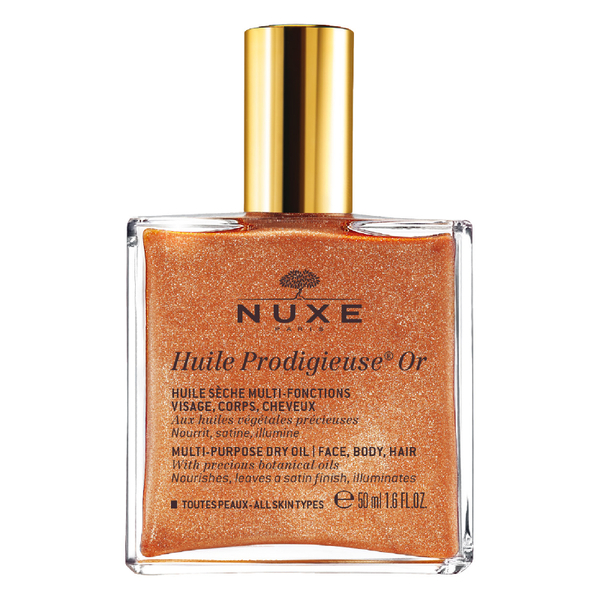 Apply this to your face, body and hair all year round but especially after sun exposure to get an incredibly radiant enhanced effect!
I love LOVE that you can use this product on your hair too. Apply a few touches of Huile Prodigieuse® to instantly illuminate the hair! Even better, the smell is gorgeous!!
Top Tip: go for the 100ml which is a spray, it is so much easier to apply!!
Lisa xx