I am a colourist and I celebrate grey hair! I love grey hair on women!
Some of my clients come to a stage in their life where I encourage them to stop colouring their hair, or certainly change their colour method. I have a client in mind now, who has been a beautiful blonde most of my hairdressing life and now I am just doing really pretty highlights in there, in with her grey and white to make it sparkle and look cleaner, brighter and younger!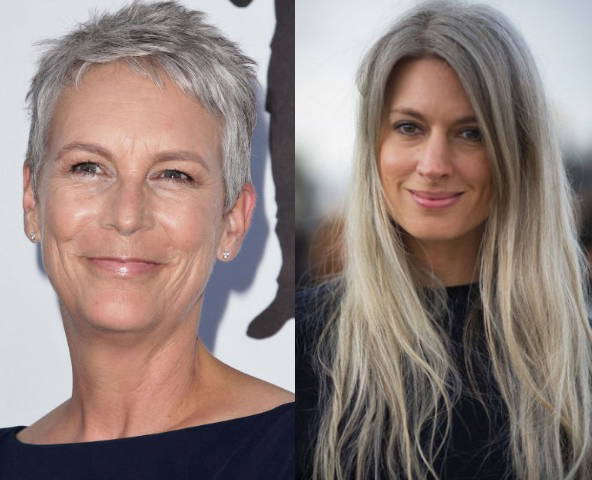 Sometimes there is nothing more confident on a women with grey than it looking its best, looking its strongest grey and white! BUT it has to shine and sparkle!
So, because it changes texture, you have got to help this. It can't just be left. You have got to put in almost a creamy blonde highlight, an ash or Icelandic tone, that makes it look more polished and finished. Follow with a fabulous shampoo and conditioner, a shine product to help your hair look more youthful and then problem fixed! Recommended Product: A Touch of Silver by PRO:VOKE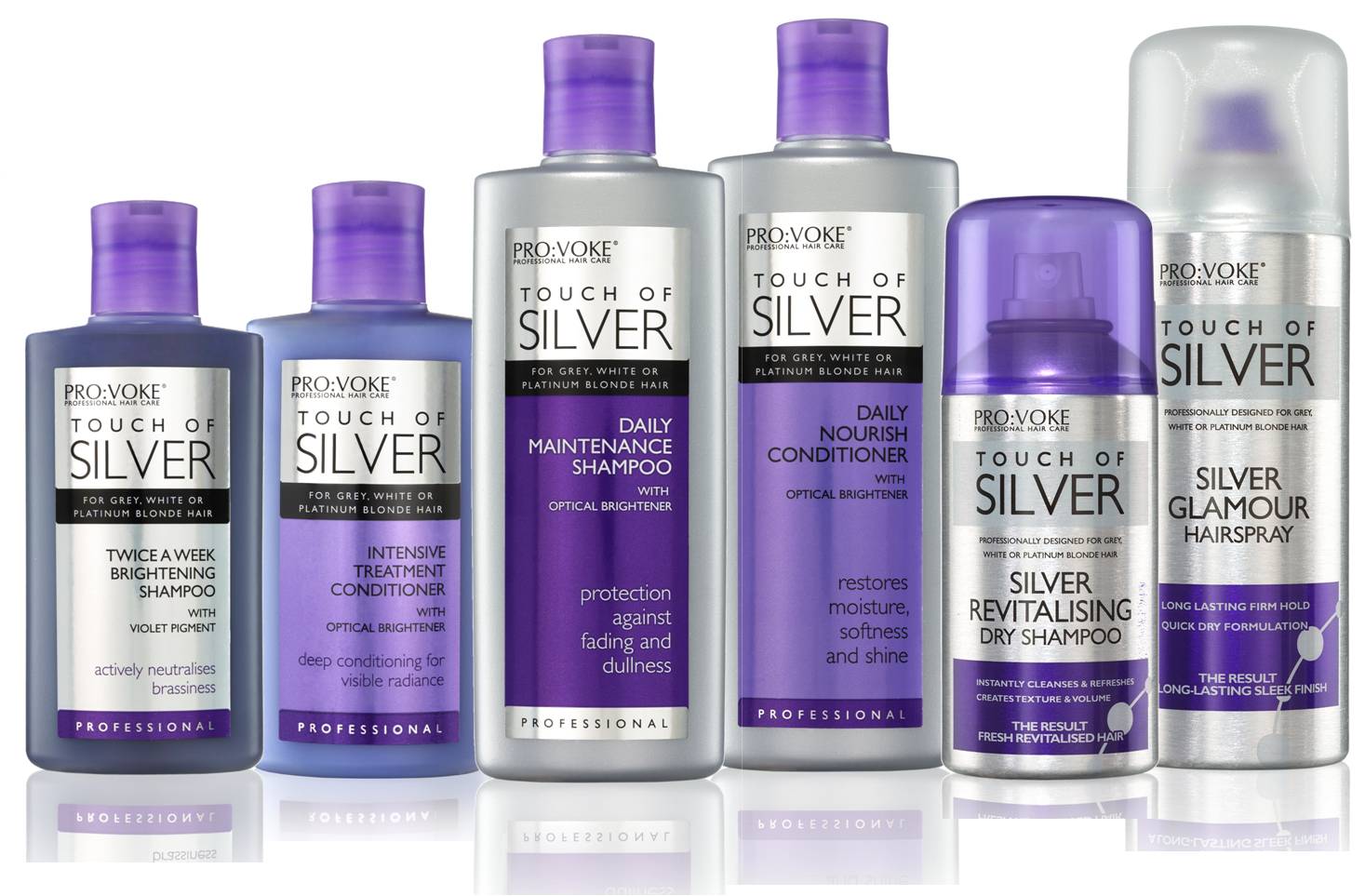 Do you have a question for our multi-award winning hair doctor?