There is nothing i'm more passionate about (other than my kids of course!) than HAIR HAIR HAIR. It is so important to not spend more time loving yourself, but also taking time to LOVE YOUR HAIR!
Lived in, sexy, feminine low key hair will always be my thing but it always has to have the element of 'undone sexiness' about it and of course GREAT COLOUR is essential!!
As for #SelfHairCare products, I like clean hair but with support and/or a good finish. Products such as Moroccan Oil Dry Texture Spray is THE best dry texturiser EVER!!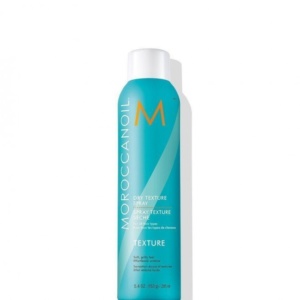 Your hair will go from L to XXXXXXL with just a few sprays in the right place! I love that stuff!
Lisa xx