MULTIPLE AWARD WINS & PRESS COVERAGE
FROM GRASS ROOTS TO DREAMS COMING TRUE
AN INDUSTRY LEADER & PRODUCT INNOVATOR
BRITISH HAIRDRESSER OF THE YEAR X 1
BRITISH COLOURIST OF THE YEAR X 3
MIDLANDS HAIRDRESSER OF THE YEAR X 3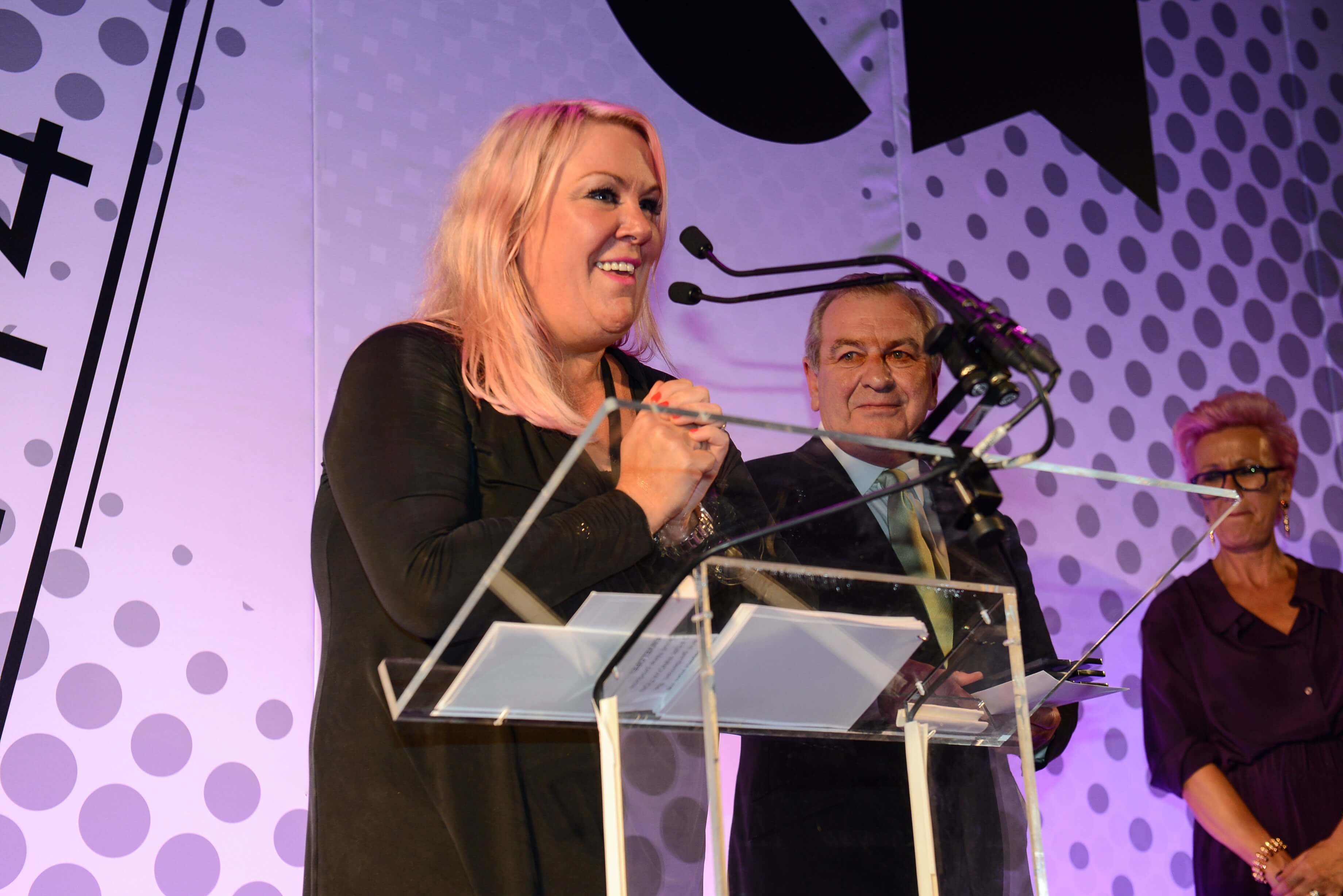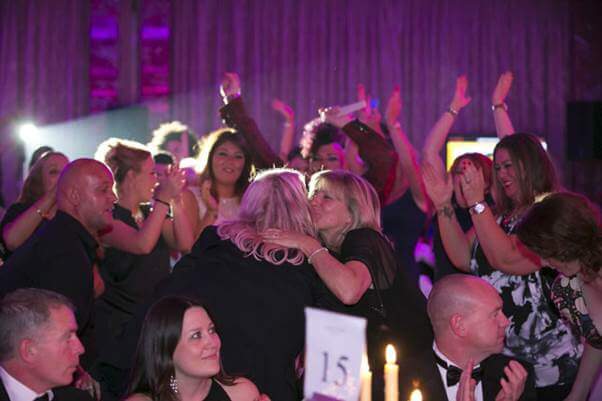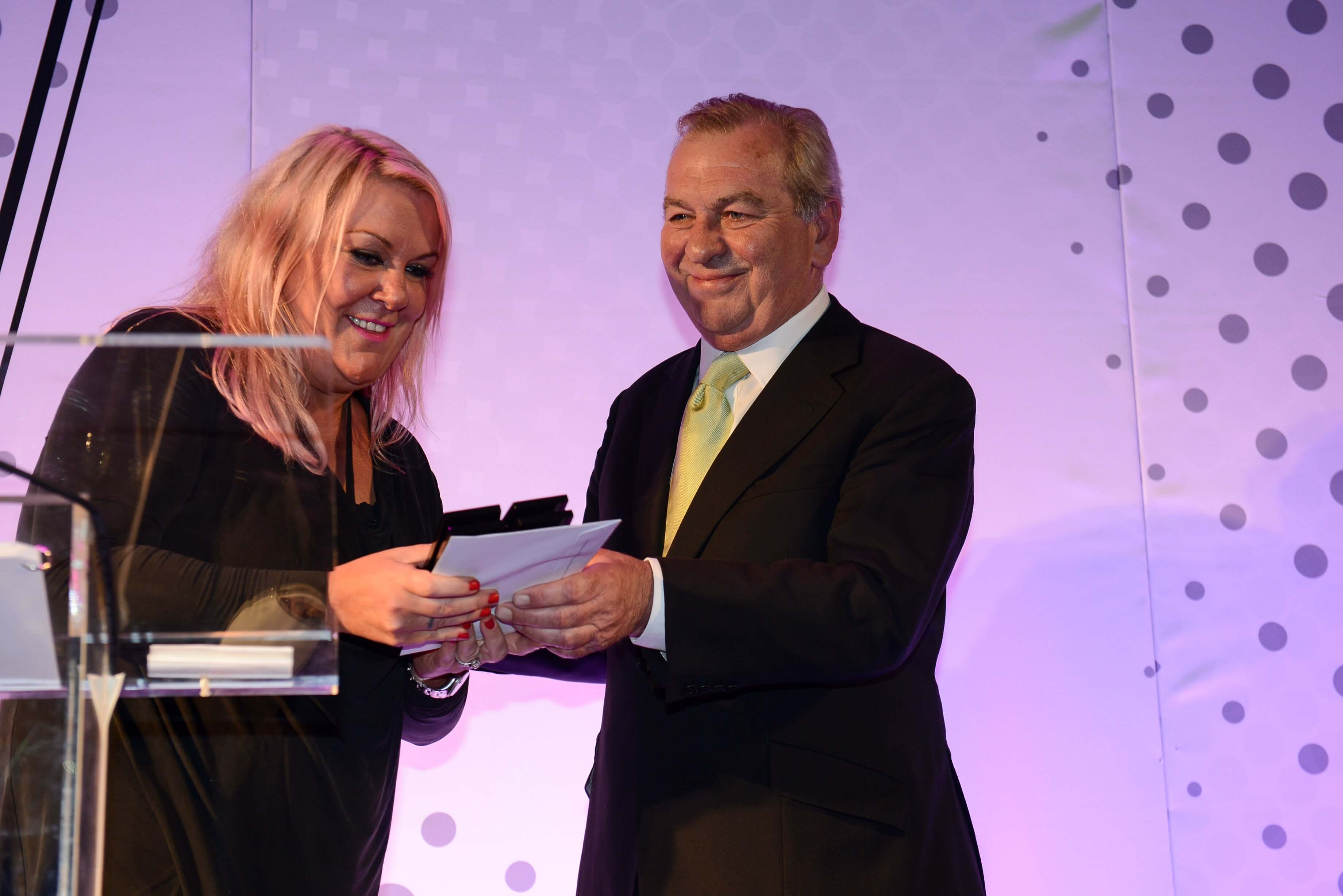 HOME TO EDUCATION & INNOVATION
Lisa began her salon journey when establishing her first salon in 2002 in her home town of Kidderminster. Having then gone on to win a plethora of awards, she has continued to lead her team on the salon floor to give the best hair experience to all their clients. 
Lisa's career has span over 30 years, educating all over the globe and mostly known for being the hair colour expert on series 5 and 6 of Channel 4's '10 Years Younger'. 
Lisa went on to create the industry revolutionising concept of the Colour Bar as an express colour service designed to provide low cost but high skill colour appointments in less than an hour which won her the global acclaim as well as Innovation of the year at the British Hairessing Business Awards! 
INSPIRATIONAL WOMAN OF THE YEAR
COLOUR TECHNICIAN OF THE YEAR
Lisa is one of the country's best loved hairdressers, acclaimed for her colour know how, savvy business skills and an ability to make women feel fantastic about themselves.
Hairdressers Journal 2017
Lisa's success is due not only to her wizardry with hair colour, it's also down to the savvy business sense she has honed over the years. Within 12 month's of opening her first salon she won the Salon Business Newcomer award and was the finalist for the Marketing and Salon Design categories.
Lisa Shepherd in Kidderminster has come up with a revolutionary concept, creating a low sensory salon suitable for people who are unable to cope with the bright lights and noise of your typical salon environment.
I have used pretty much all that there are available when it comes to blue or corrective shampoos that are on the market! Some i love, some not so! For me, the problem is when they're overused and we are seeing a lot of this at the moment in the salon with clients...
Follow @lisashepherdhair #LisaKidderminster
SUBSCRIBE TO OUR NEWSLETTER
Keep up to date with the latest news, trends & offers from Lisa & her team.
Address
1-2 Mill St, Kidderminster, DY11 6XG