Advice for Shoots & Creating Images
The best advice that i was given when i was entering awards, was to create images for your own brand – Do photographs that suit you.
There is no point digging out all of last years winners and copying what they did so you therefor win, it does not work like that. You have got to master your own craft, you have got to do hair that suits your future vision .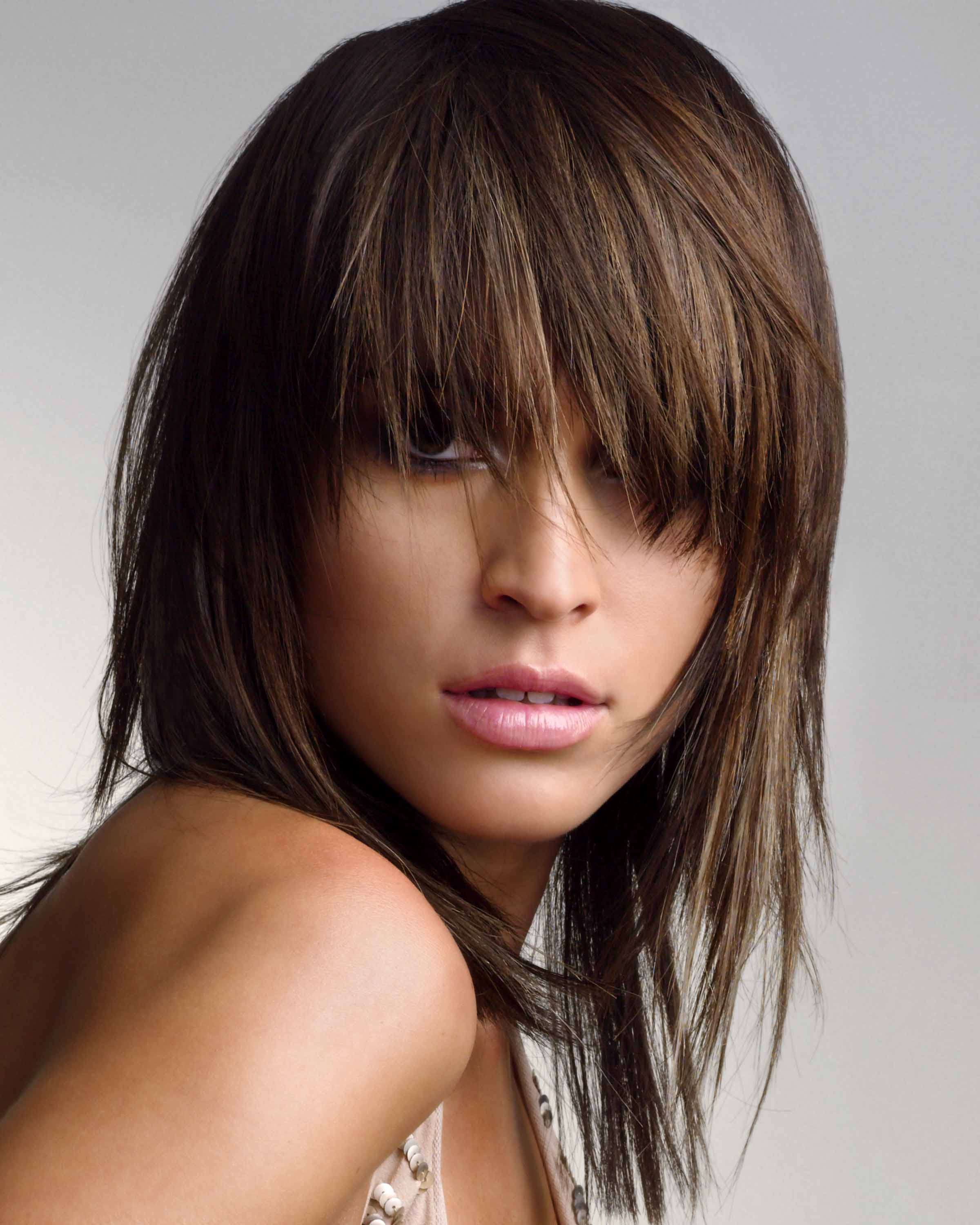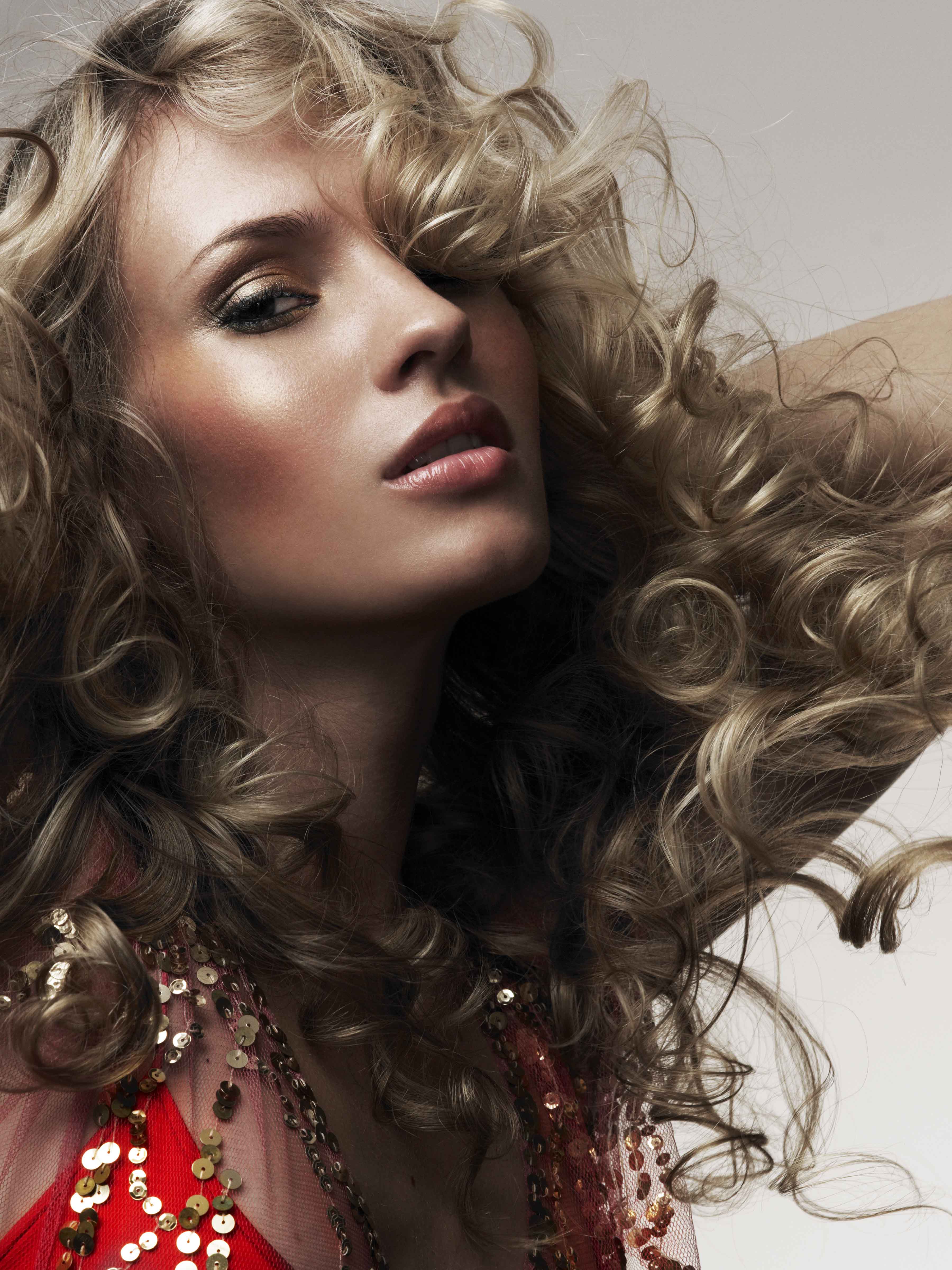 With me, when i first created my brand, it was about creating hair that i love to look at. Touchable, feel-able, wearable, sexy hair that women would be proud to walk out of the door with, hair that women really wanted. At that point hair was not like that, it was harder edged, very trendy and cool, lots of product. I barely used product in any of winning collections –  the pictures just represented my brand, beautifully coloured hair with a commercial edge but finished in a totally undone but wearble way, this was what I wanted the future of my brand to be – then, if we did not win we had fantastic pictures to PR, put on the wall, show clients, share with staff, teach from. So all of the photographs regardless if we won were tick tick tick. They were from the heart and it was hair that i really believed made the girls look better.
I have always kept it really simple. "Less is More" has always been my mantra. I think it is the hardest hair to create – Avant Garde "stuff" is far easier in my opinion! So for me, for creating personal choice or business images, firstly find your USP, stick to it, believe in it, do not be deterred or side tracked, or forced into doing something you do not believe in. Create what you feel is right and represents you – only then will it remain TIMELESS.
Do you have a question for our multi-award winning hair doctor?