AWARD & INDUSTRY LEADING HAIR SALON
The ultimate feel good hair salon based in the Midlands, where you can really get a true hair pamper experience. Owned and Directed by former British Hairdresser of the Year, Lisa Shepherd.
COLOUR CORRECTION, BALAYAGE
& EXTENSION SPECIALISTS
Here at the Lisa Shepherd Salon we offer top class colour services, highly skilled colour correction techniques and a wealth of experience and top quality products to give you the best hair care you need. Known to many as the hair colour, balayage & extension specialist.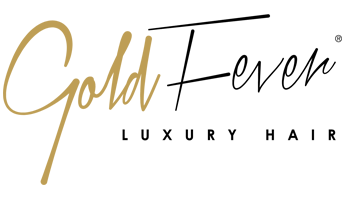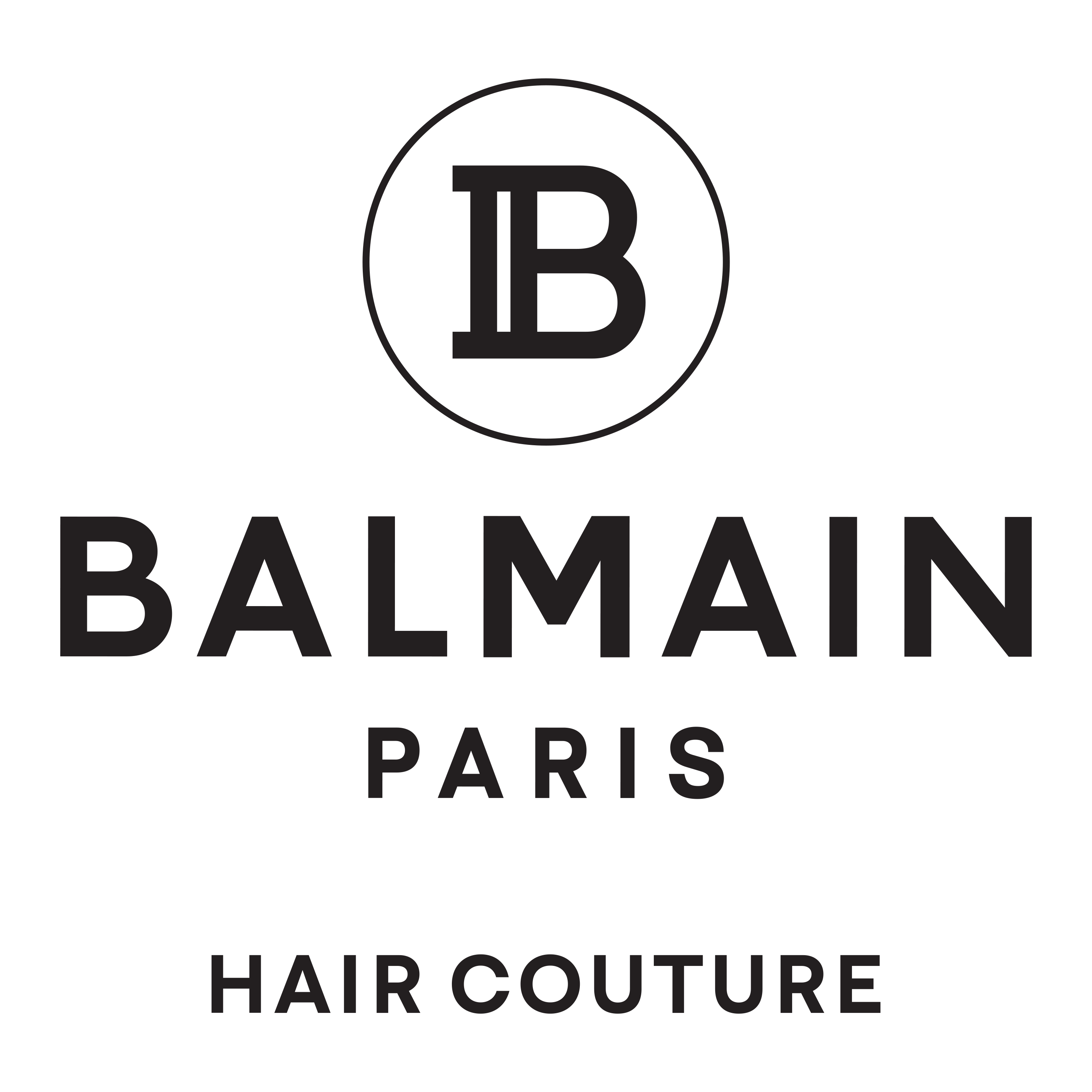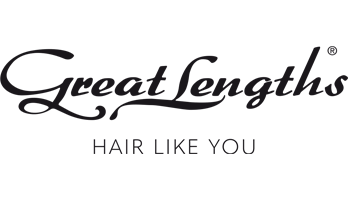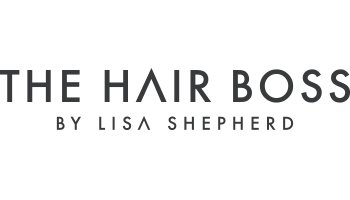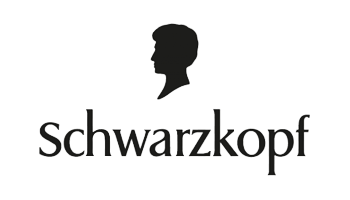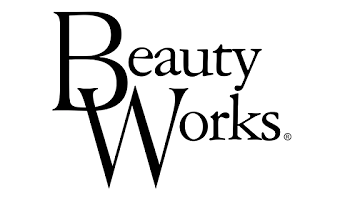 LISA SHEPHERD
Our Award Winning Creative Director
LOW SENSORY
The UK's First Low Sensory Salon
PRICES
Choose Your Experience & Service
THE TEAM
Get to know our Stylist levels
AWARDS
Outstanding Reputation & Recognition
GIFT VOUCHERS
Treat Someone Special to a Pamper!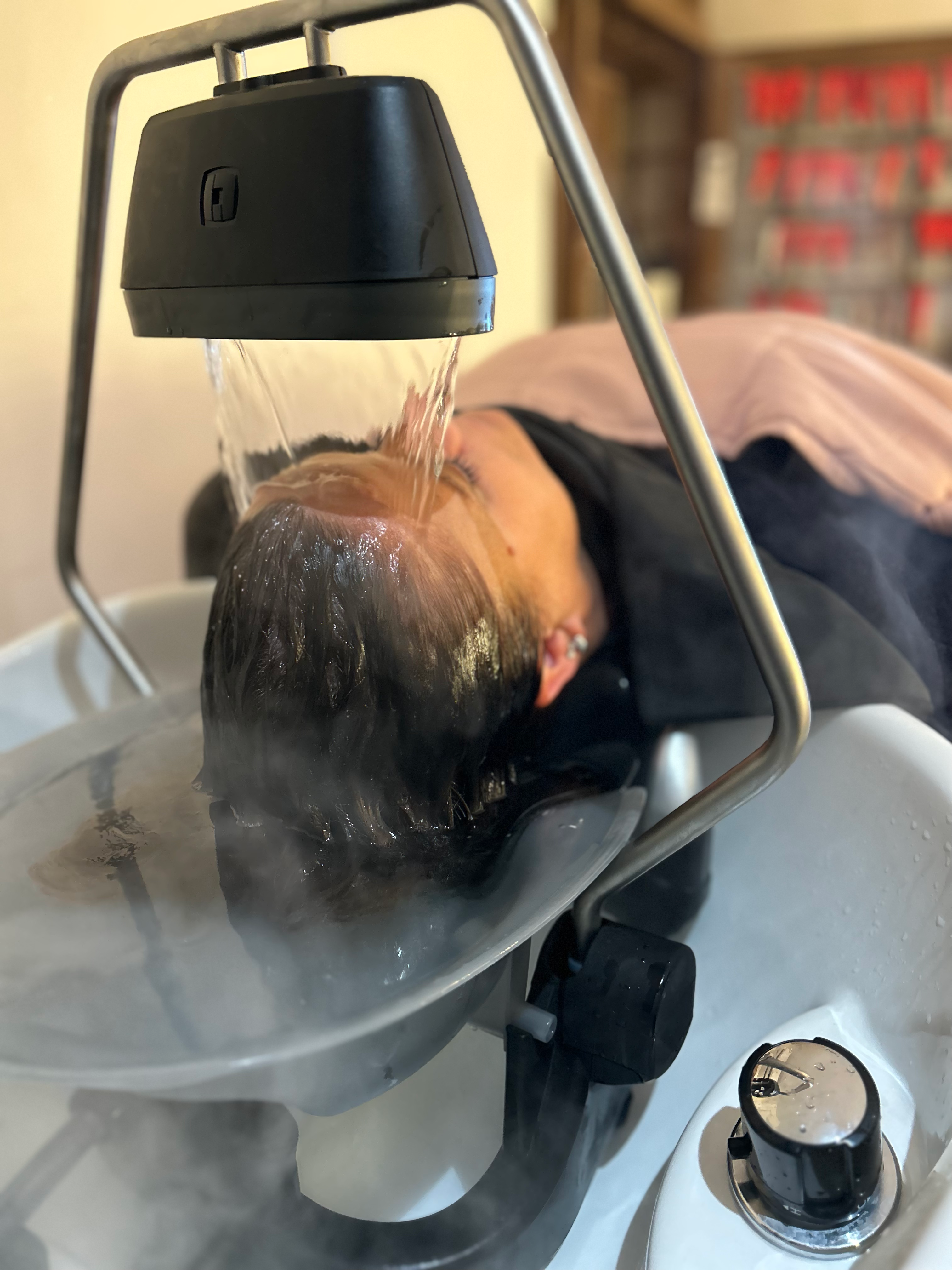 THE ULTIMATE HAIR SPA EXPERIENCE
One of the first of it's kind in the UK, we are now offering a beautifully calming, tranquil and spa like experience here in the salon. Whether this is to enhance your regular appointment or purchased as a gift, this is the perfect self care choice.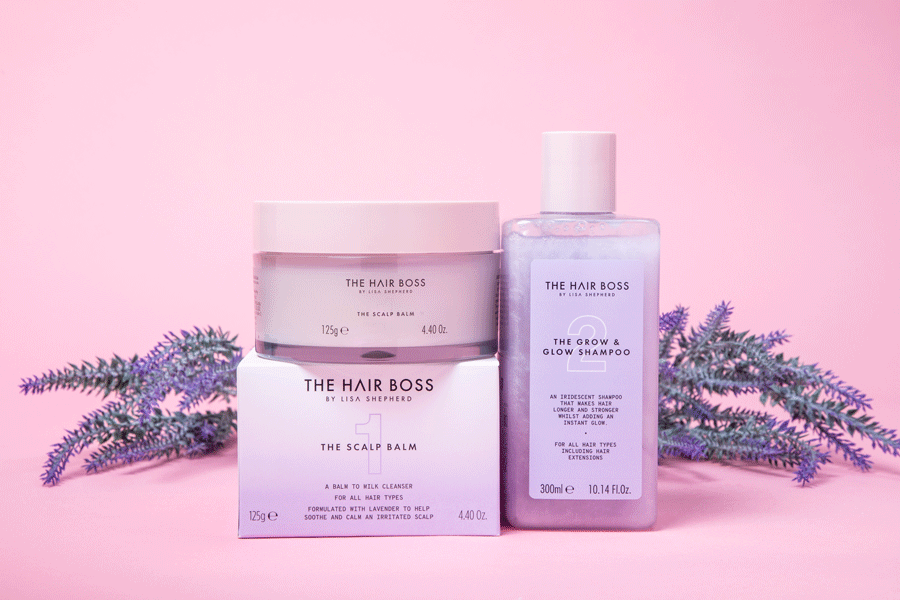 HOME TO

An award winning product range created and launched by Lisa Shepherd that is housed in Superdrug, ASOS and Amazon. Forumlated with the most effective ingredients, aligning the science behind skincare with haircare.
WHY CHOOSE LISA SHEPHERD HAIR SALON?
We not only create good hair, we provide FEEL GOOD hair. We strive to create an unforgettable experience for every client who walks through our door. A team full of kind, friendly and caring personalities backed with the skills and expertise to create something magical. Our goal is to see you smile back in that mirror and as you walk out the door.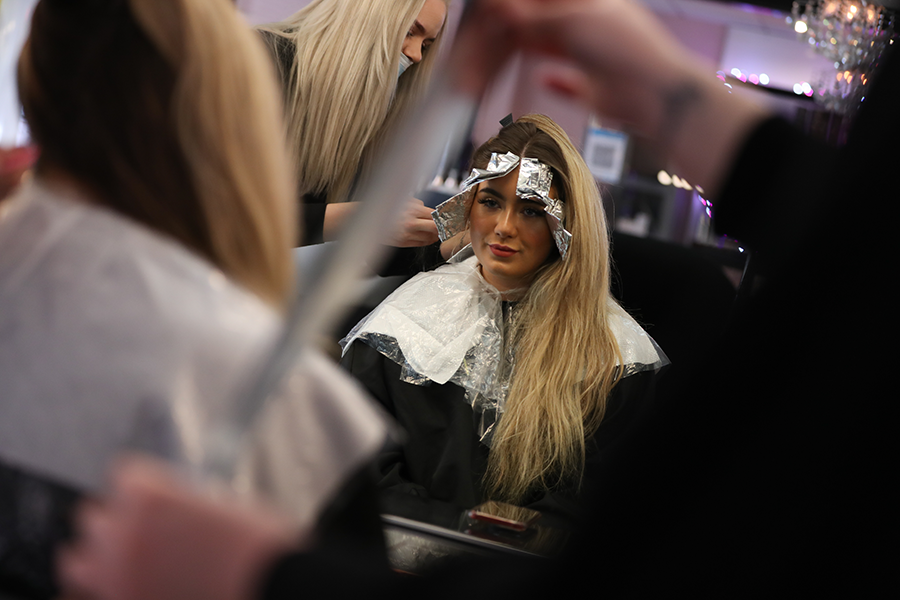 1. EXPERTS IN HAIR COLOUR
All of our team are trained and hand held through the colour process by Lisa Shepherd, former hair colour expert on series 5 & 6 of Channel 4's 10 Years Younger.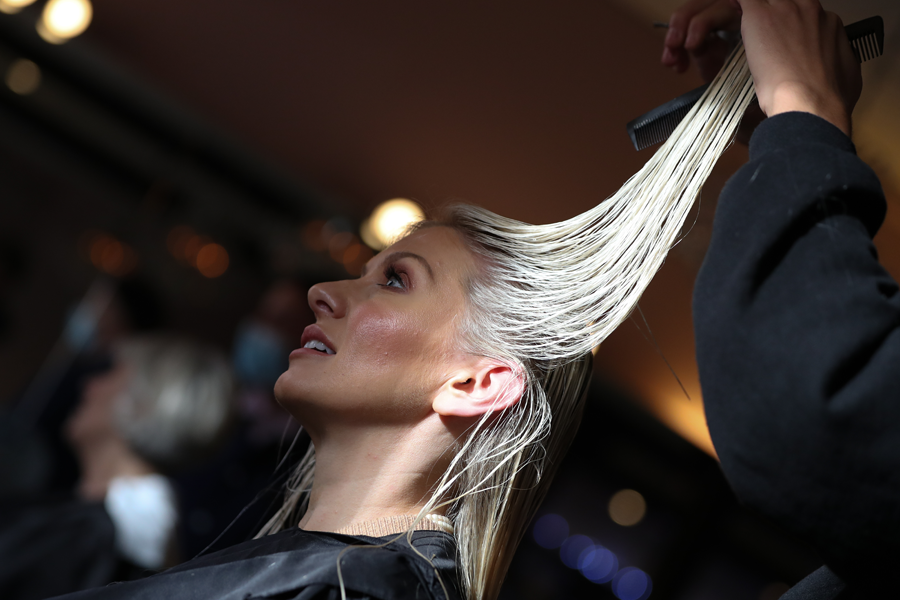 2. UNRIVALLED TECHNIQUE
Although we embrace new cut and colour techniques such as balayage, we also like to keep things traditional too. A combined wealth of experience spaning over 40 years on our salon floor.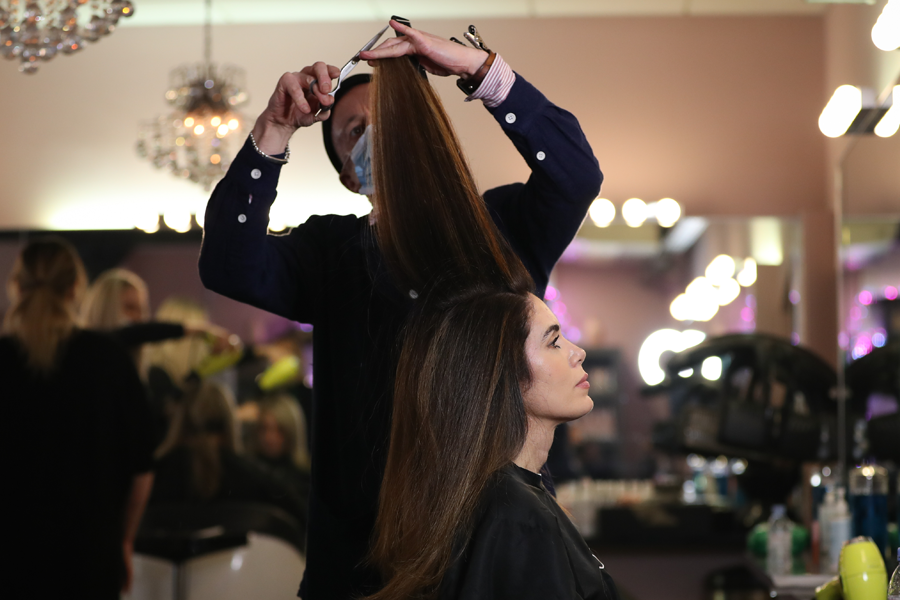 3. QUALITY & PRECISION
First class and fabulous hair is all we aim to provide here at Lisa Shepherd. Every detail makes the difference in our approach. We will not rush a beautiful process but deliver on quality.

A PRESCRIPTIVE 'HAIR FIX' APPROACH TO DELIVERING THE BEST HAIR CARE & COLOUR CORRECTION
Do you have some questions about your hair problems that have been unanswered? Let us understand your struggles and frustrations, or perhaps your hair goals! We will take the time to listen, plan and tailor a hair programme to get you to where you want to be with your hair. Invest in your hair, after all, it is the crown you always wear!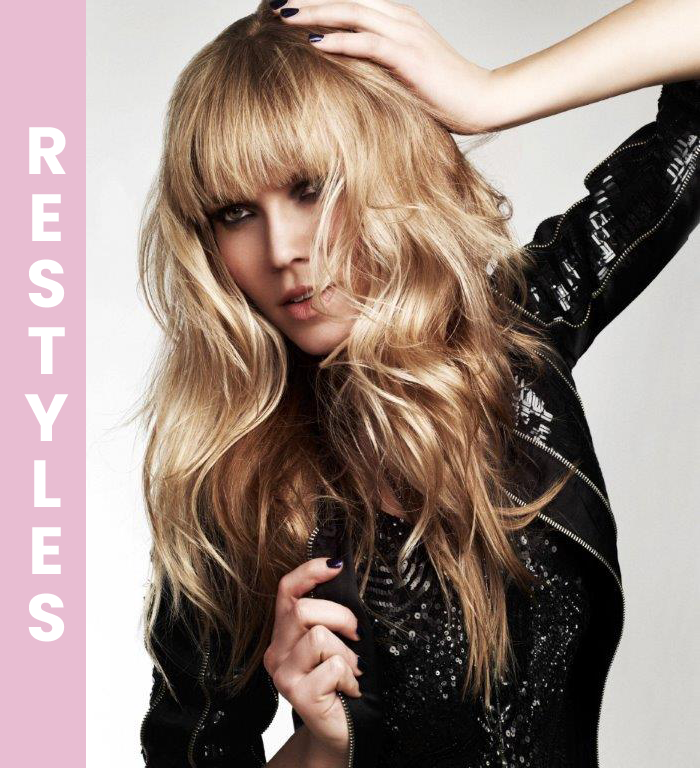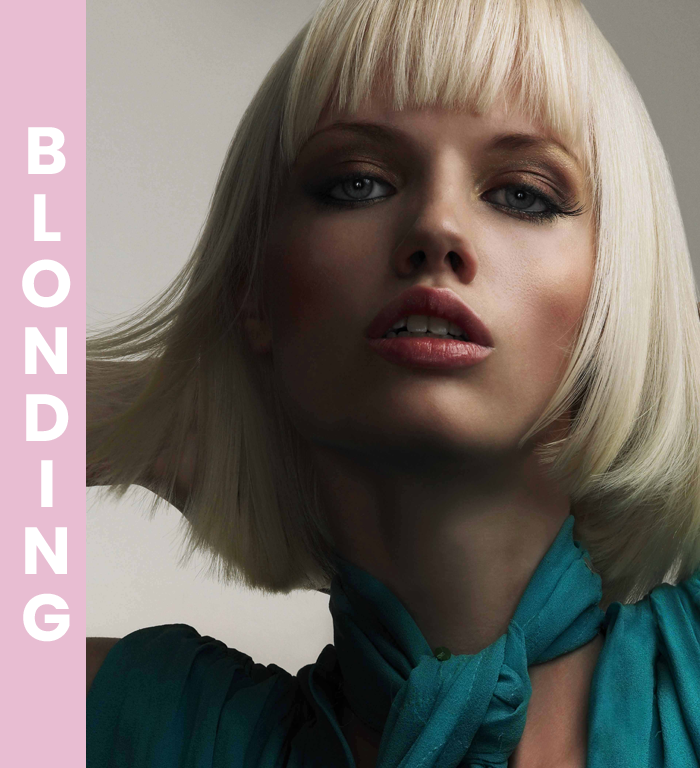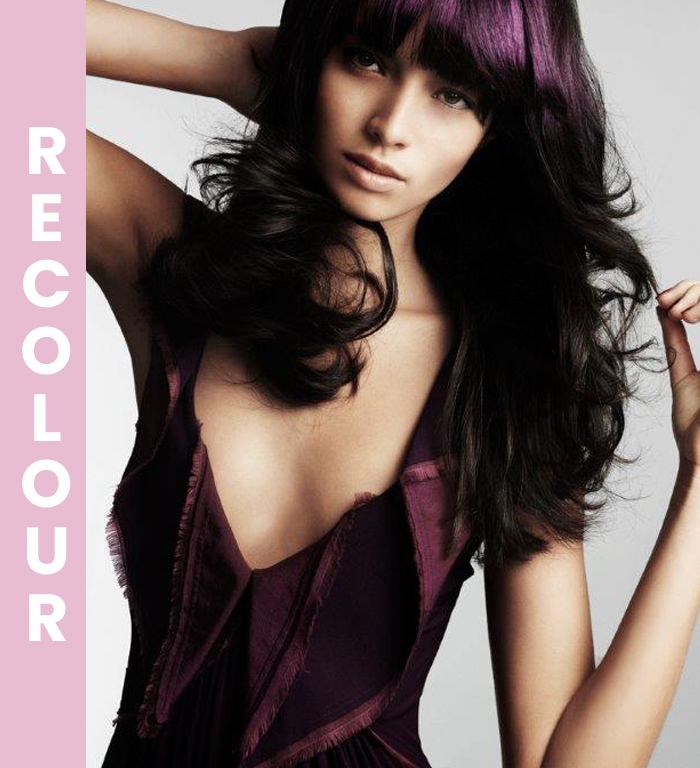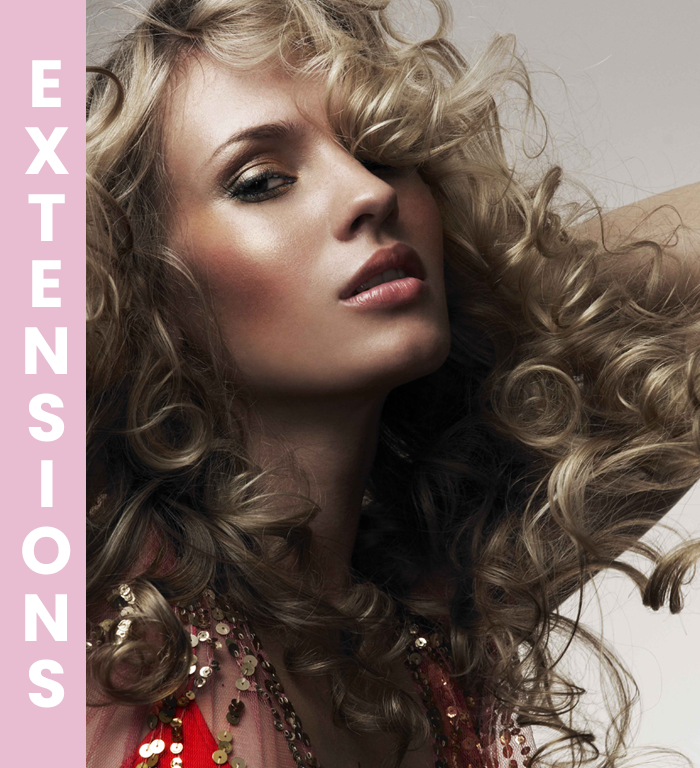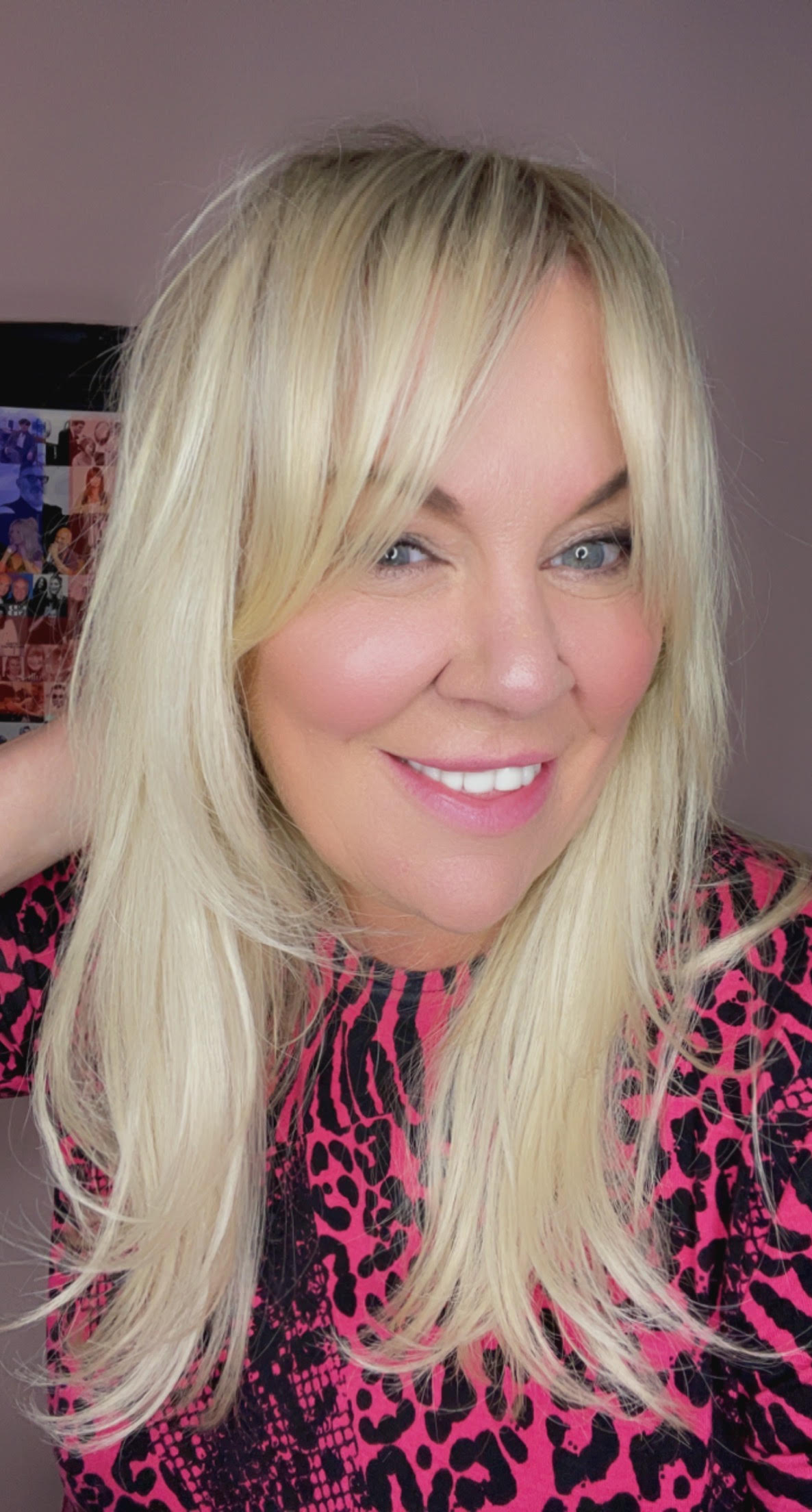 THE NON-BS HAIR ADVICE YOU DON'T WANT TO MISS!
Our resident Hair Boss & Colour Queen Lisa Shepherd can often be found sharing her top tips, sometimes eye opening truths behind hair, colour and products on her Instagram & TikTok accounts.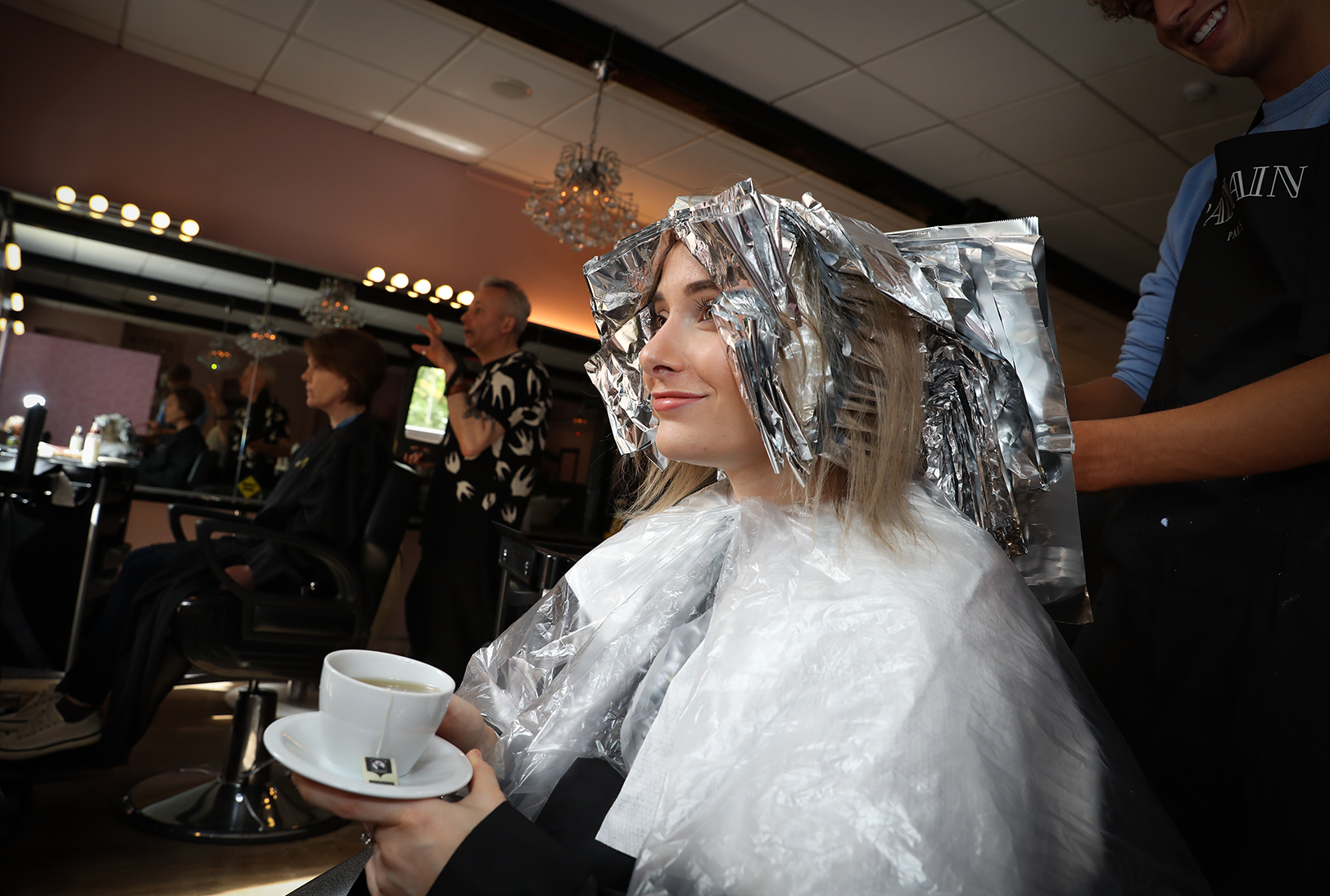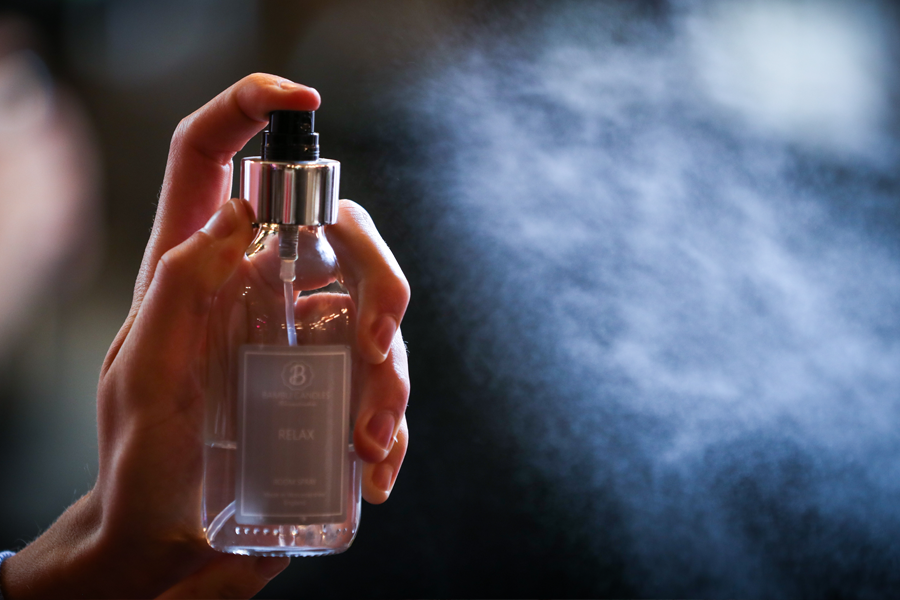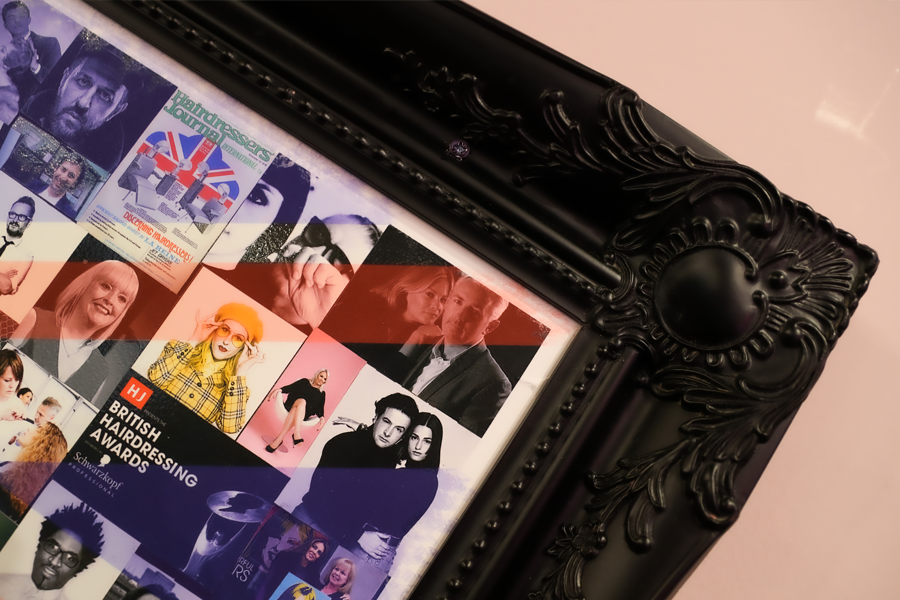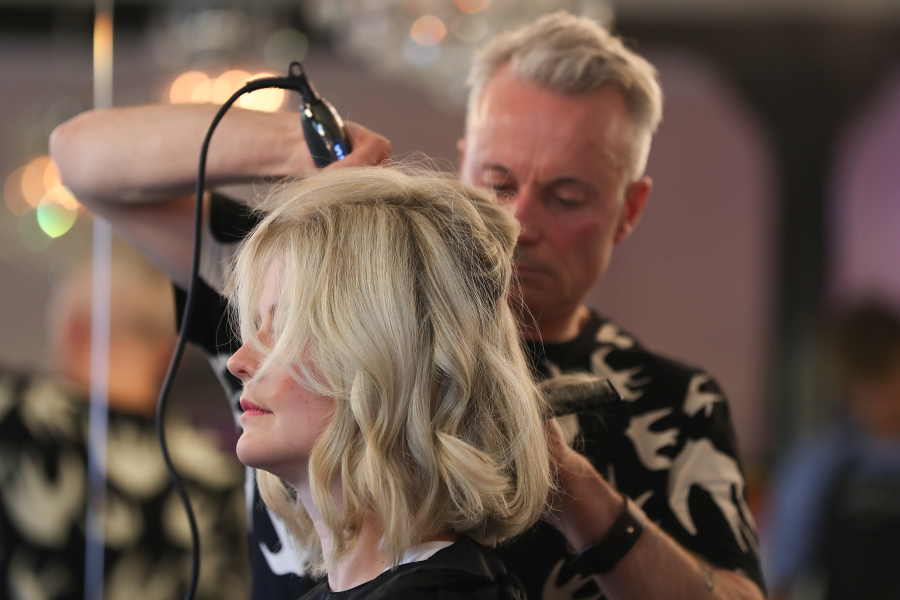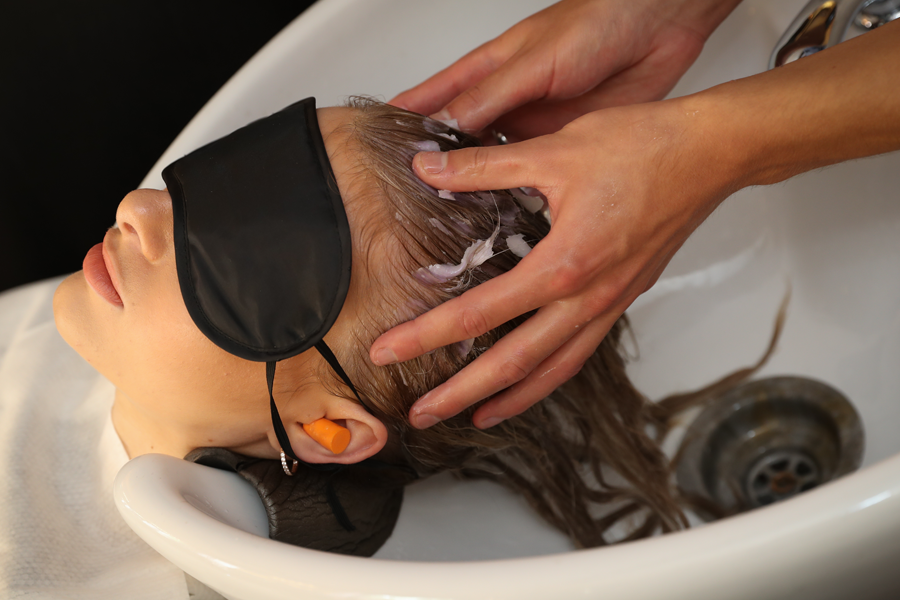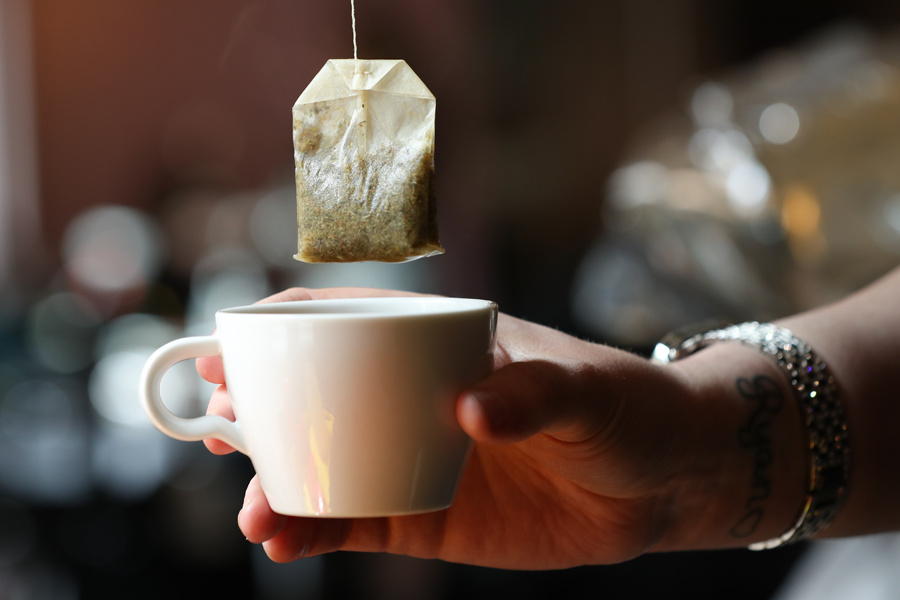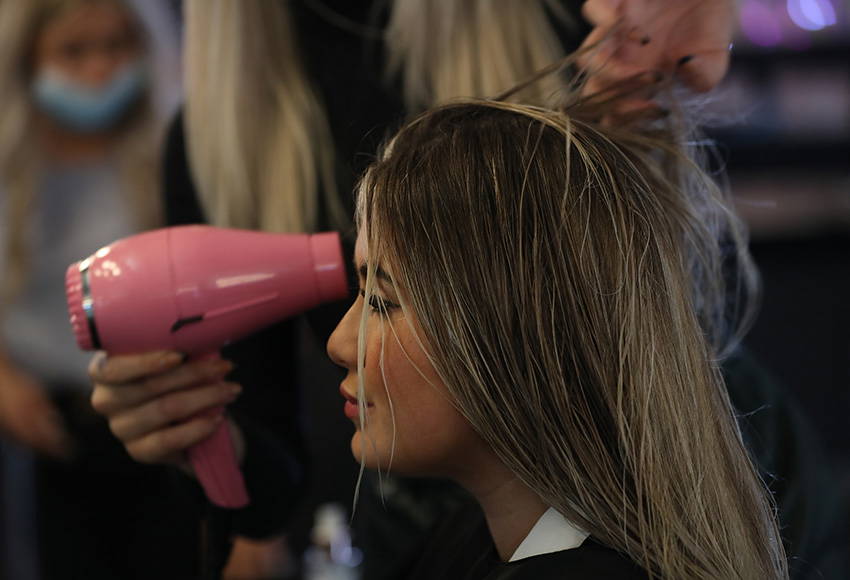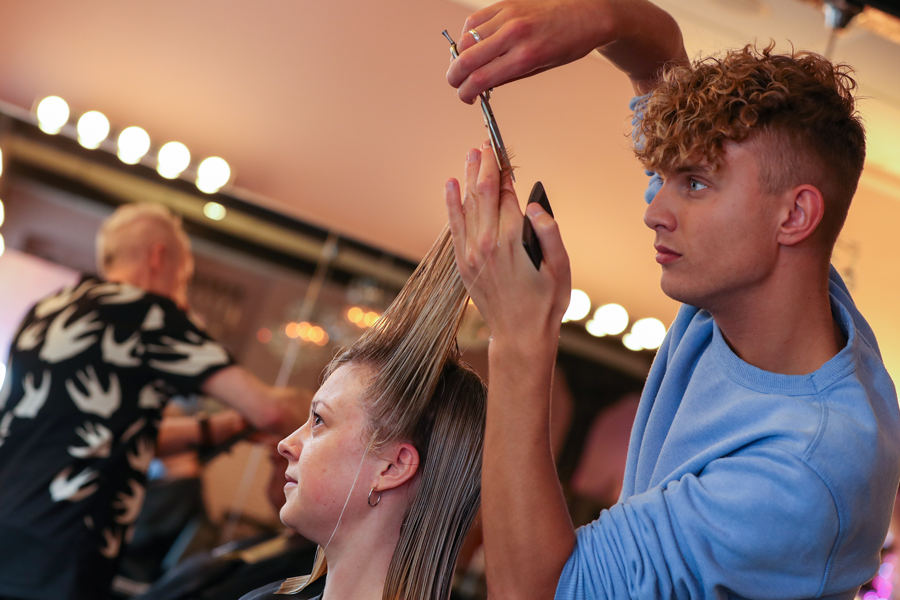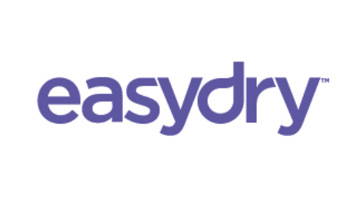 PROUD TO BE WORKING WITH EASYDRY OFFERING DISPOSABLE FRESH HAIR TOWELS FOR EVERY CLIENT.