New You – Your Annual Consultation
The way we work is to give you a bit of a consultation overhaul once a year! This usually takes place in January. We sit and really look at YOU! How you've changed, if anything external has changed i.e budget, work situation, personal life dramas etc.
Sometimes work determines your end look. Certain professions such as Lawyers, Air Hostess' etc that come to see me, can't have a root in sight, however, some professions are more relaxed so job is an important part of our chat!
Personal changes have a big impact too. Whether you are in a new relationship or out of an old one, lost weight or gained weight etc, we all change as we trot along through life! SO must your hair!
Once we've agreed your particular look then we map out a 12 month hair plan especially for you! This then takes into consideration all cost / maintenance / expectation etc so you don't have to worry about a thing. We just feel this gives total hair clarity. Obviously tweaks can be made along the way but that's all in a days work!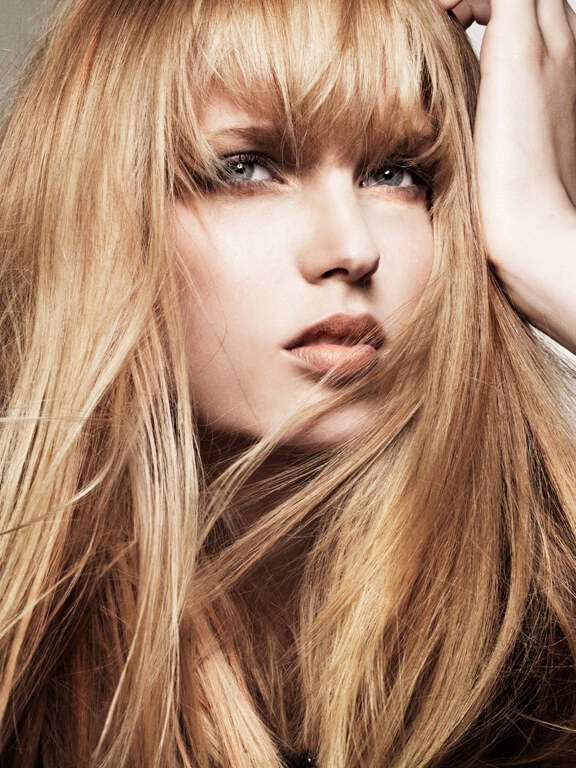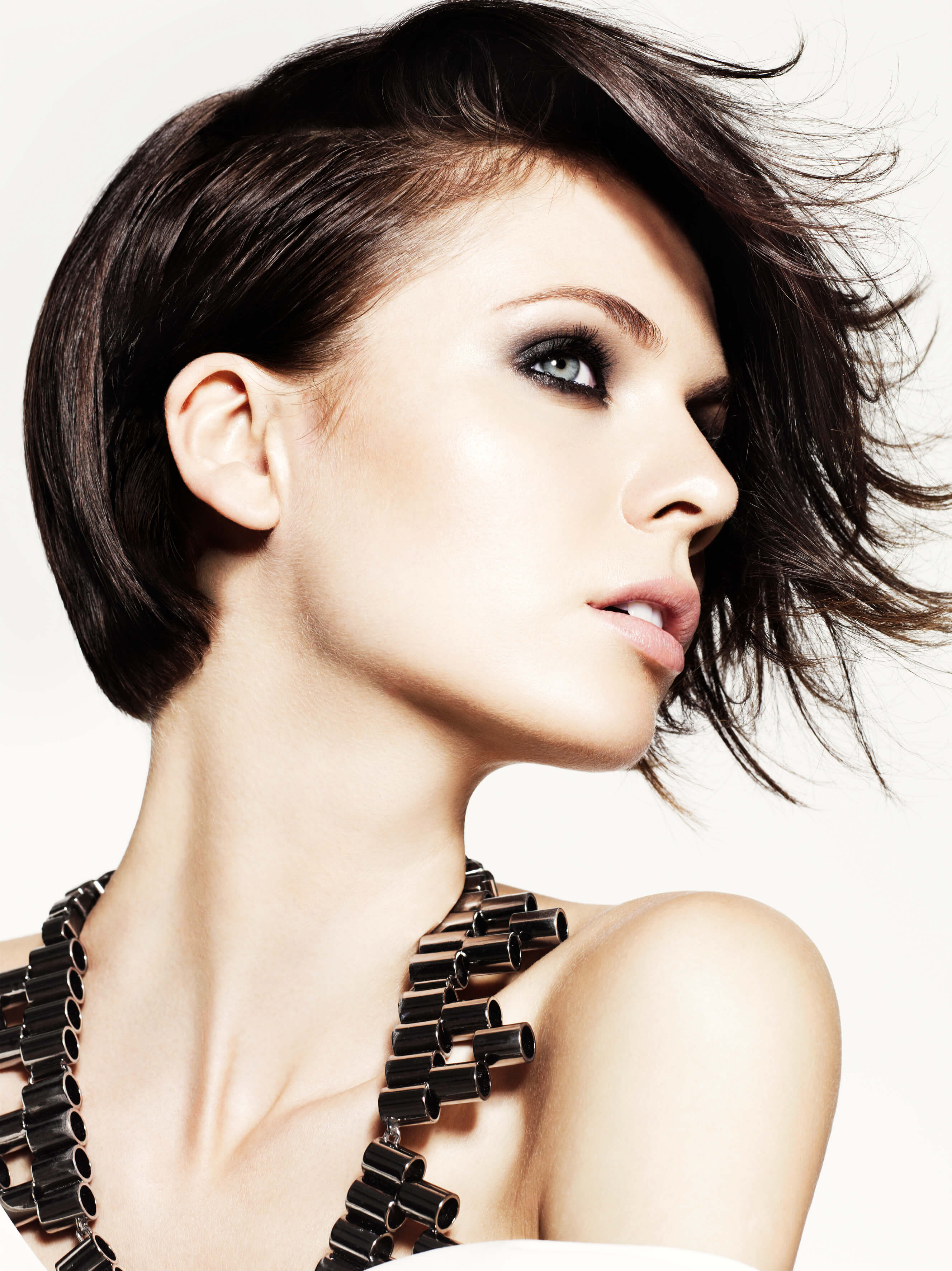 Do you have a question for our multi-award winning hair doctor?