The most awarded and profiled colourist in the UK today, it is here in Kidderminster that Lisa Shepherd brings together her heritage hairdressing that has made her a name as one of Britain's top colourists for the past two decades.  
There is no single colour expert in the country with more accolades and awards to their name (including the prestigious Midlands Hairdresser of the Year, British Colour Technician of the Year and British Hairdresser of the Year) and, of course, a TV career as the nation's favourite colourist on 10 Year's Younger.  
Lisa's passion and love for colour endures today and it is this that ensures that your love affair with colour is at the heart of this destination salon.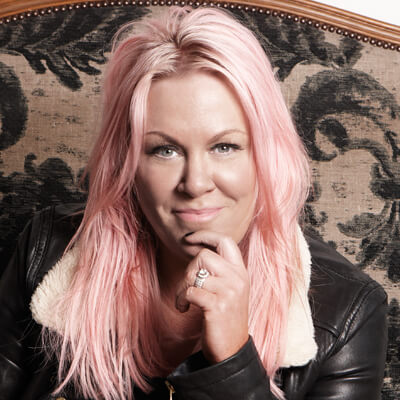 Lisa Shepherd Salons have always been and always will be the midlands Mecca for anyone needing first class and fabulous hair colour.
Lisa proudly admits that she has nurtured, trained, invested and bought forward some of the finest hairdressers in this area but now this team at the #Supersalon are different.
They have Lisa by their side daily gaining her first hand knowledge and fast track access to all the latest hair technology and new product innovations.
She holds their hands in all areas of technical expertise and you can in no way walk away less than impressed.  Over the next few months she wants to spotlight this team, and first up is Laura Bentley!
Check out the #Supersalon team >