TURNING HAIRCARE ON ITS HEAD
Lisa Shepherd AKA The Hair Boss has the solution to your hair dilemmas with her simple stepped hair regime!
BEST NEW: HAIR PRODUCT & STYLING PRODUCT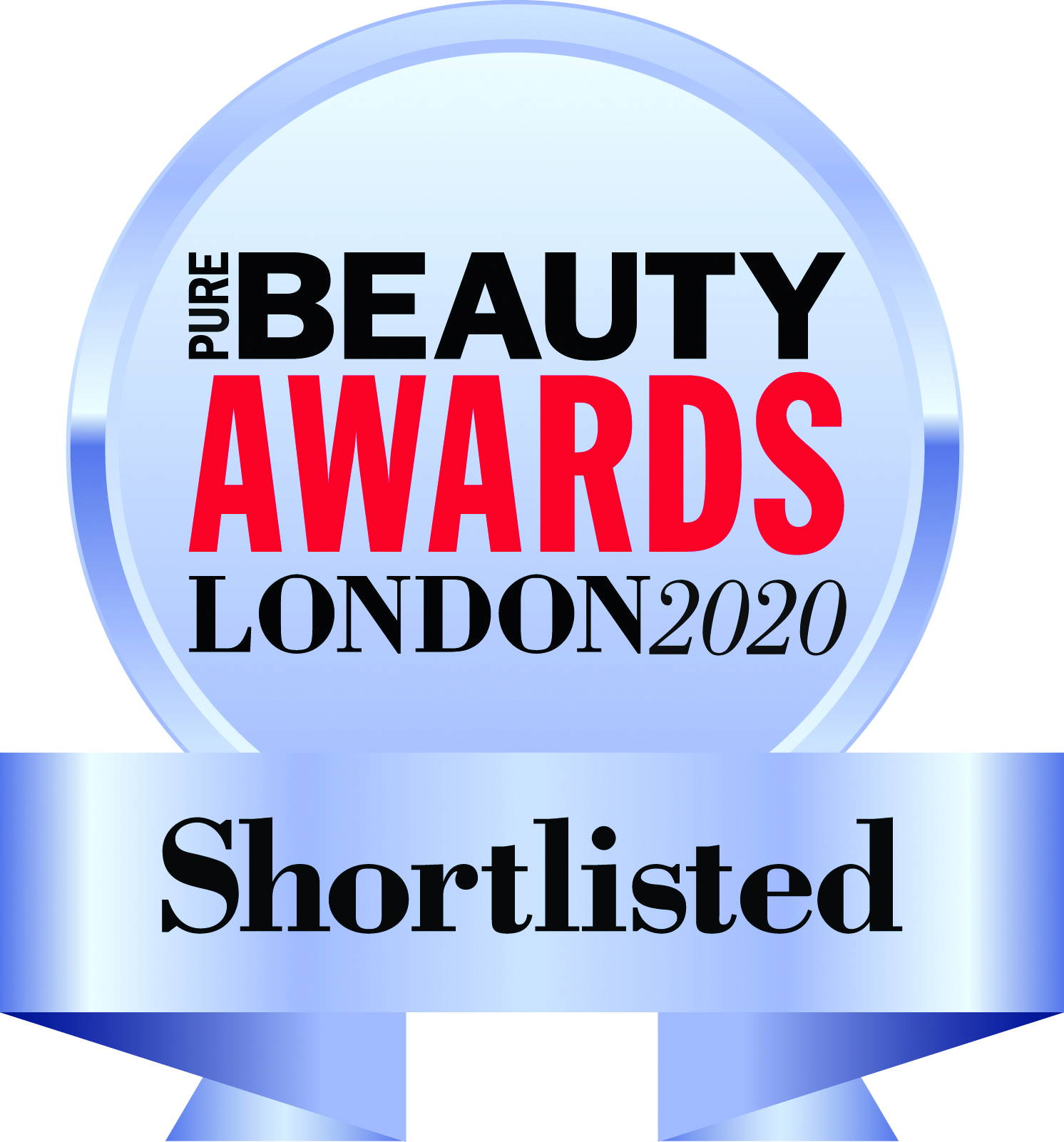 Proud to announce The Hair Boss by Lisa Shepherd has been shortlisted for 4 PureBeauty awards!
Thank you to everyone who has supported us on this journey! 
BEST NEW: BRITISH BRAND & SPECIAL INNOVATION
FORMULA BASED ON EXPERIENCE
CLOSING THE GAP BETWEEN SKINCARE AND HAIR CARE WITH COMPLIMENTARY INGREDIENTS INCLUDING HYALURONIC ACID, SALICYLIC ACID & KEY VITAMINS.
it's as simple as 1,2,3…4!
Lisa's passion and love for hair has never stopped but continued to grow with relentless dedication and drive to which led her to delve into the product world, and live out her dream! 
If you have a hair dilemma, you can pretty much guarantee, Lisa has the solution which is why she is The Hair Boss! As a highly experienced hair colourist and stylist, her expertise have allowed her to solve typical hair problems through the beauty of her product range. 
The aim was to create a mix and match stepped regime which is tailored to the individual's hair needs and through a quick and easy consultation you should find your perfect 4 step solution to better hair!

PRE SHAMPOO
Healthy hair starts with a healthy scalp. Pre-shampoo treatments help to clean the scalp of build up and ready the hair for daily cleansing.

CLEANSE
Routine cleansing helps to keep the hair balanced and healthy. The texture of shampoo and conditioner should compliment the hair type and thickness.

CONDITION
Overly processed hair, or too much heat can leave the hair damaged and dry. Hair structure repair masks and overnight treatments are perfect emergency kit to bring hair back to life.

STYLE
Sometimes the scalp needs a little more TLC or the hair needs a little more help to look sleek and shiny. Post cleaning products help reach the final hair goal.
Follow @lisashepherdhair #LisaKidderminster
SUBSCRIBE TO OUR NEWSLETTER
Keep up to date with the latest news, trends & offers from Lisa & her team.
Address
1-2 Mill St, Kidderminster, DY11 6XG