New Client?
Let us treat you to something!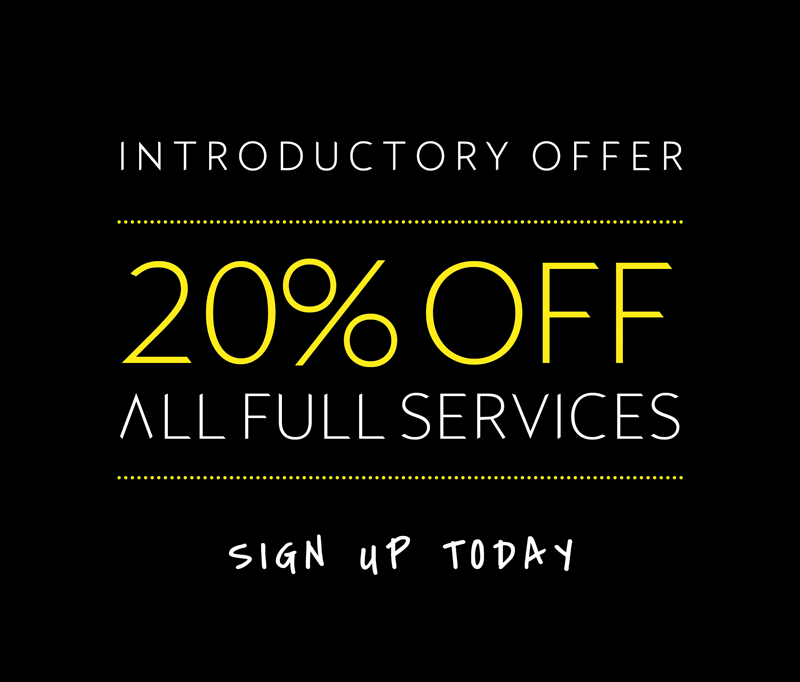 Are you new to LISA and the #Supersalon? You are in for a treat!
Sign up below to register as a new client and we will gift you with 20% off selected full services on your first appointment with us! To find out more please contact the salon.
What is not to love? Come & give our #Supersalon a try and get to meet our lovely and incredibly talented team.
CALL TO BOOK YOUR APPOINTMENT
Give our #Supersalon a call to enquire about any of our offers and book your consultation or appointment today!