Why Choose A Membership @ LISA?
Memberships are a really good way of having your own hair plan! They make a great gift but don't just have to be started at Christmas – they can be taken up all year round. They give the hairdresser the freedom to create and most importantly maintain amazing hair on each and every visit. They are great value for money.
One month, you may only need a little bit of blonde, next time you may need a lot, you then may need a few low lights or just your roots – a client does not like to get messed around on price. They like consistency especially on price but sometimes this is impossible unless on a package.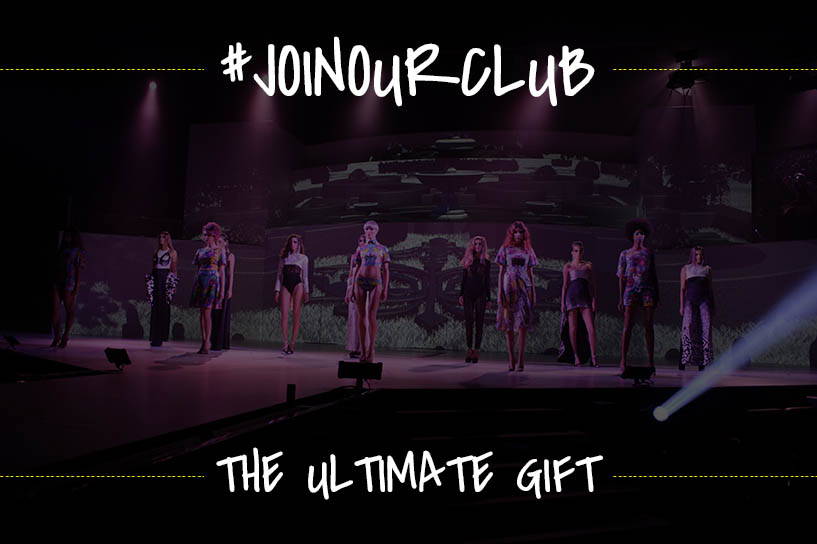 So memberships are a good way to level out that payment process across the entire year. You can be saving anything between £500 to £1880 a year so It is an excellent way of saving money and all in all gives you a completely stress-less, worry free, hair year! Who doesn't want that!
It is our job to maintain your look! They really are as simple and as beneficial as they sound!
Read more about our memberships...
Do you have a question for our multi-award winning hair doctor?