As a #supersalon full of colourists' we are always looking for new technologies to protect our clients' hair when lightening, bleaching and colouring which is why bonding systems have become our new go-to hero product in all of our colour work.
Introducing Hero Number 1 – OLAPLEX  £15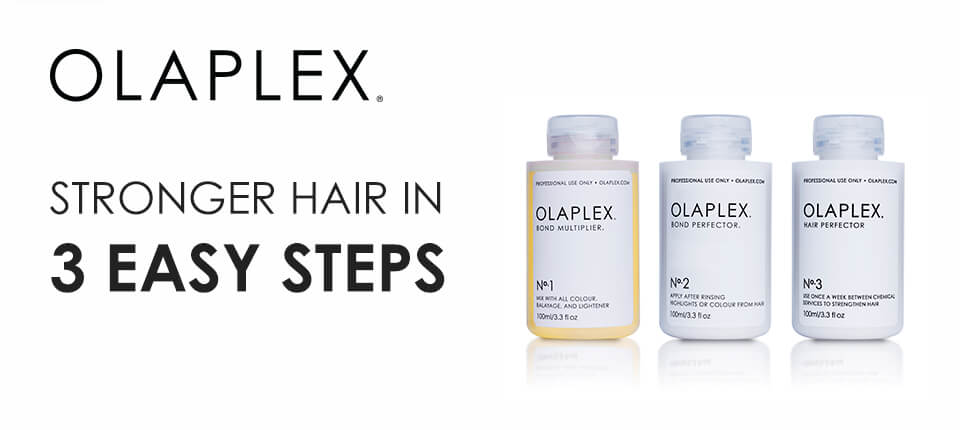 How Does It Work?
Olaplex is a three part treatment, the first two parts must be done in-salon.
Olaplex Number 1: A Bond multiplier is used as a stand alone treatment or mixed with the bleach and put onto your hair in foils if you are already getting your colour done.
Olaplex Number 2: A Bond perfector is then put on to the hair once the bleach is all rinsed out. This is left on for at least 20 minutes to get the most out of it's chemical mending process.
Olaplex Number 3: Hair perfector is a take home treatment which you apply to damp hair, comb through and leave on for a minimum of 10 minutes before washing.
We also offer the Olaplex No.3 as a take-home range so that clients' can continue to protect and re-build their hair at home.
RRP £32.00
Introducing Hero Number 2 – FIBREPLEX  £15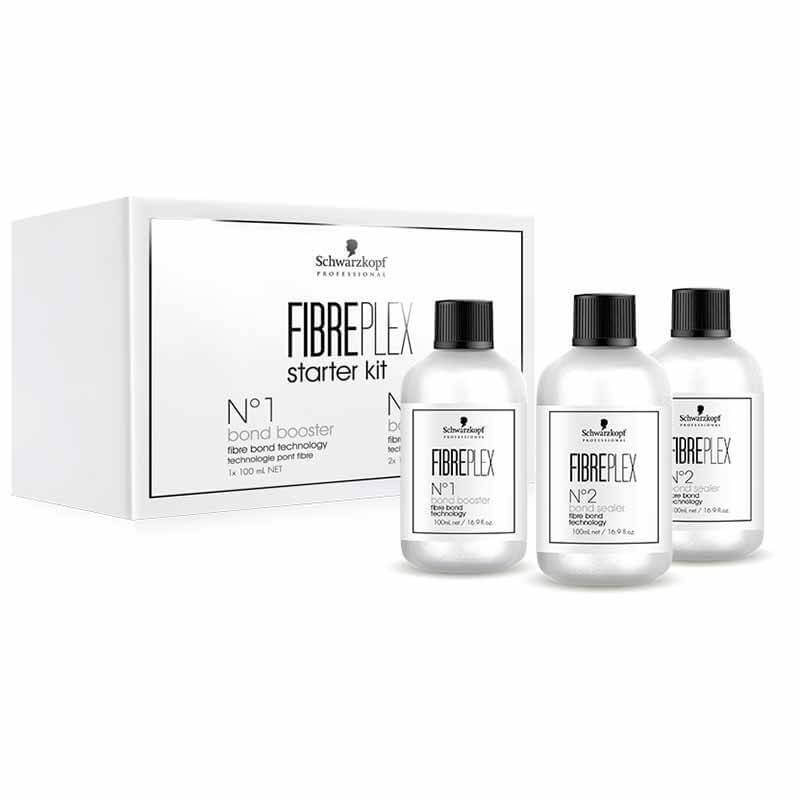 How Does It Work?
Fibreplex protects against damage from lightening, lifting & colouring with an innovative system consisting of:
No.1 Bond Booster: Protects the hair from damage during the colouration process. It interlinks with the hair fibres to reinforce stronger structural bonds.
Shampoo: The shampoo cleanses and restores the hair which creates bonds within the hair fibre and balances the PH level to lock in colour pigments. The shampoo offers intensive care which helps to strengthen and improve shine of the hair.
No.2 Bond Sealer: This created new bonds within the hair fibre and seals the outer hair surface to improve strength, suppleness and shine. As the PH levels have now been balanced, the colour pigments within the hair have been locked in for longer lasting colour protection.
 No.3 Bond Maintainer: This is a take-home maintainer which provides intensive care, making the hair strong, supple and full of shine. It also protects against new mechanical damage.
We also offer a take-home range so that clients' can continue to protect and re-build their hair bonds at home.
Shampoo – RRP £11.75   |   N°3 Bond Maintainer – RRP £13.95