This is your BIG day and so you need the hair side to be as stressless as possible!
We worked on the National Wedding Show and many Brides Magazines for many years giving top tips and more importantly what NOT to's…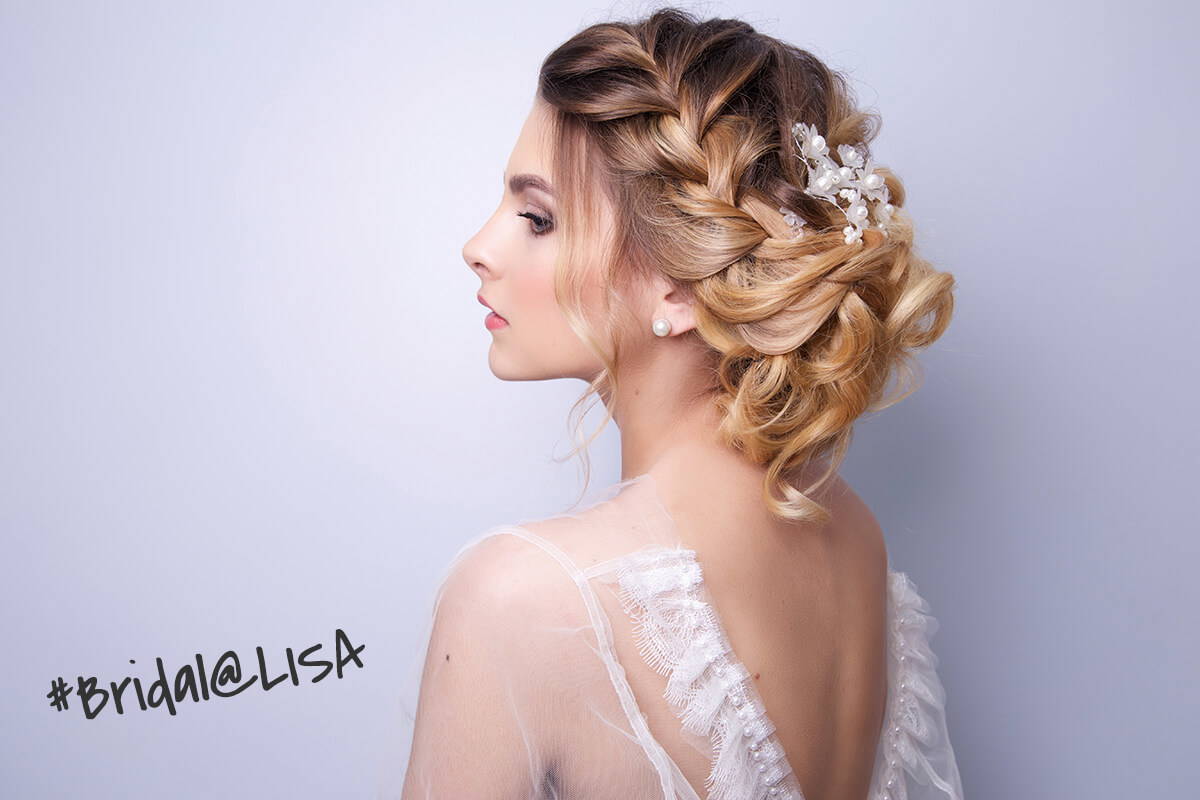 Let us take the stress out of even needing to think hair for you and your entourage.
Be it simply for you, your bridesmaids, the mother of the bride or for more members of your family, we cater for whatever is needed. We will pre plan the lead up to the day and either be with you at the venue or you can come to us whichever suits your plans.
Call us on 01562 748833 for more info