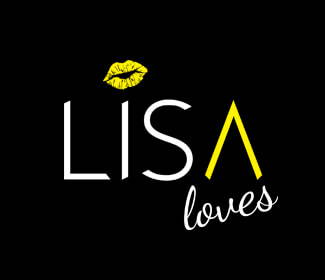 #LISALOVES is where we let you in on our little secrets, our life loves, or our trends of the moment… a gorgeous pair of shoes, a stunning note book, a glorious colour technique, an envied perfume or a to-die-for dress.
It's our homage to all that goes on in this crazy world of hair, fashion, beauty and life…
Colour glossing is for EVERYONE!!
This time of year, our hair can feel a bit 'tired' even slightly parched and in DESPO need of some hair TLC – hair glossing is perfect for this. It is quick, affordable and only benefits the condition.
Glossing comes in all different shades and gives hair a glass like finish.
They work like a semi permanent colour so are completely non committal – most people this time of year start to warm down their blonde, they make their brunette a touch richer, but even for the cooler shade wannabes colour glossing works a treat!




Come try it out!
Lisa xx