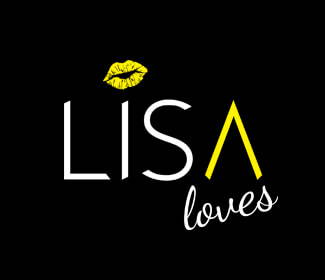 #LISALOVES is where we let you in on our little secrets, our life loves, or our trends of the moment… a gorgeous pair of shoes, a stunning note book, a glorious colour technique, an envied perfume or a to-die-for dress.
It's our homage to all that goes on in this crazy world of hair, fashion, beauty and life…
I absolutely LOVE this colour & product at the moment!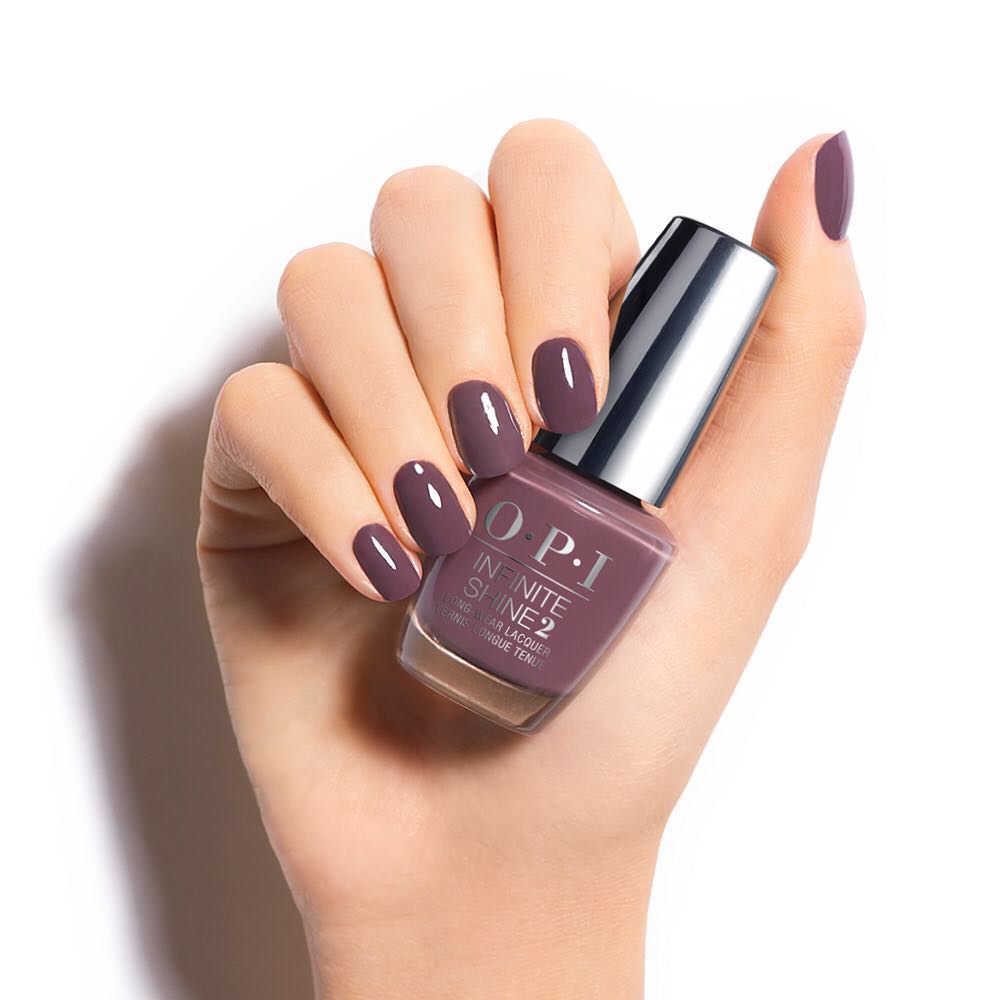 This gorgeous colour is so on point at the moment, it is the perfect tone for the run up to Valentines with the best shine! The OPI nail lacquer is setting the industry standard as one of the most successful professional brands with over 100 fashion forward colours! This is definitely my go to at the moment!
#LISALOVESOPI #YOUDONTKNOWJAQUES
My new favourite GO TO lash product – No.7 Lash Impact!
I have rubbish lashes, especially when I am filming as I'm always then wearing falsies which definitely takes it toll on your own. Not to mention i'm a notorious "picker" and often can find them thinning out.
However when I was filming a few months ago with a FAB make up artist she shared this little hero with me.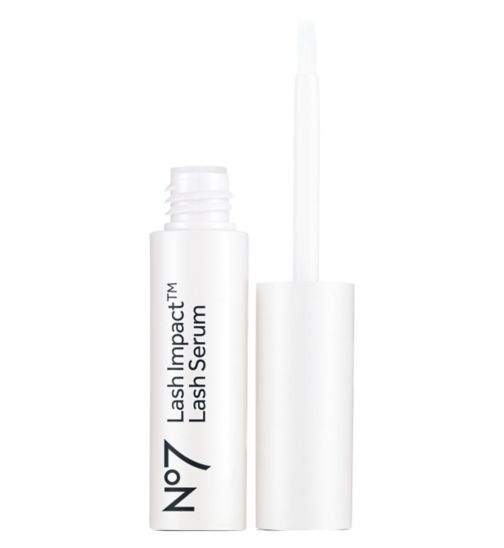 I was super sceptical but… I have to say OMG it works!! The serum seems to make them thicker and grow fuller – fast!!
I can definitely recommend this product to anyone in the same boat as me who longs for luscious lashes without the falsies! It works for me and now on my hot list!
Introducing an American brand of colour called 'Pulp Riot' and it is FAB!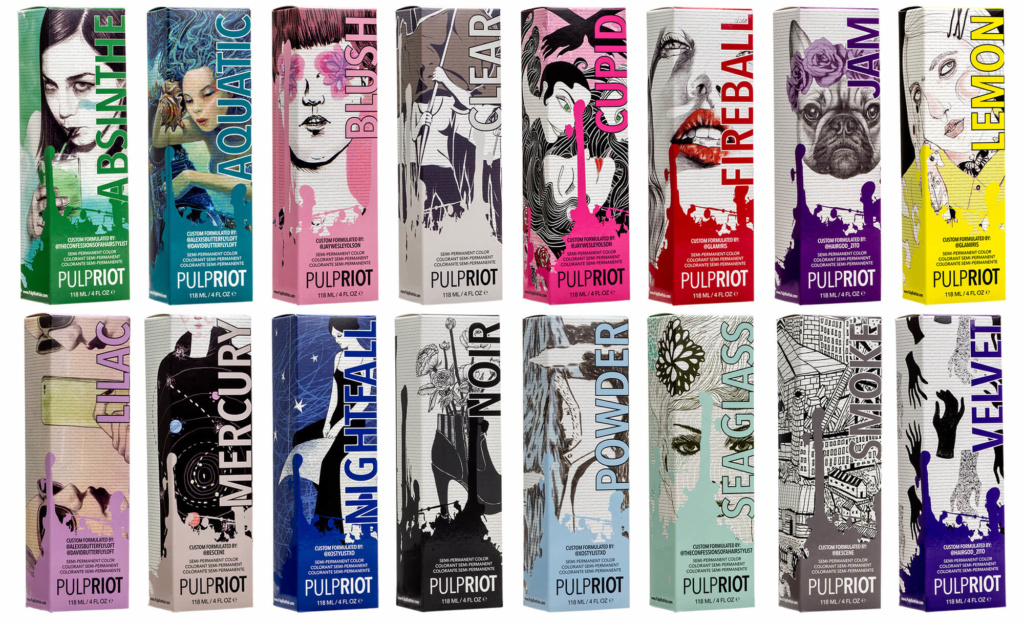 They have got some really soft, muted, kind of mercury, mint, slate, peach and blush tones – they also have some neon 'satsuma' type colours which are just oozing with COOL! We have had loads of fun playing with these and cant wait until they're readily available for you all to try!
Pulp Riot is VERY high on my HOT list at the moment! I LOVE it!