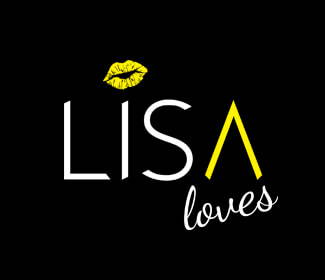 #LISALOVES is where we let you in on our little secrets, our life loves, or our trends of the moment… a gorgeous pair of shoes, a stunning note book, a glorious colour technique, an envied perfume or a to-die-for dress.
It's our homage to all that goes on in this crazy world of hair, fashion, beauty and life…
I am so excited to be announced as The new Brand Ambassador and Creative Influencer for Balmain Hair UK! As part of the collaboration we will be stocking the full Balmain Paris Hair Couture collection including colour, care, styling, electricals, accessories, extensions and hair additions! I can honestly say Balmain has been on my radar my whole career. I like strong sexy stuff, and the brand epitomises that. I have always begged my stylists to bring Balmain fashion to all of my shoots! When i heard they were looking to launch a salon colour collection I skipped for joy! To be able to be with a brand that is cool, comprehensive fashion forward and innovative with products is right up my street! This is a role to relish & we can't wait to start this journey with them!