Lisa's Collections
Scroll down for more iconic collections created by Lisa Shepherd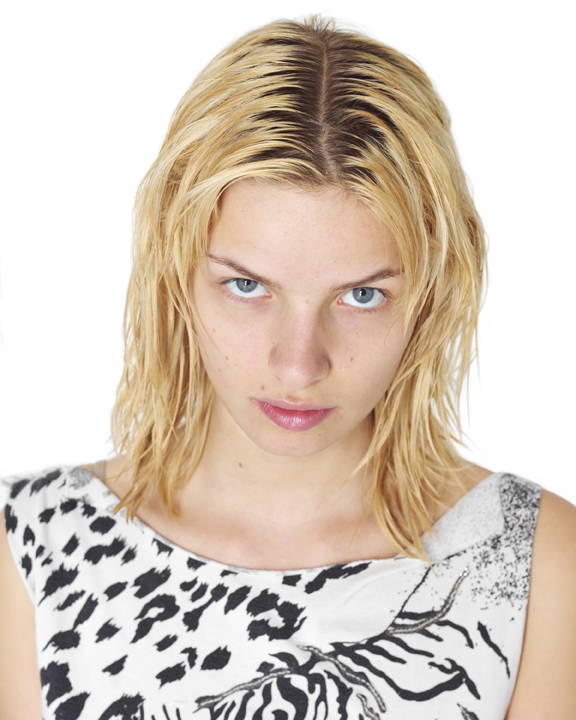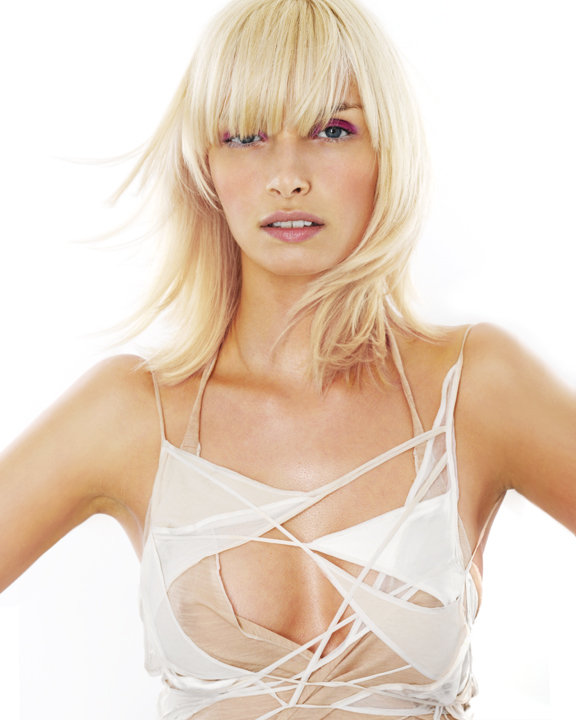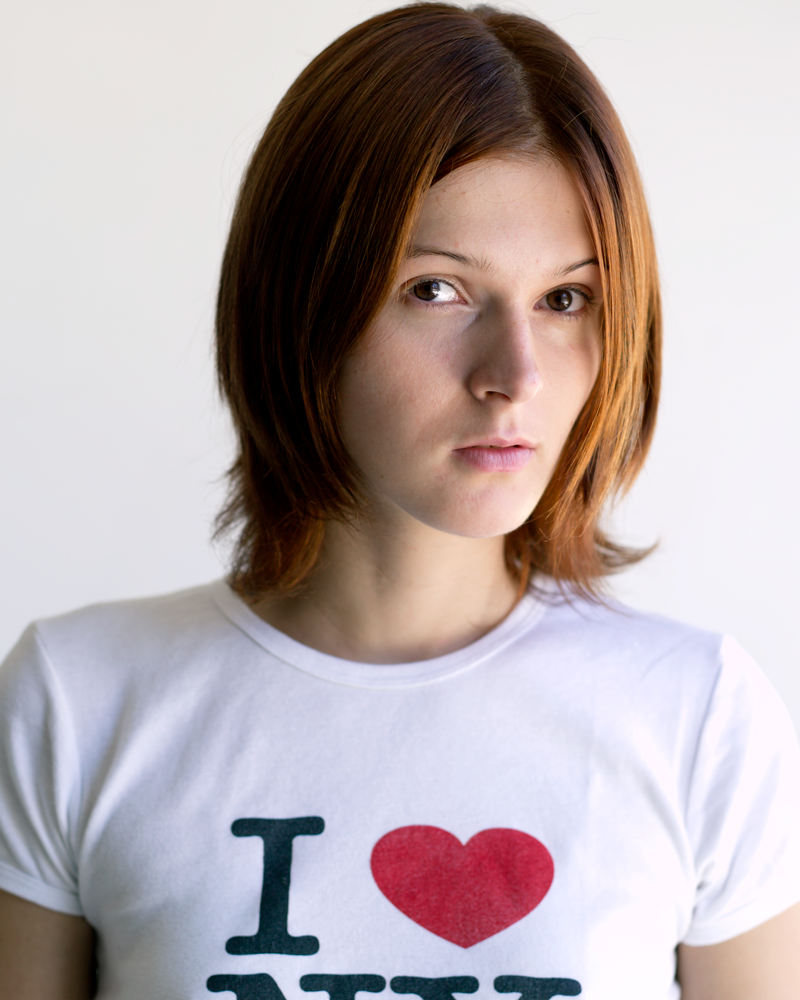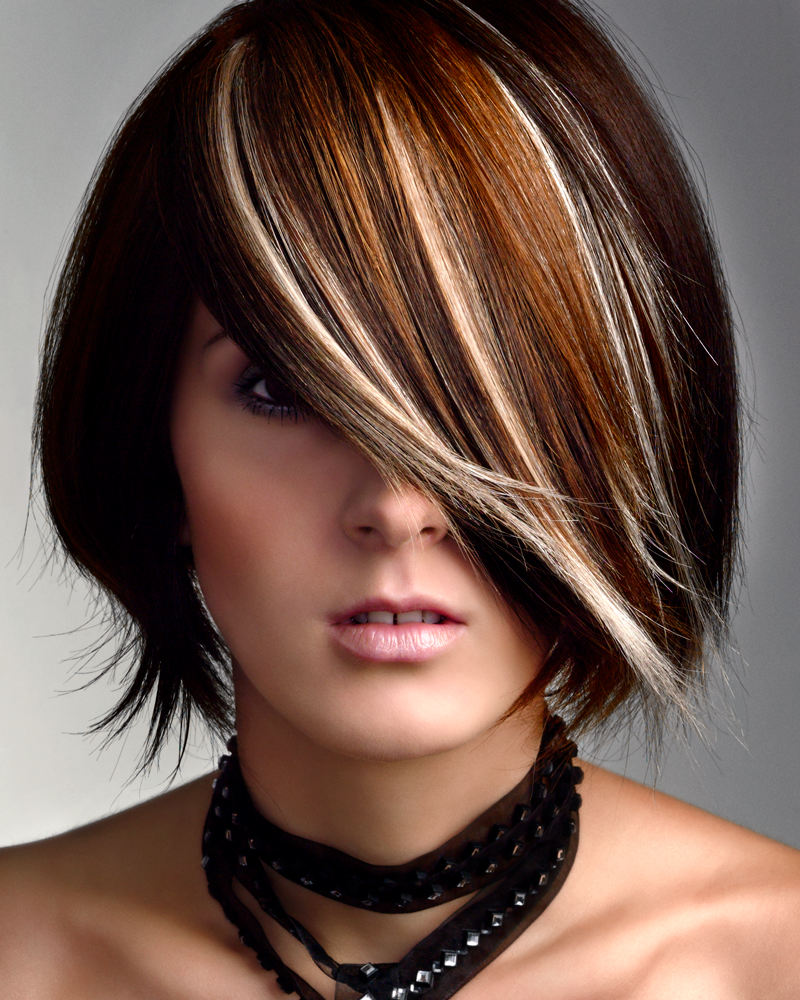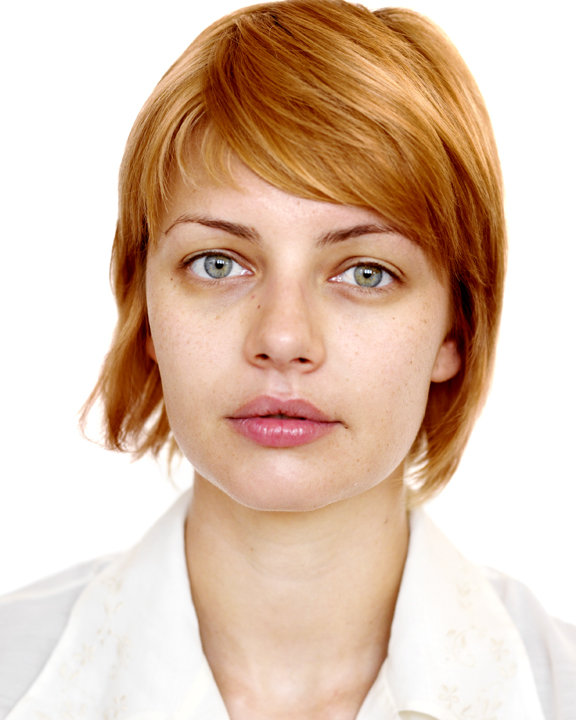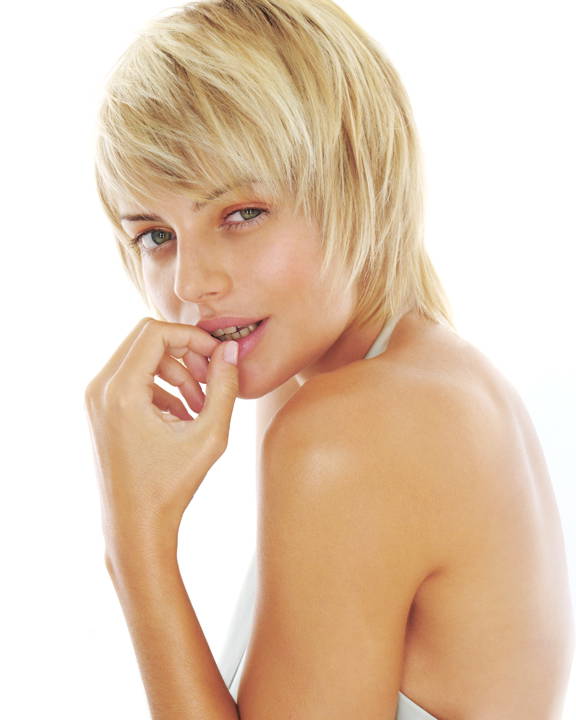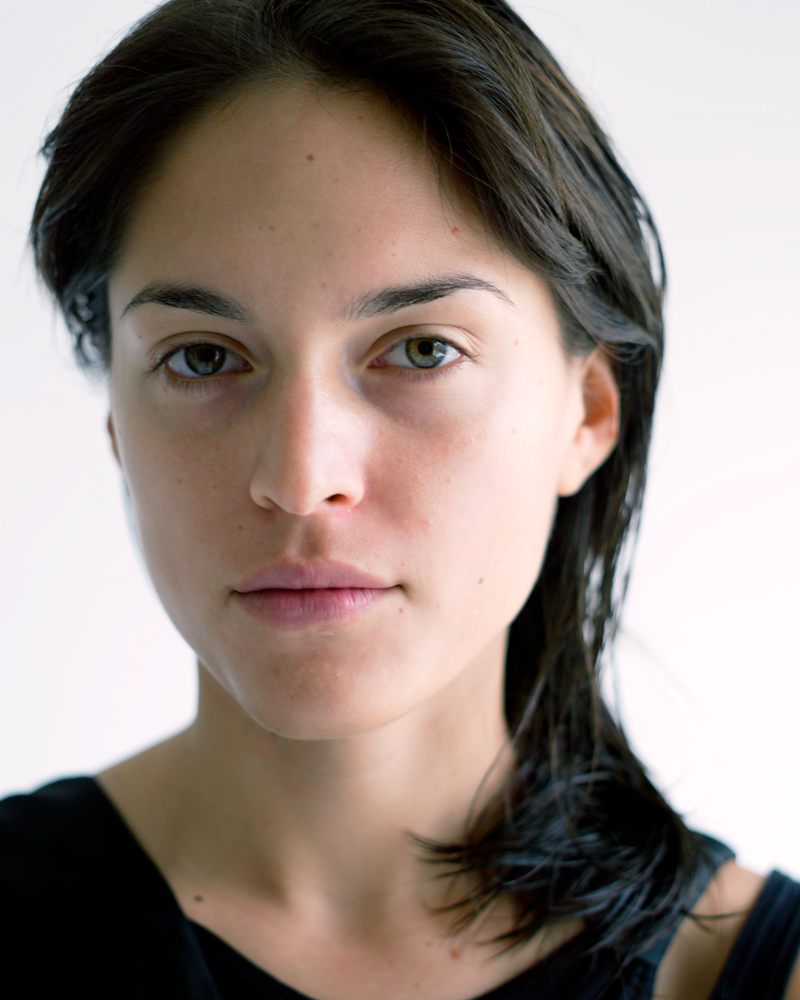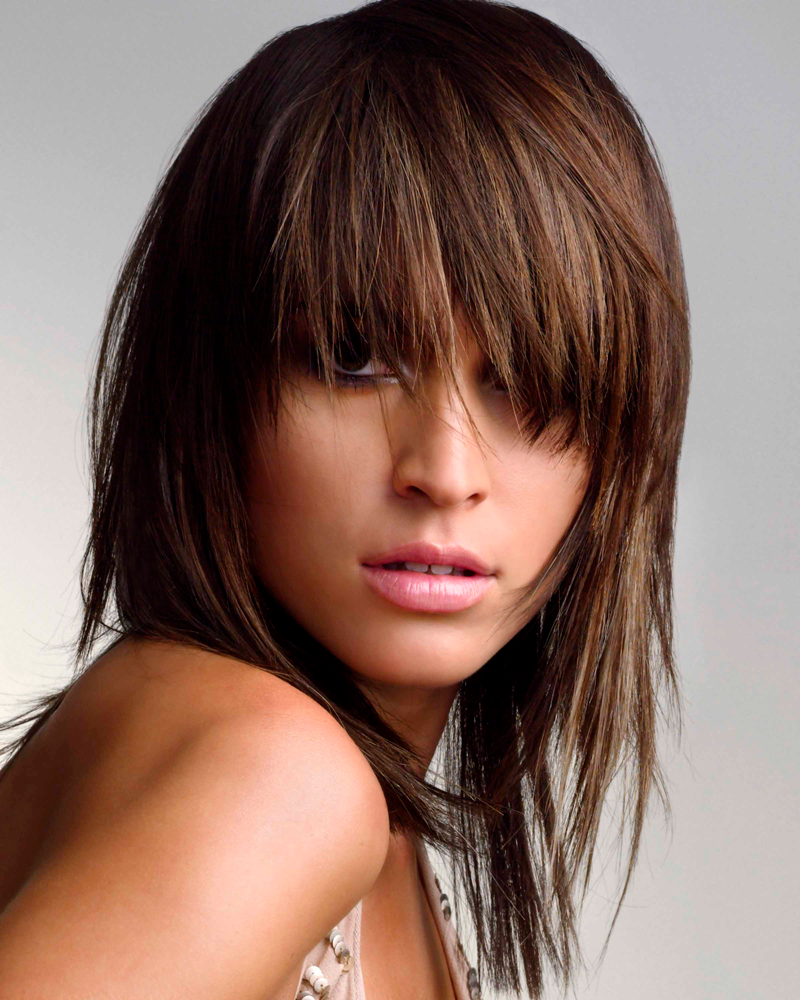 The request for 'ice' or 'platinum blonde' hair is on the up at the moment in the salon & we take our colour process very seriously to achieve a vibrant crystal white colour for our clients. To achieve the icy blonde colour, one of our colour specialists will...
We absolutely love this time of year with everyone getting ready for the festive season, whether it be Christmas parties or new years eve - it's all about the glitz and glam! We often get booked up with party hair up-do requests and big bouncy blow-drys and one of our...
This time of year your hair gets HIT with all sorts of hair dilemas for a number of different reasons. Now is the time to change up your hair!
SUBSCRIBE TO OUR NEWSLETTER
Keep up to date with the latest news, trends & offers from Lisa & her team.
Address
1-2 Mill St, Kidderminster, DY11 6XG