Lisa's Collections
Scroll down for more iconic collections created by Lisa Shepherd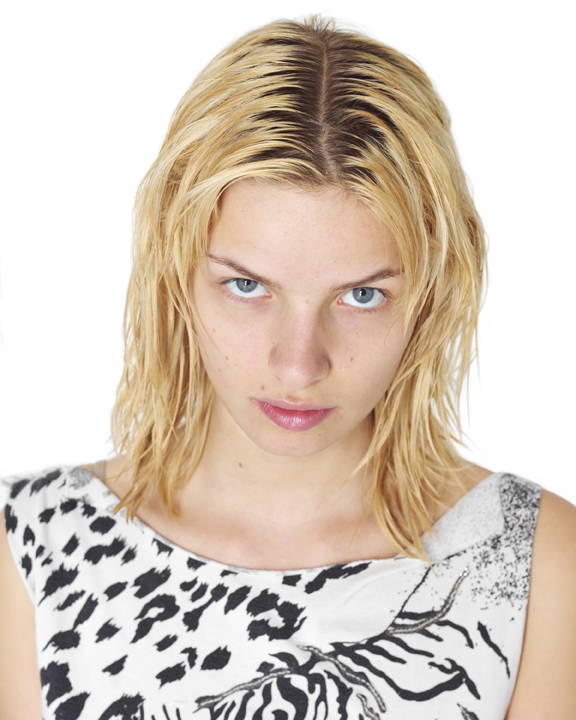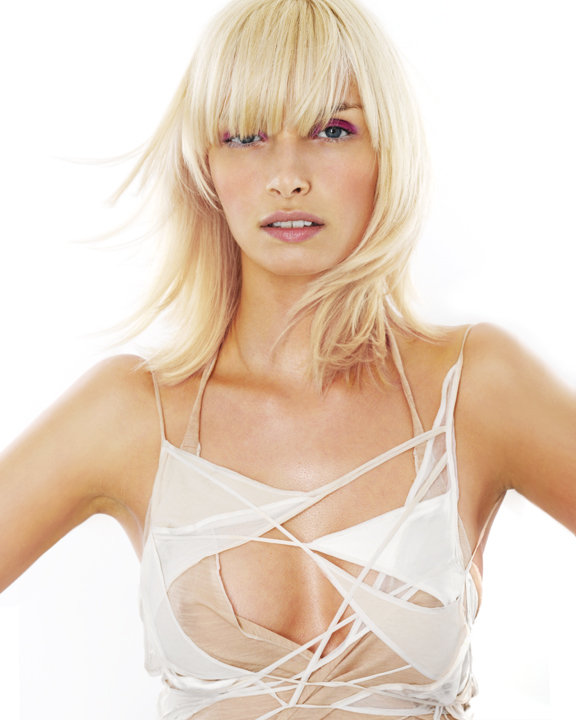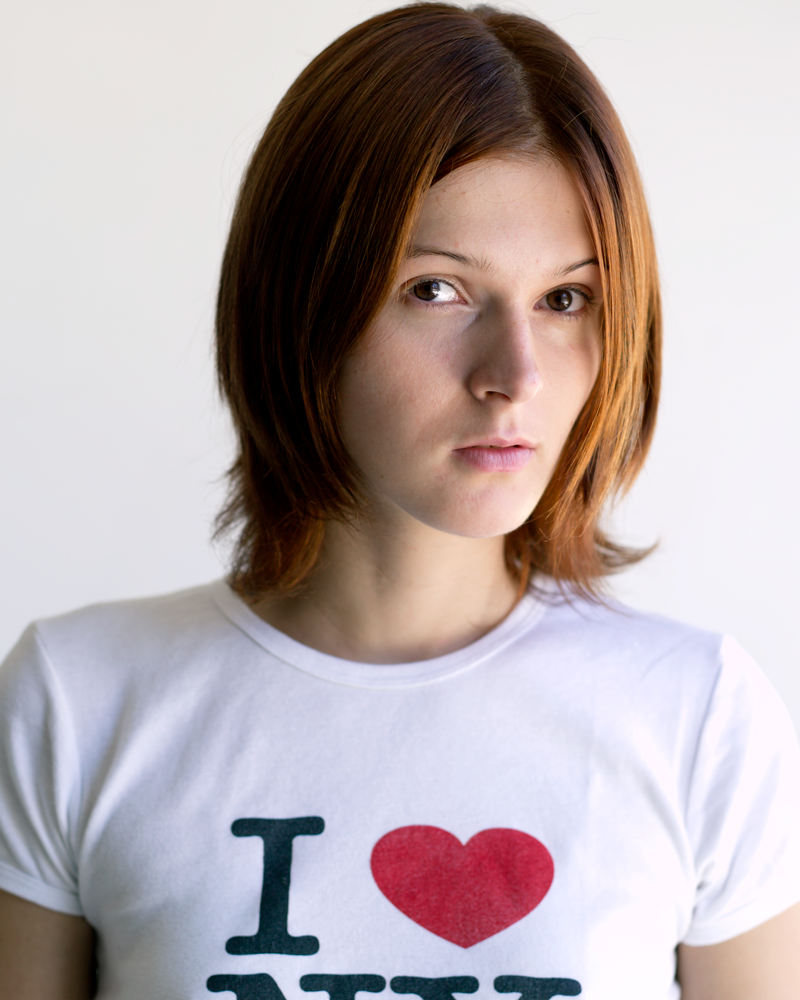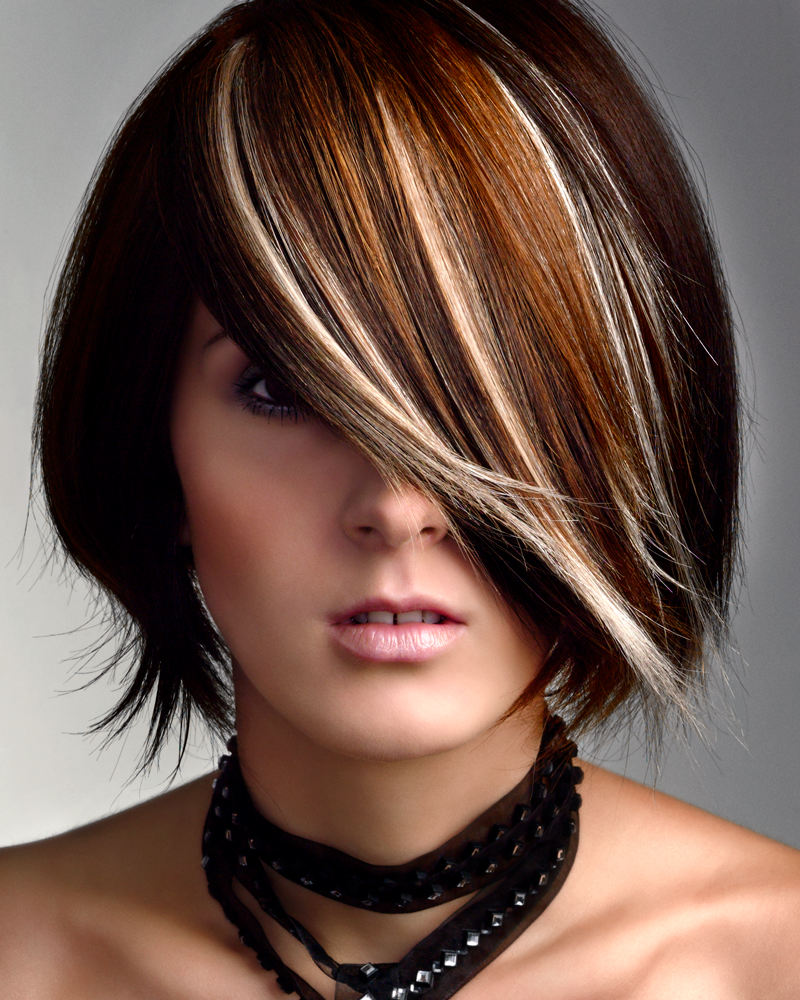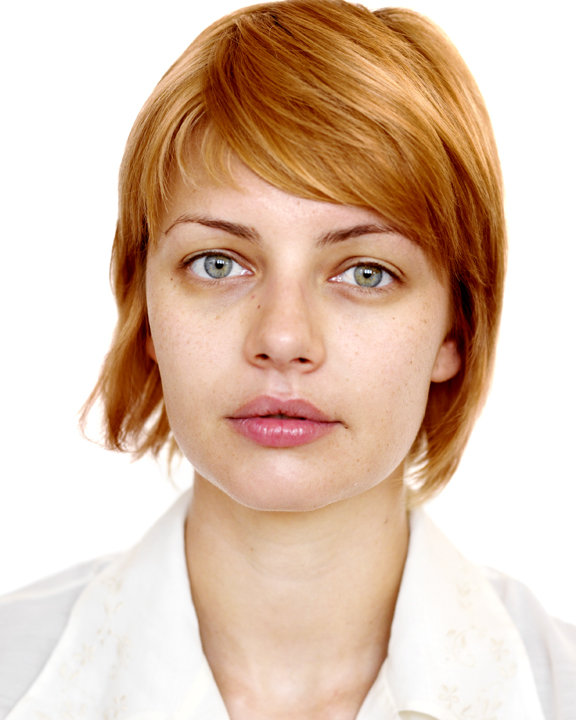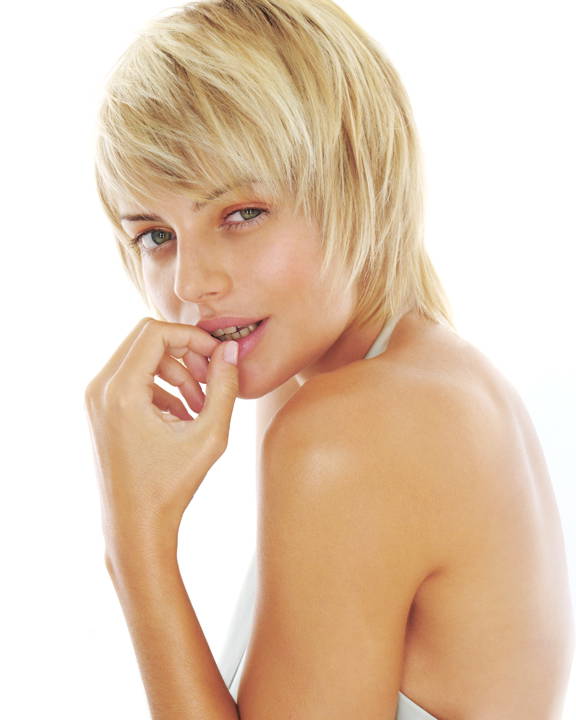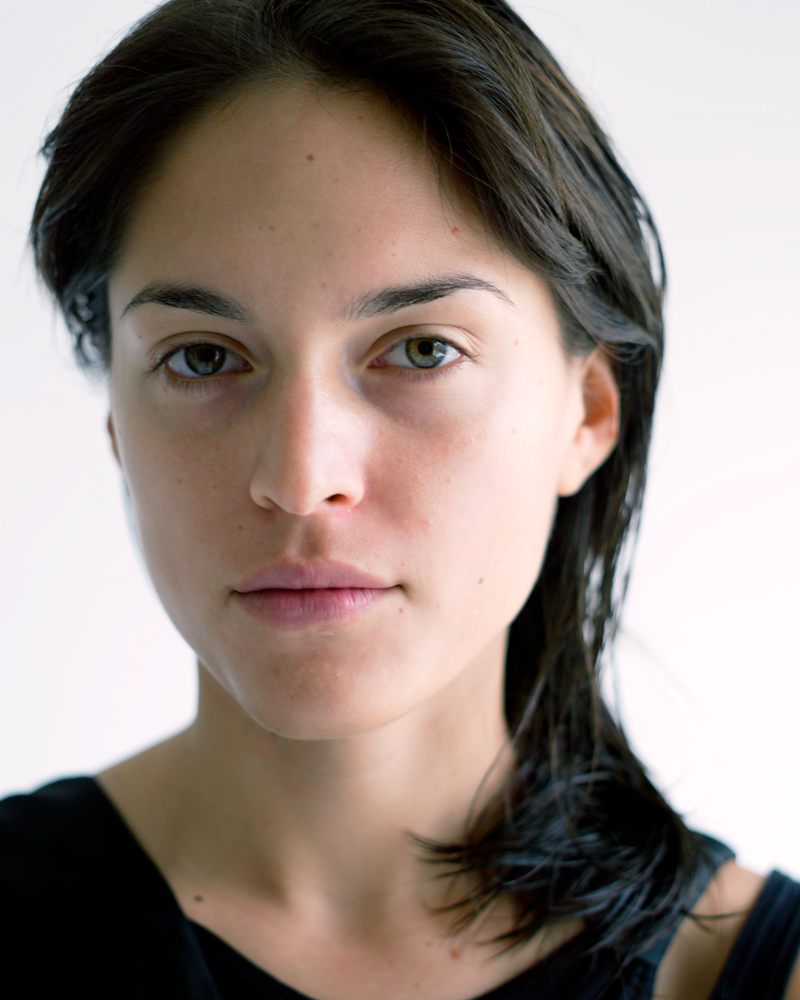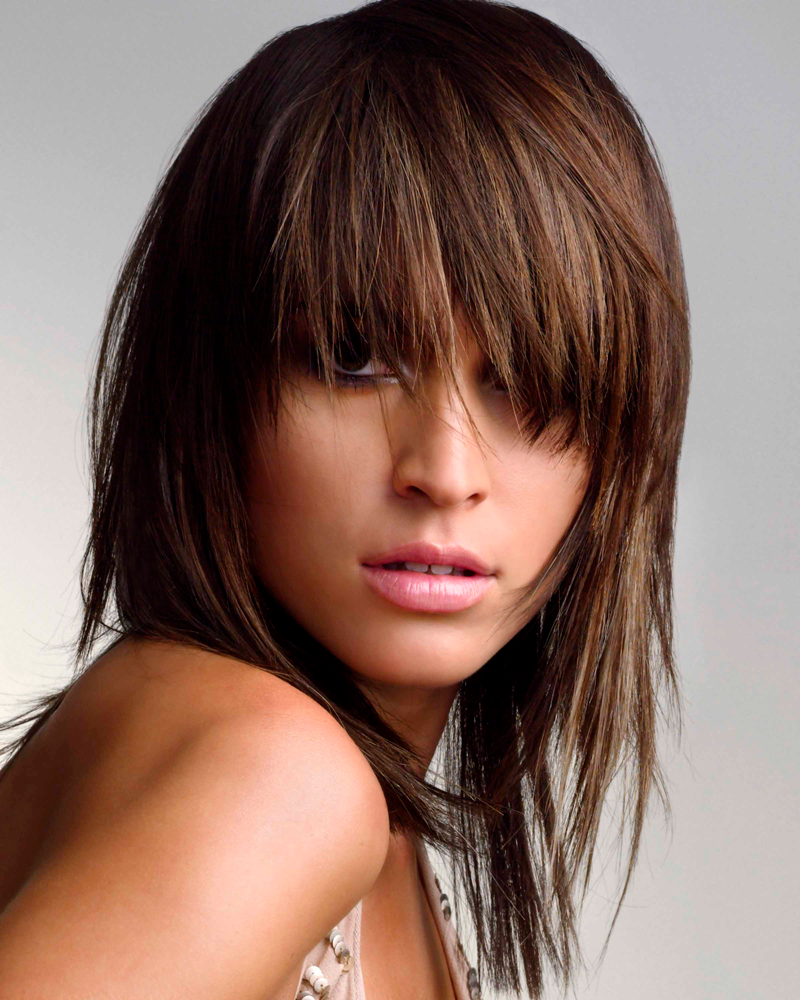 One of my BIGGEST achievements last year was the announcement and launch of The Hair Boss. This has been such a long time coming! I've worked on this for such a long time, i'm talking YEARS! I have almost launched something so many other times, yet something or...
What an amazing year I had working with Balmain Hair UK! My first 6 months with the Balmain family has been FAB! They are such a tightly run team but with a BIG family feel, just how I like it! We've done some GREAT colour work together and we here on the salon floor...
USE THE HASHTAGS   #LISASHEPHERD #LISA
SUBSCRIBE TO OUR NEWSLETTER
Keep up to date with the latest news, trends & offers from Lisa & her team.
Address
1-2 Mill St, Kidderminster, DY11 6XG