Lisa's Collections
Scroll down for more iconic collections created by Lisa Shepherd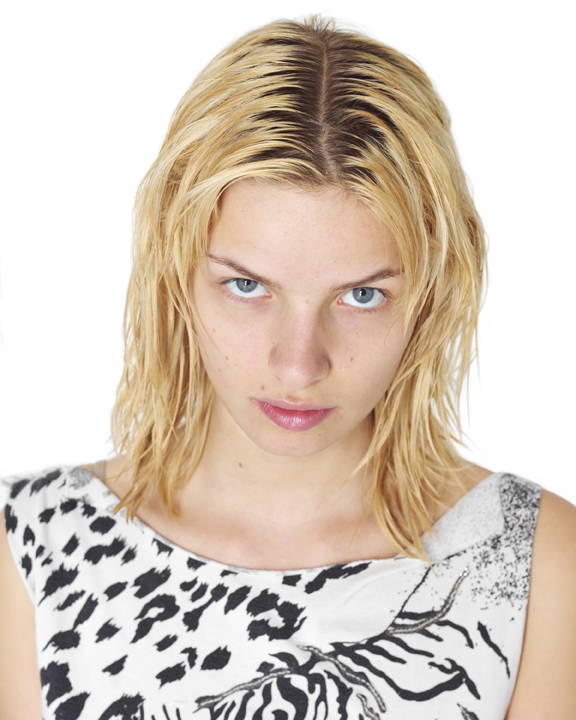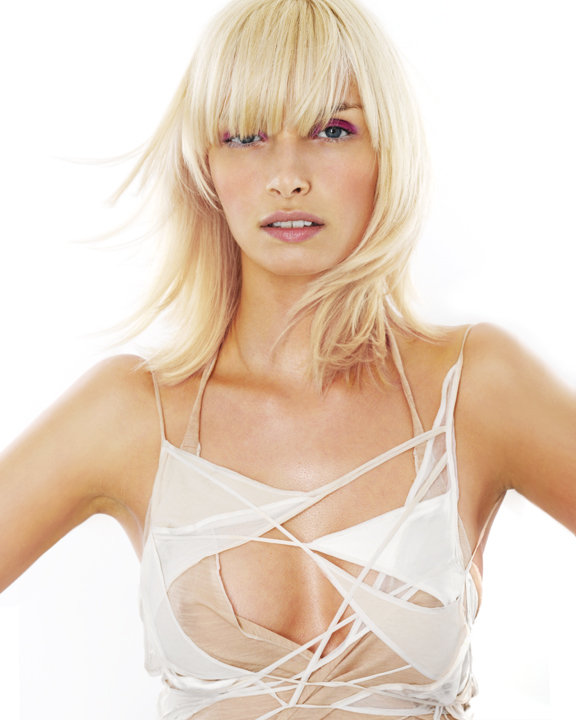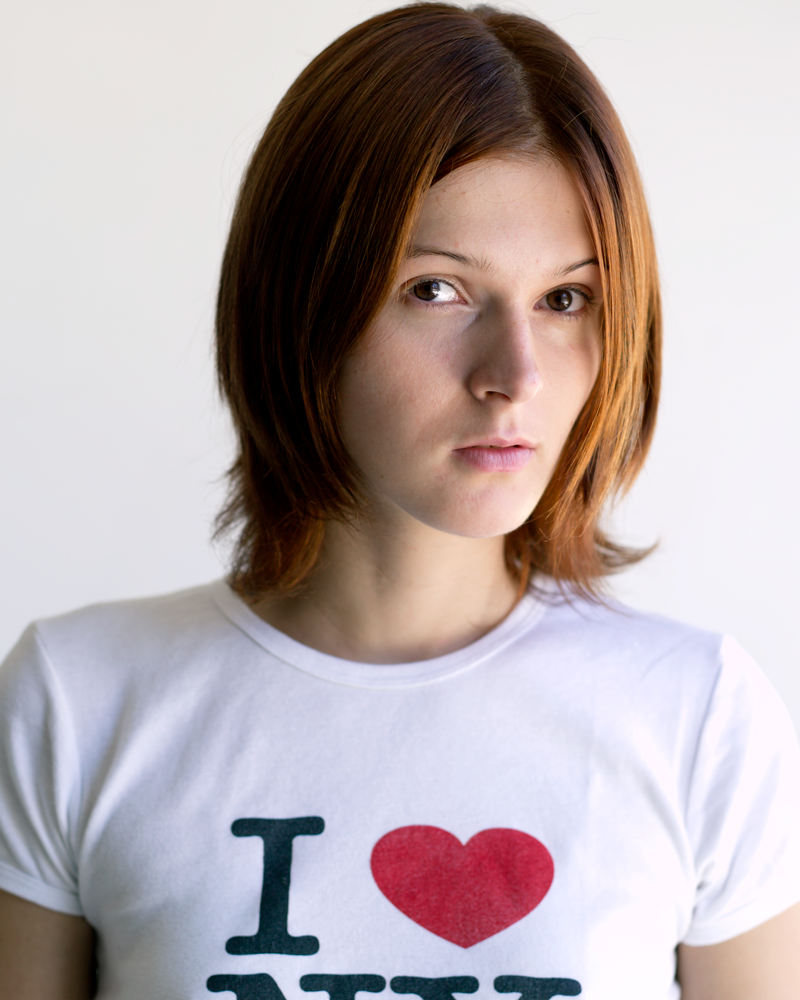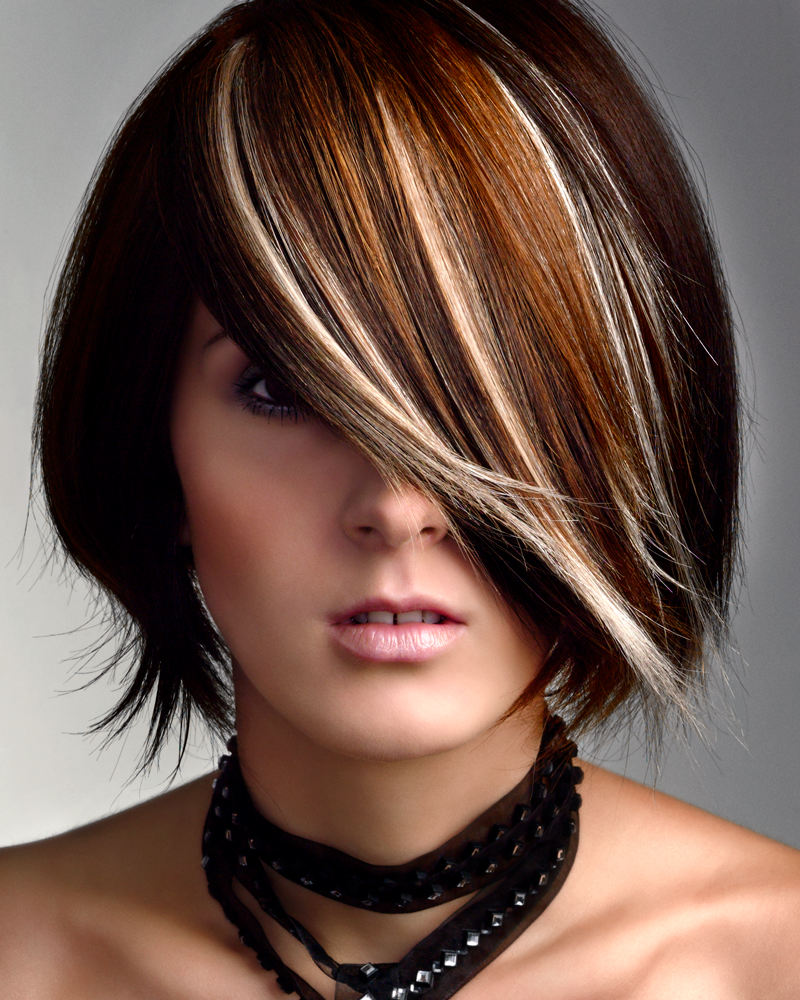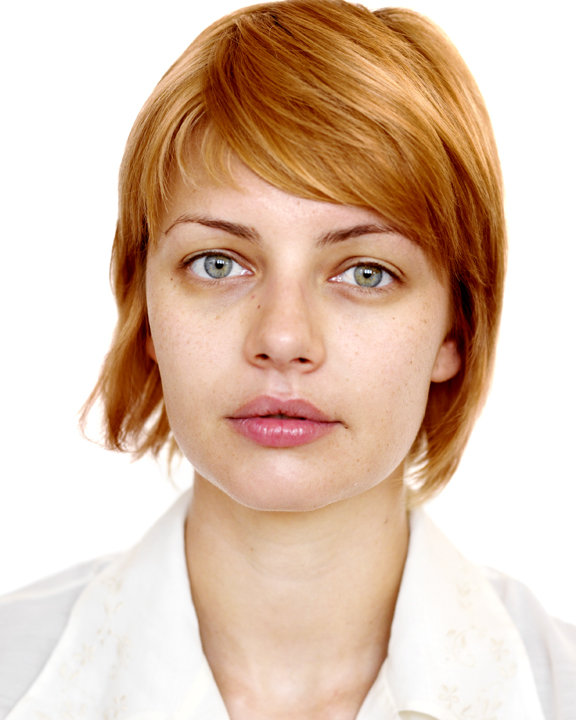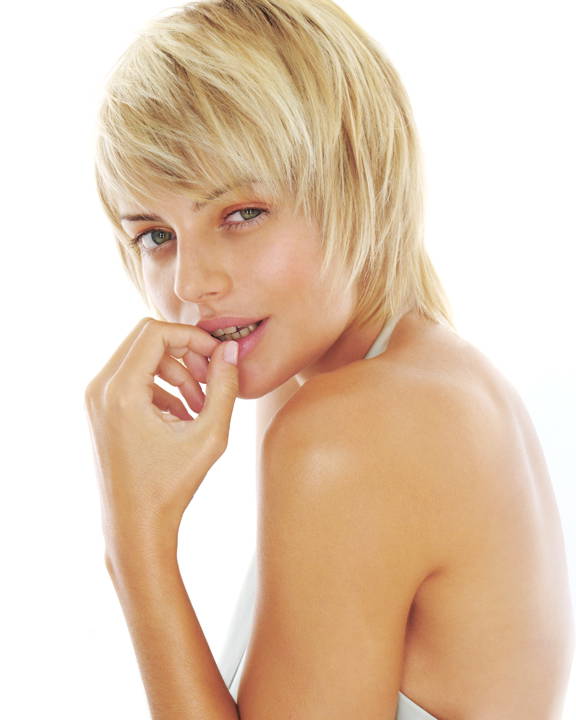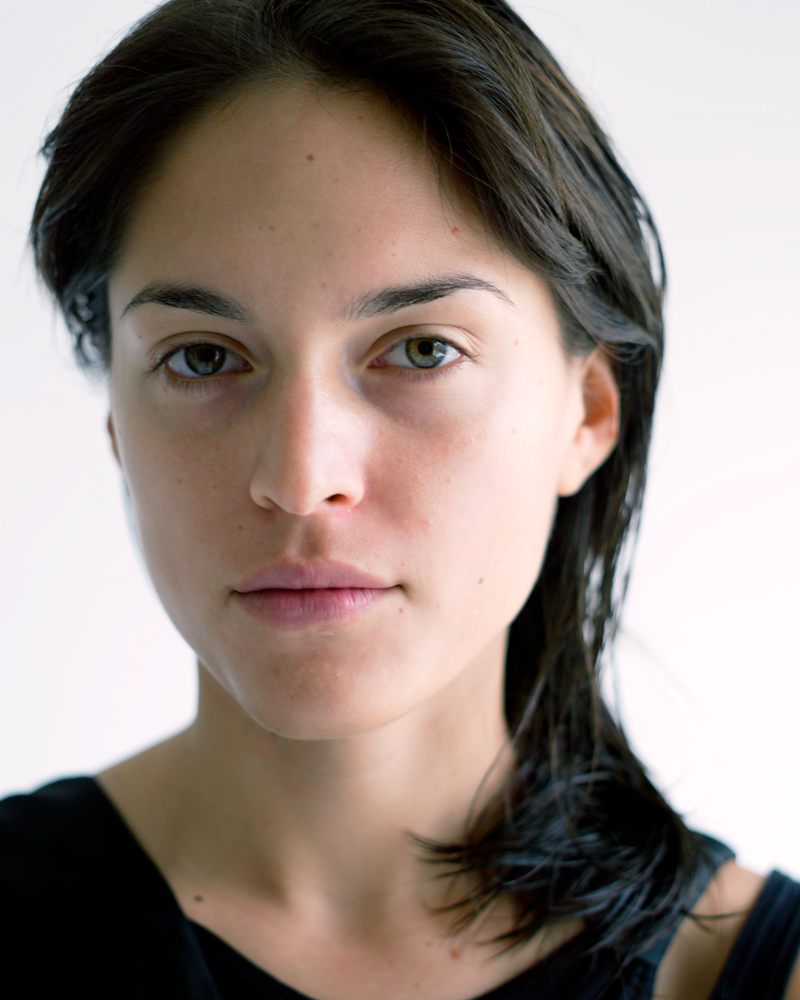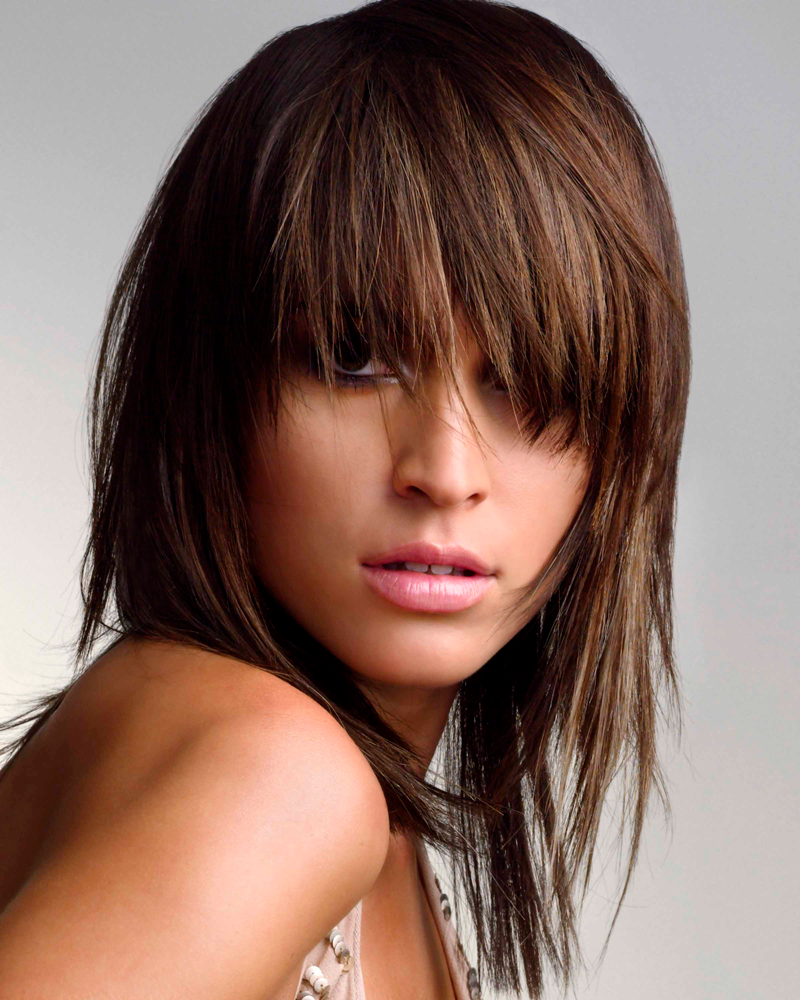 I have used pretty much all that there are available when it comes to blue or corrective shampoos that are on the market! Some i love, some not so! For me, the problem is when they're overused and we are seeing a lot of this at the moment in the salon with clients...
SUBSCRIBE TO OUR NEWSLETTER
Keep up to date with the latest news, trends & offers from Lisa & her team.
Address
1-2 Mill St, Kidderminster, DY11 6XG