Lisa's Collections
Scroll down for more iconic collections created by Lisa Shepherd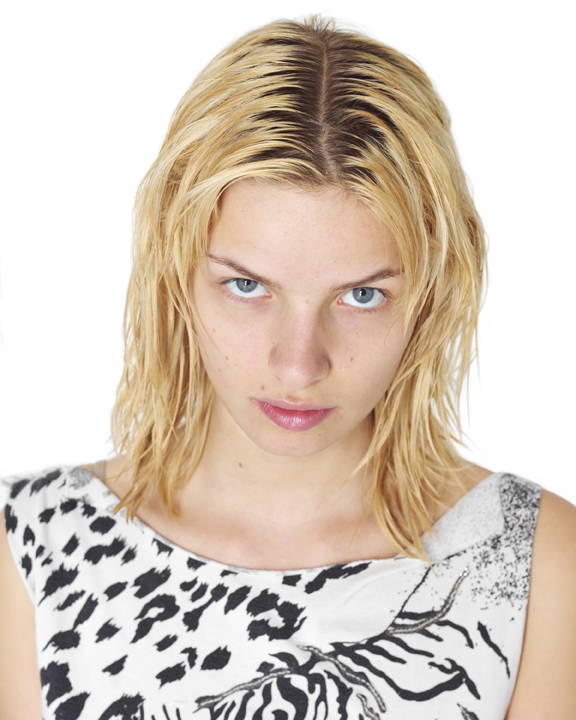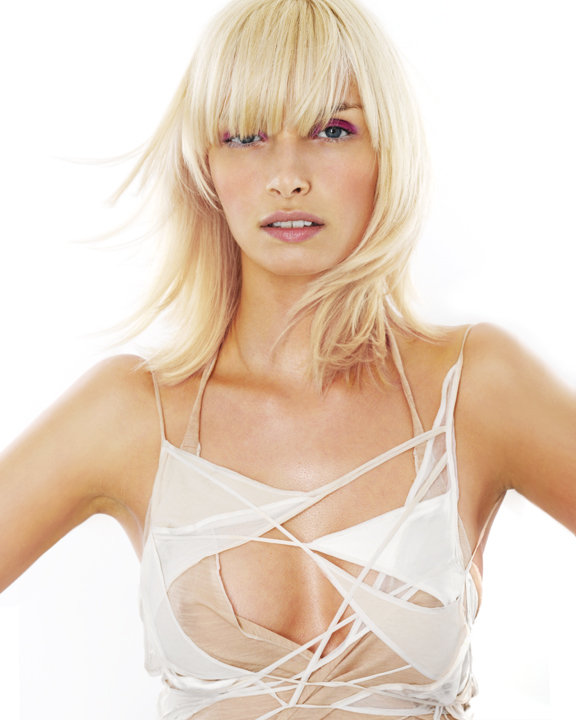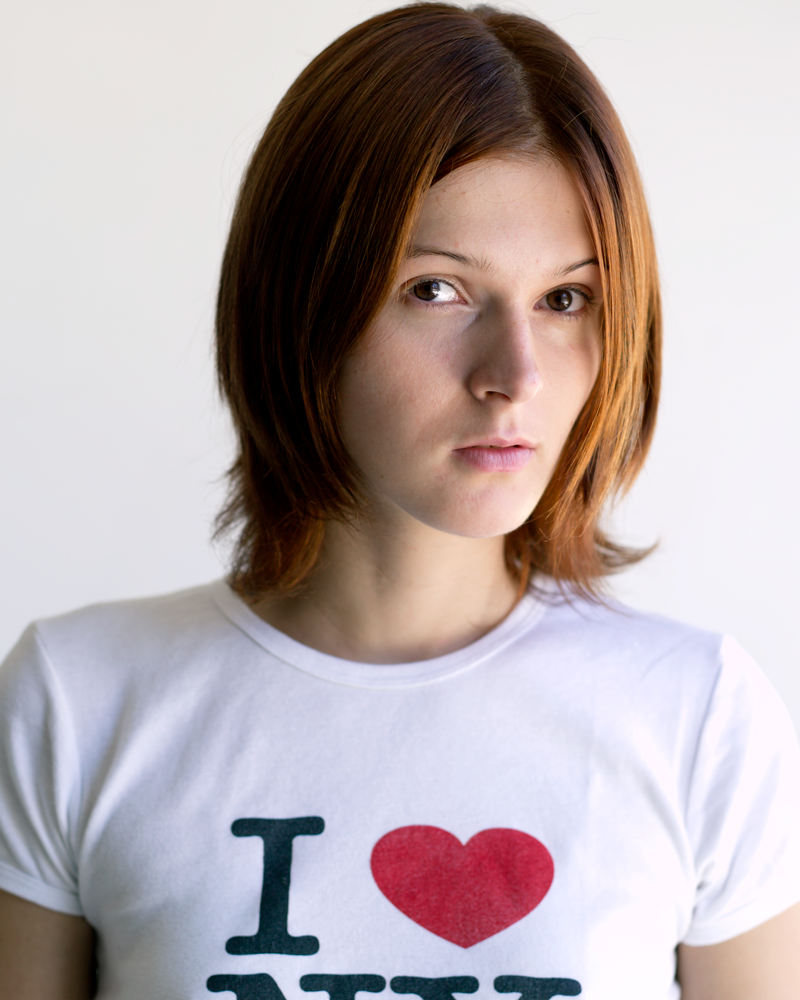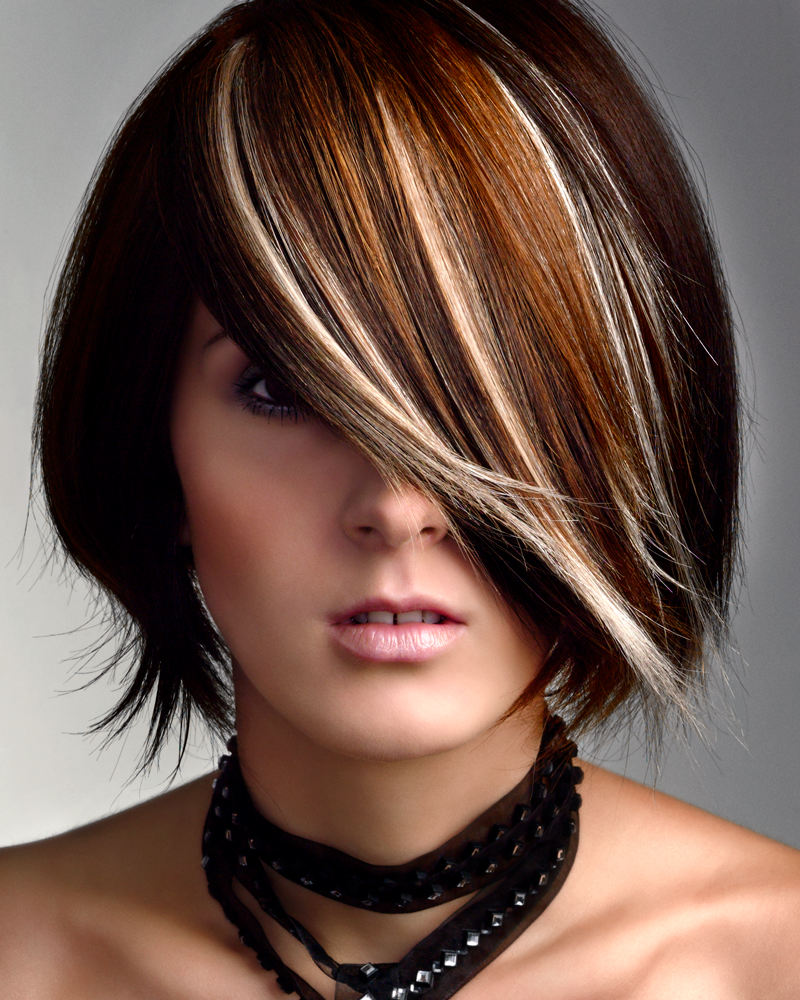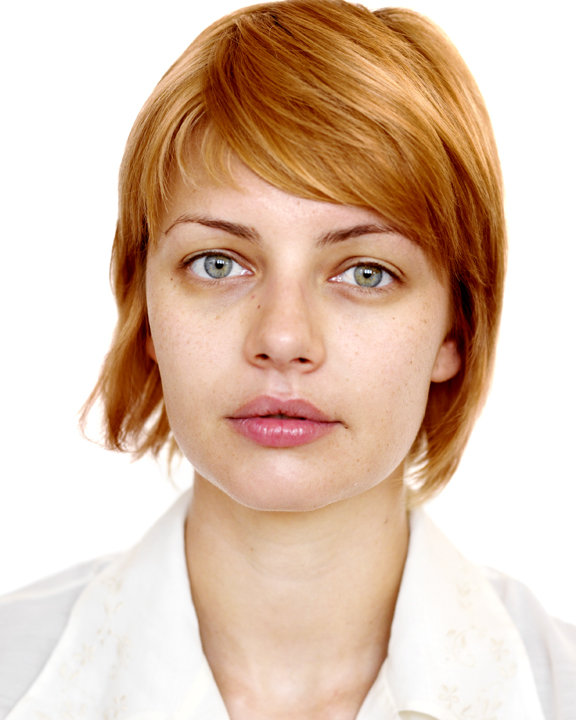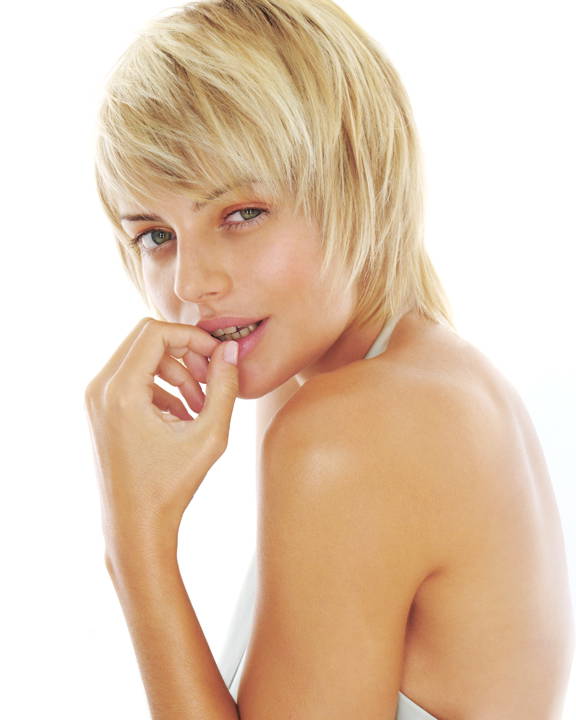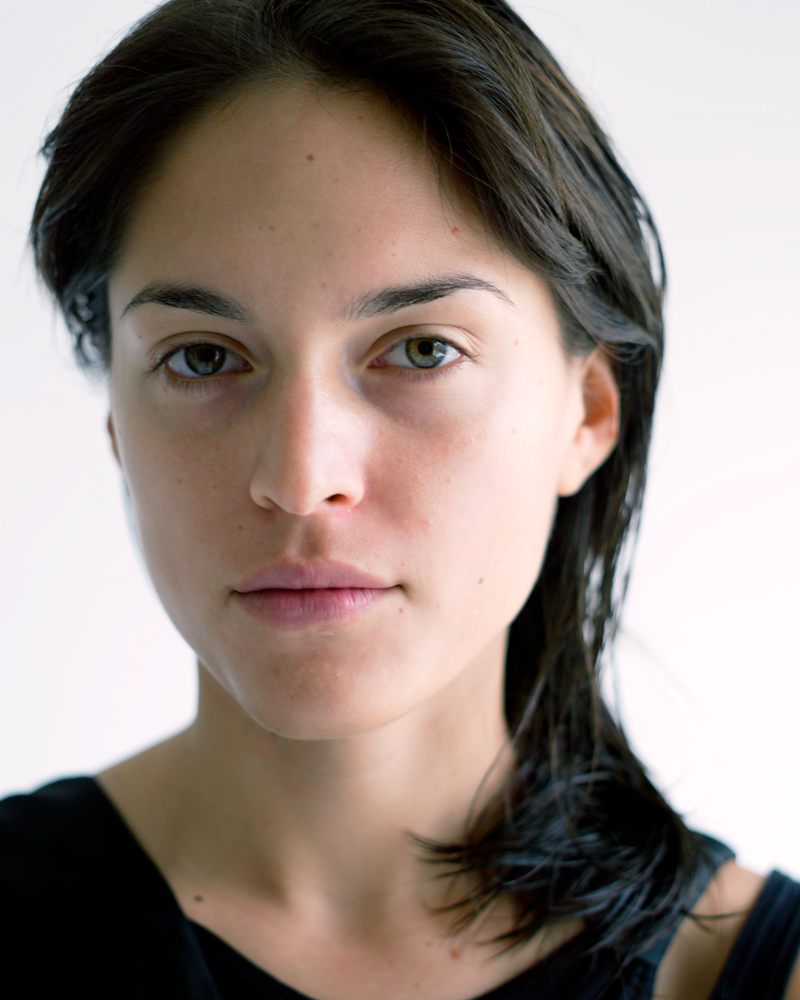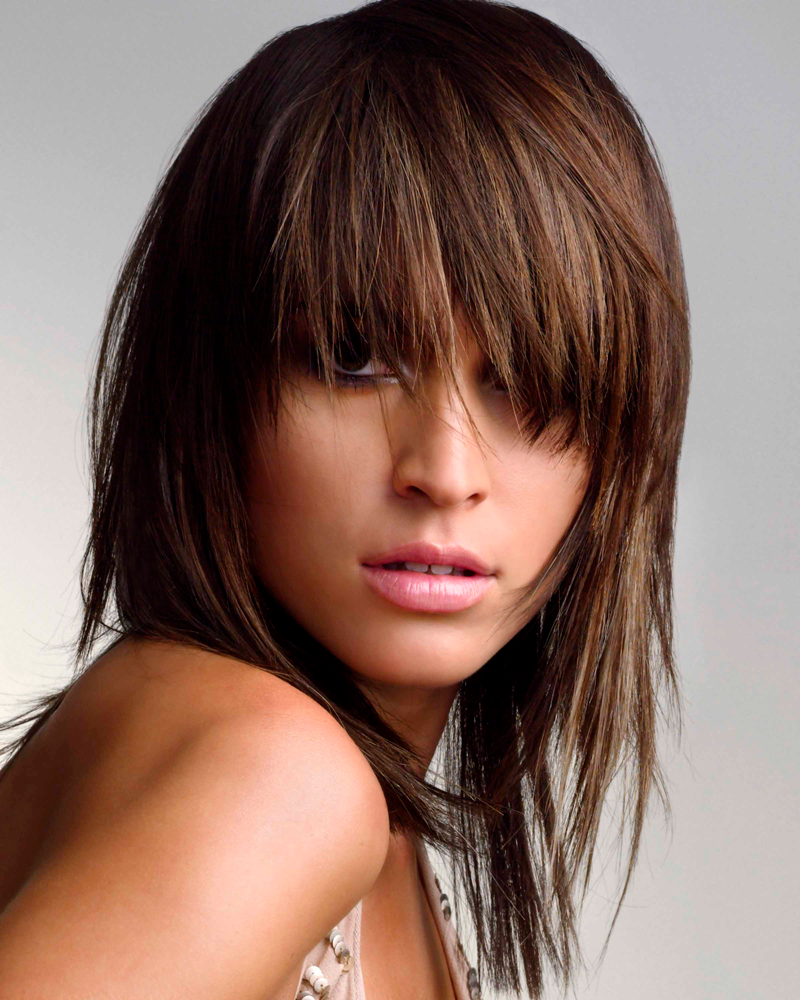 I have used pretty much all that there are available when it comes to blue or corrective shampoos that are on the market! Some i love, some not so! For me, the problem is when they're overused and we are seeing a lot of this at the moment in the salon with clients...
One of my BIGGEST achievements last year was the announcement and launch of The Hair Boss. This has been such a long time coming! I've worked on this for such a long time, i'm talking YEARS! I have almost launched something so many other times, yet something or...
USE THE HASHTAGS   #LISASHEPHERD #LISA
SUBSCRIBE TO OUR NEWSLETTER
Keep up to date with the latest news, trends & offers from Lisa & her team.
Address
1-2 Mill St, Kidderminster, DY11 6XG