BALMAIN HAIR UK
BRAND AMBASSADOR & CREATIVE INFLUENCER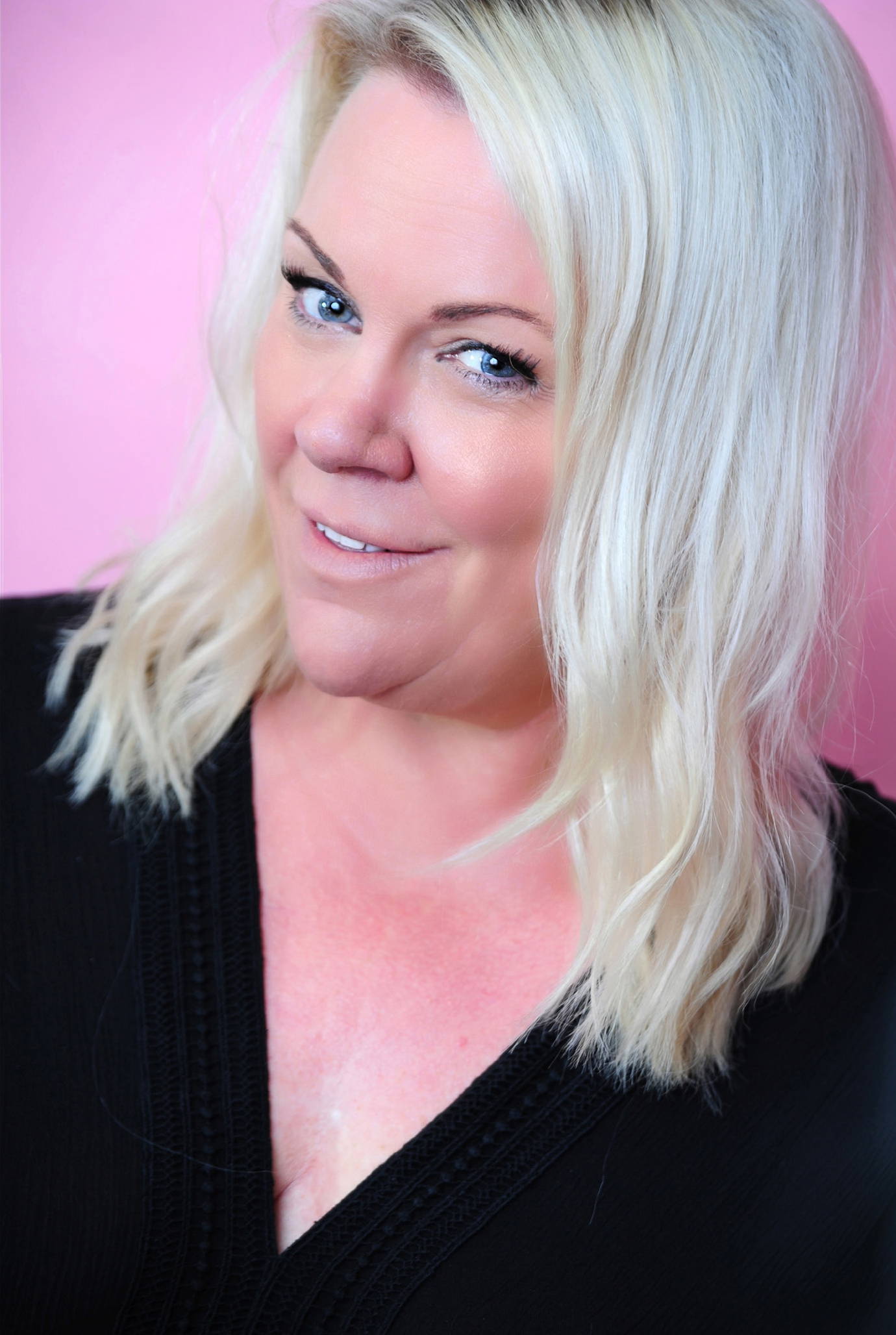 WHY REPRESENT BALMAIN HAIR UK?
The Balmain Paris fashion house, founded in 1945 by Pierre Balmain was well known for its feminine, elegant style. Nowadays, Balmain Paris is renowned for the edgy and sexy looks. In 2011 Olivier Rousteing stepped on board where his collection contains the Balmain signature look with a highly appreciated twist.
As part of the Balmain Paris fashion label, Balmain Hair has over 40 years of heritage in combining hair essentials with the latest catwalk trends. In 1974, Pierre Balmain recognized the importance of the hair design as an essential part of ladies appearance and personality. Mr Dick Guliker, was awarded the worldwide license name of Balmain to represent this fashion brand in all things hair.
Today Balmain Hair is the market leader in hair extensions and hair additions, with an impressive product portfolio of designer Care & Styling, Couleurs Couture professional colour, electrical tools, brushes, combs and high fashion hair accessories. The collections are inspired by backstage secrets and mirror all a woman needs to create the ultimate catwalk inspired look.
"I can honestly say Balmain has been on my radar my whole career. I like strong sexy stuff, and the brand epitomises that. I've always begged my stylists to bring Balmain fashion to all of my shoots! Consequently, over the years I've kept a close eye on Balmain Hair.
When I heard they were looking to launch a salon colour collection I skipped for joy! To be able to be with a brand that's cool, comprehensive, fashion forward and innovative with products, extensions and now colour to die for, is right up my street! Becoming Balmain Hair's Creative Influencer is a role to relish!"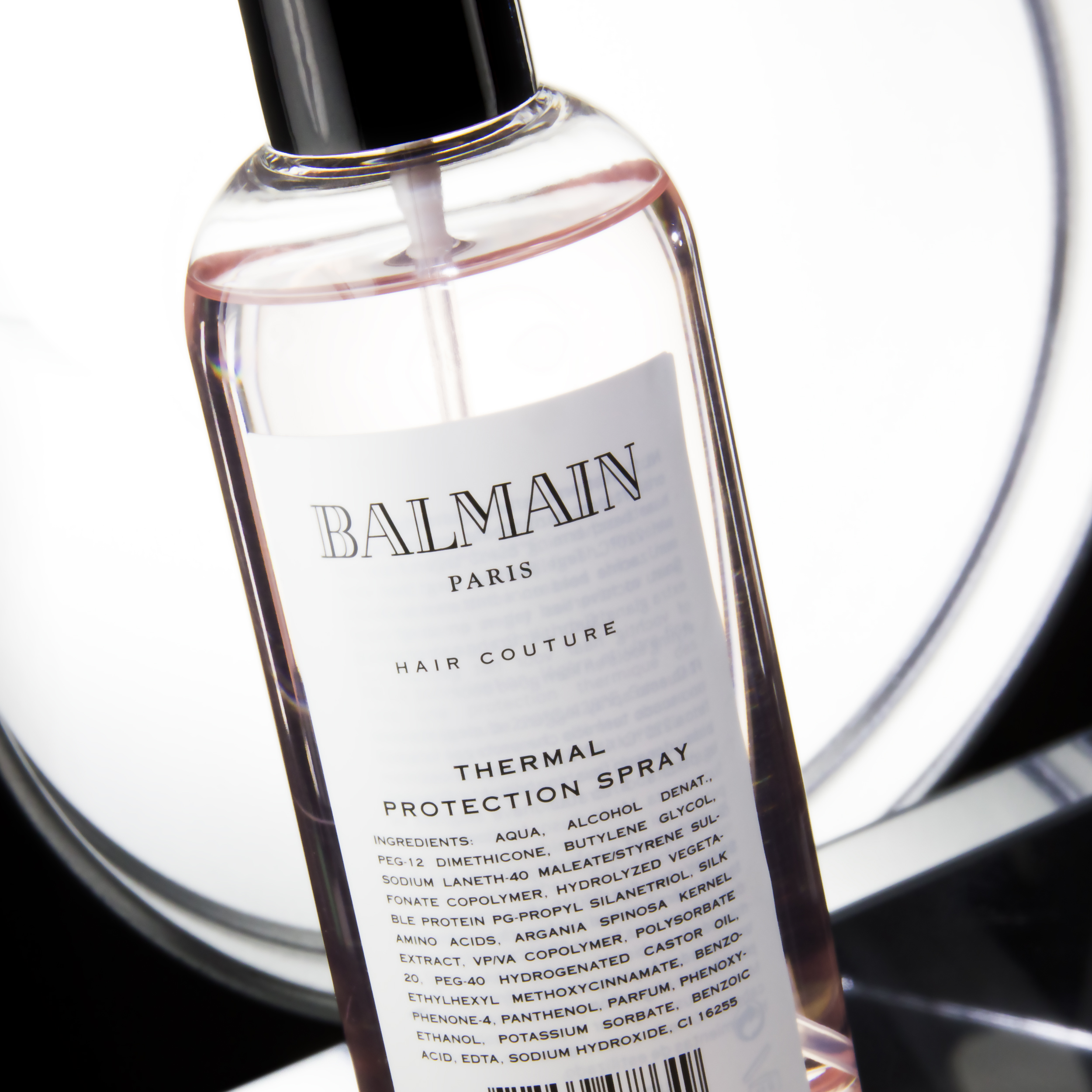 Balmain Hair Managing Director, Paul Reilly, comments…
"Balmain Hair UK is so proud to introduce Lisa Shepherd as an Ambassador and Creative Influencer.
Since launching our acclaimed Couleurs Couture, Balmain has attracted a lot of attention. We already have a very talented team of creative artists and educators working our brand.
With Lisa's enthusiasm, inspiration and expertise we can take the Balmain Hair colour experience and education to the next level."
Images shown on this page are Courtesy of Balmain Hair.
One of my BIGGEST achievements last year was the announcement and launch of The Hair Boss. This has been such a long time coming! I've worked on this for such a long time, i'm talking YEARS! I have almost launched something so many other times, yet something or...
What an amazing year I had working with Balmain Hair UK! My first 6 months with the Balmain family has been FAB! They are such a tightly run team but with a BIG family feel, just how I like it! We've done some GREAT colour work together and we here on the salon floor...
USE THE HASHTAGS   #LISASHEPHERD #LISA
SUBSCRIBE TO OUR NEWSLETTER
Keep up to date with the latest news, trends & offers from Lisa & her team.
Address
1-2 Mill St, Kidderminster, DY11 6XG