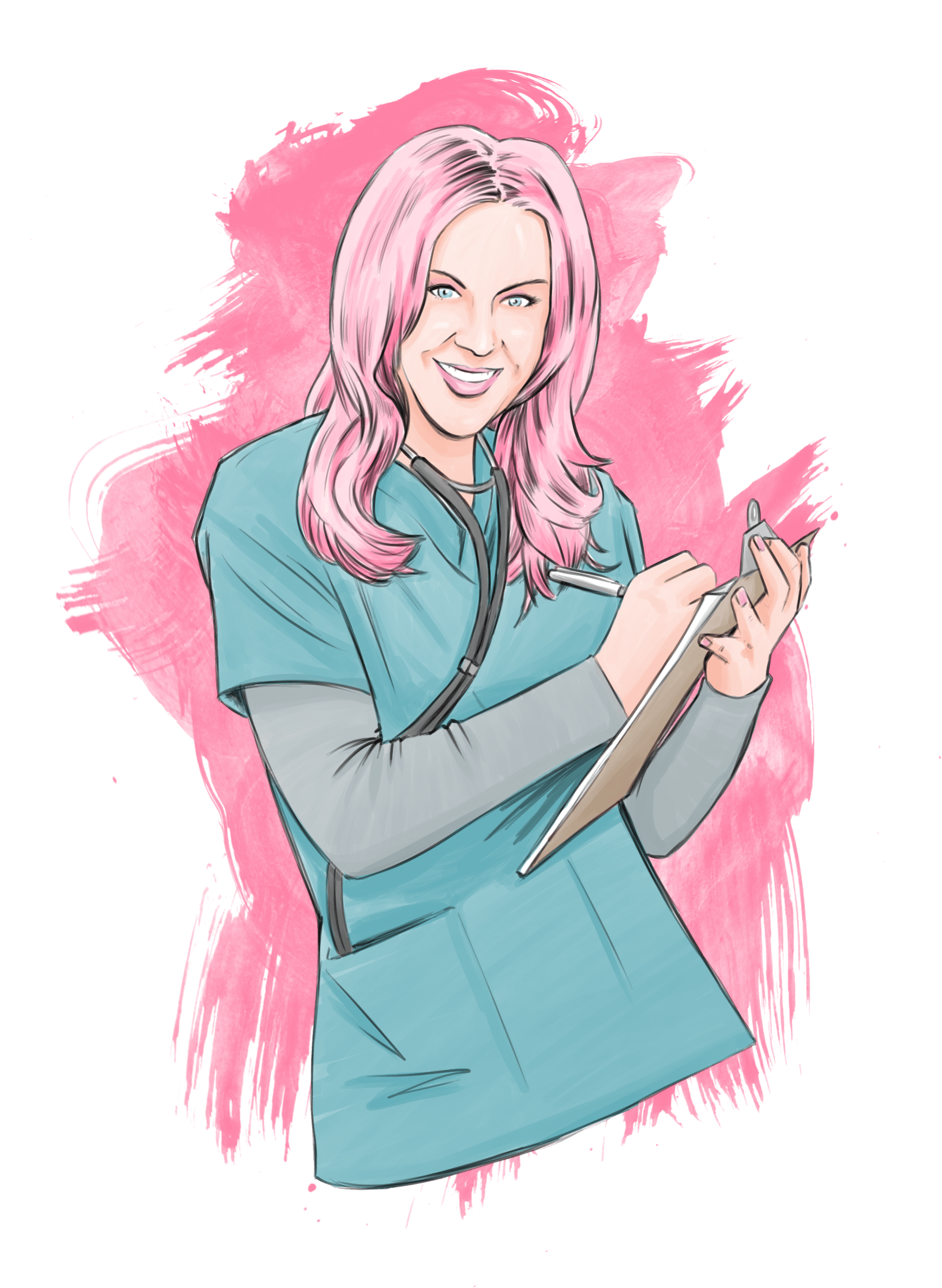 Have you got a Hair Problem you need fixing? Ask our very own resident The Hair Boss…
For any hair emergency, call the salon and we will get you into the emergency room for a dose of HLC (Hair Loving Care) and some expert haircare.
We have our own prescription hatch coming soon too so watch this space…
SUBMIT YOUR HAIR PROBLEM…
And The Hair Boss will get in touch with your prescription.