"You should not have long hair when you are older" – to me this is utter and complete rubbish! I hear this all the time and I find it annoying.
I partly agree that "excessively" long hair as you get older may be tricky to wear and to deal with especially if its lost its Va Va Voom but it might be more about a statement look, hair and women have changed – its now all about confidence! So I feel, regardless of length, as long as your hair is kept soft, it does not matter really what length it is. It's no different to wearing your hair too short, if it's cropped & masculine then it is not going to flatter us with ease in our later years. Keeping it simple and soft works for most.
Age appropriate hair was something that we discussed a lot on 10 Years Younger, and whilst there are parameters, equally there is now much more freedom. So for me, it is all about the woman, her personality, her lifestyle, her budget.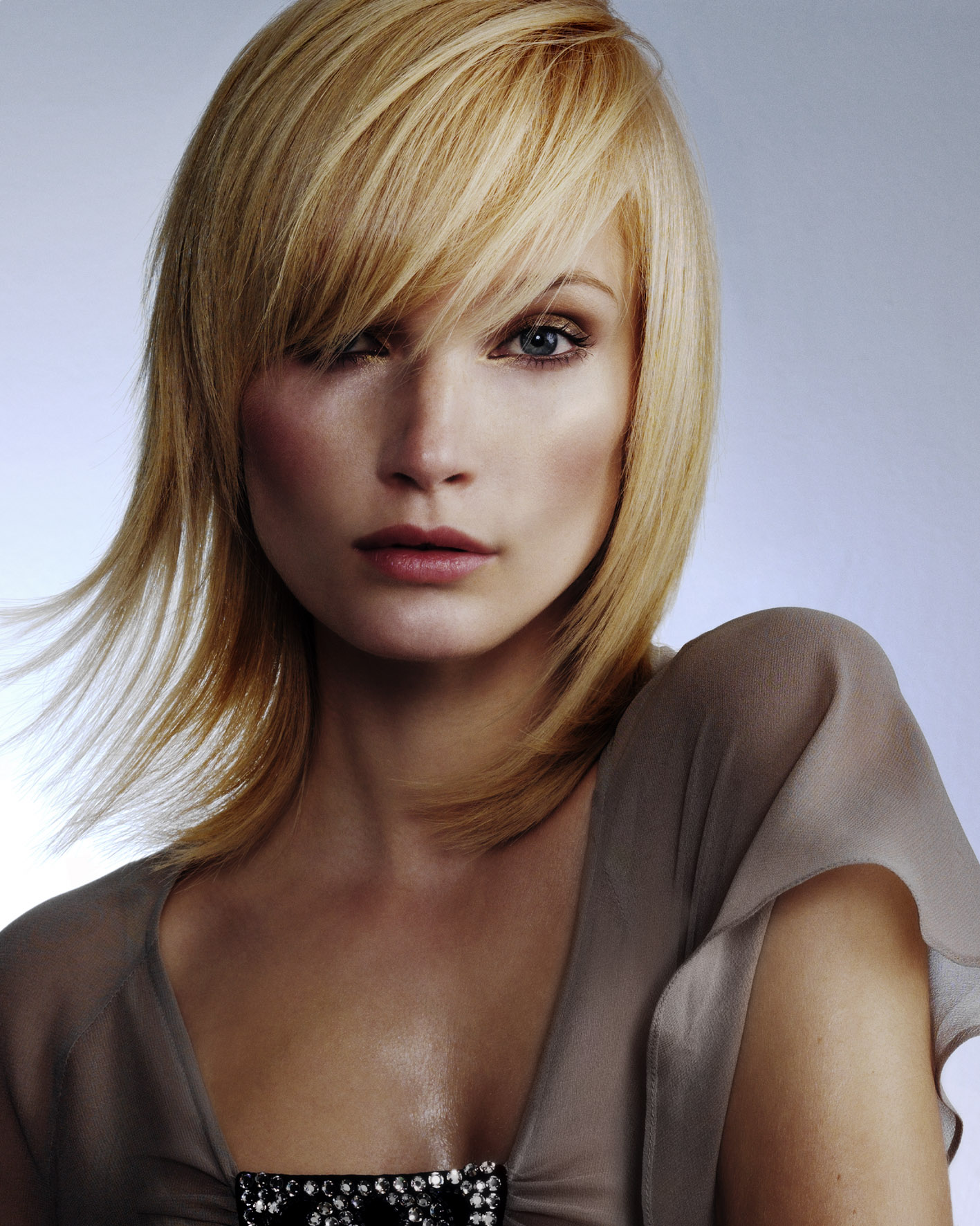 Do you have a question for our multi-award winning hair doctor?