With a heritage of first class and award winning hair colour, LISA is the ultimate hair destination. Here it's all in the name with LISA….. it's personal, it's beautiful, it's a team thing…it's about you!
This #Supersalon team is current, forward thinking and progressive.  A dream team, working alongside this amazing, world-class colourist, Lisa herself is dedicated to making every client feel the LISA love and leave the salon feeling in love with their hair and the way it makes them feel.  
At LISA, it's all about the team….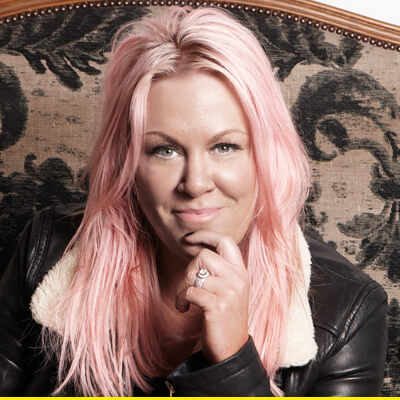 Lisa Shepherd
Creative Director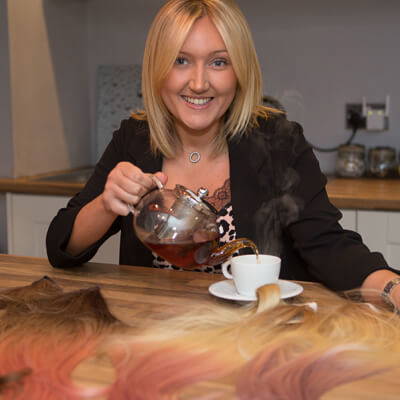 Colour Director
Cutting Specialist
Extension Queen
#ColourDevotee #FakeItWell #ThirstForKnowledge
read more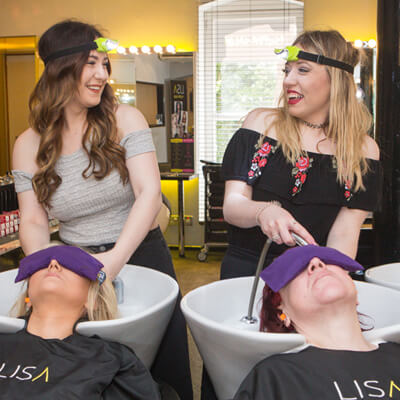 LISA Apprentices #Love2Learn #Talkative #Approachable #FutureHairdressers
read more