How to achieve thicker, fuller hair!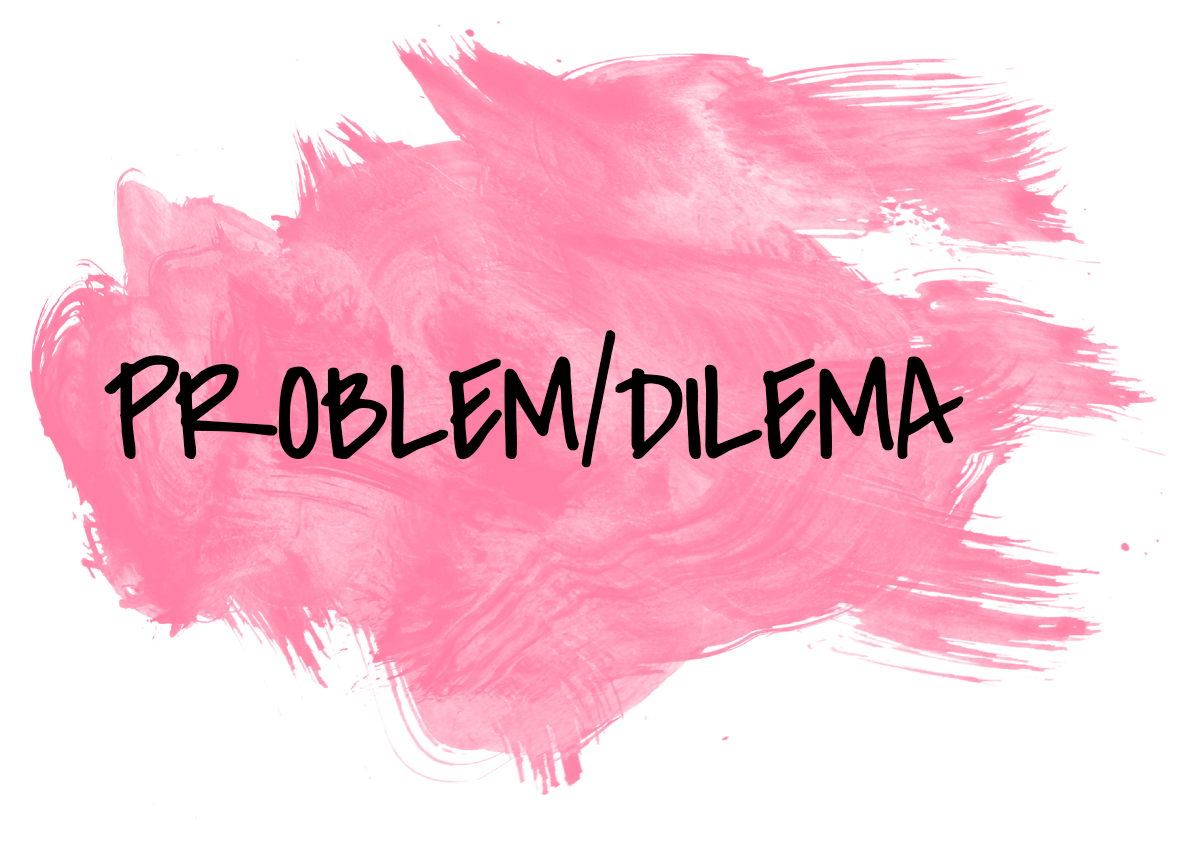 How to you achieve thicker, fuller hair? My sides never grow and my hair falls flat all the time after i have styled it?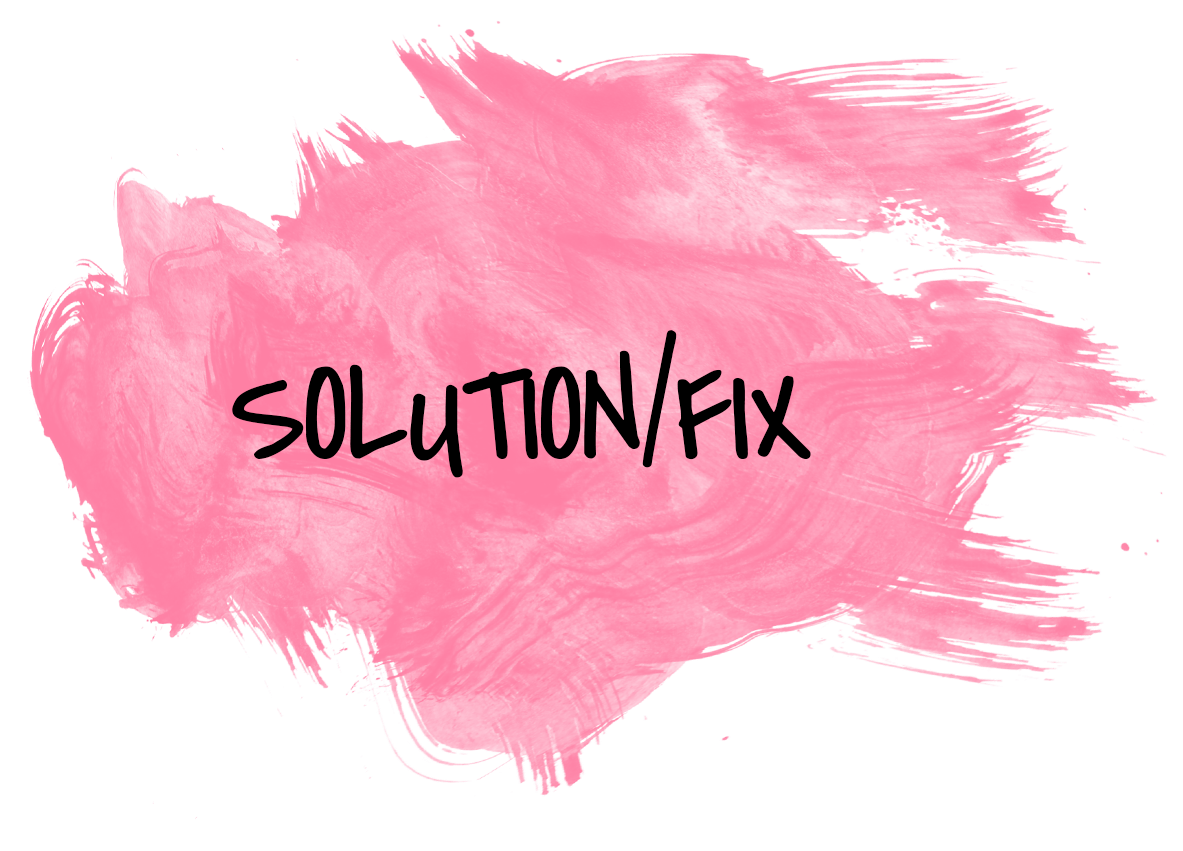 Volumisers are a totally discrete, almost invisible way of 'filling' out your own hair!!
"Every celeb I've worked on has volumisers!! I couldn't blow-dry my own hair as well without them. They're easy to manage and give you that hair you've always wanted!!!' Lisa xx"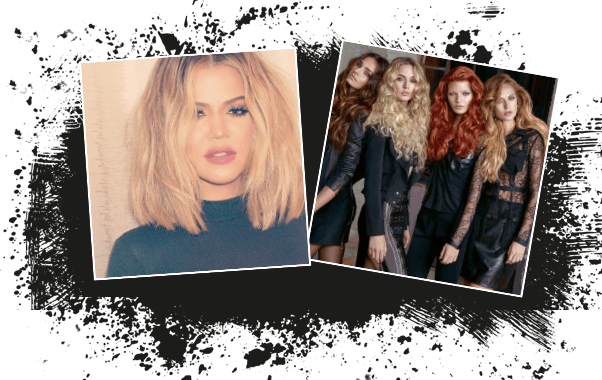 From just 25 bonds to 100 it's all determined by the look you want to achieve. This can be simply about thickness; it doesn't have to be about length!
How do I combat really dry hair?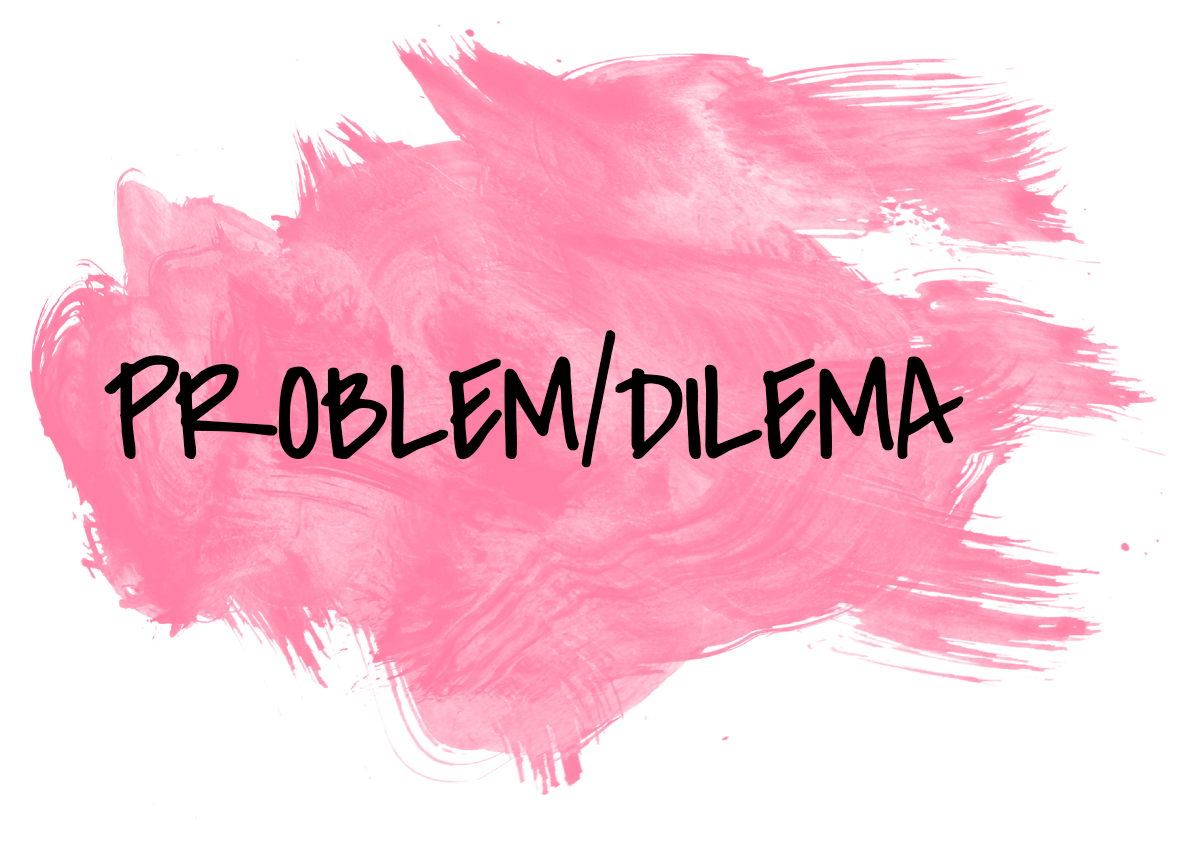 My hair used to be soft and silky but recently I've noticed that it's not only feeling dry but looking dry too!! What would you recommend I do to combat this?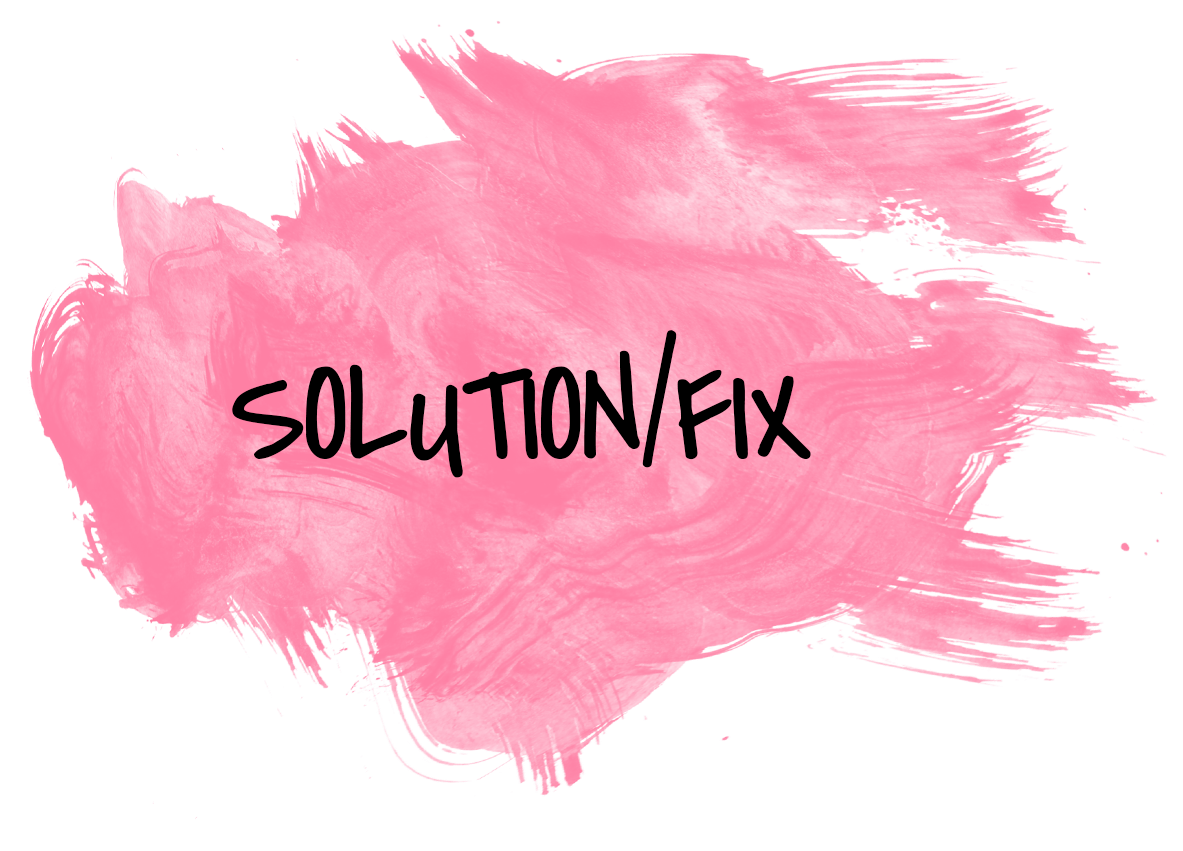 Don't be fooled…dry hair is not a hair type – it's a problem that can be treated.
To solve the problem you first need to establish what is causing your hair to be dry; summer includes overexposure to the sun and swimming in chlorinated pools which can all dehydrate the hair and with the winter comes extreme cold weather followed by overheated homes which can leave the hair dry and parched.
Sulphate-free shampoos – these products are usually associated with coloured hair as sulphates fade colour, however, they also remove moisture, so make sure to always look for 'sulphate-free' on the bottles
Intensive, nourishing hair masks – at least once a week, after shampooing, towel-dry your hair and apply your mask. Leave on for a t least 10 minutes but the longer the better.
My #TopTip – I apply mine when doing the ironing, especially when 'steaming' the clothes, as any extra steam allows the heat to penetrate deeper into the hair thus fixing any dehydrated locks.