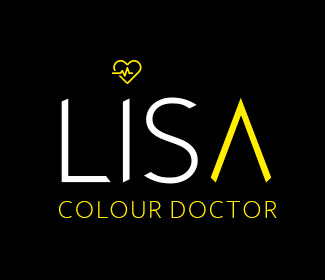 A bit off colour? Hair feeling a bit down?
Looking on the pale side or perhaps even turning green?
If so, this is a case for the Colour Doctor. The #Supersalon team are here to help.
For any colour emergency call the salon and we will get you into the emergency room for a dose of TLC and some expert haircare.
We have our own prescription hatch coming soon too so watch this space…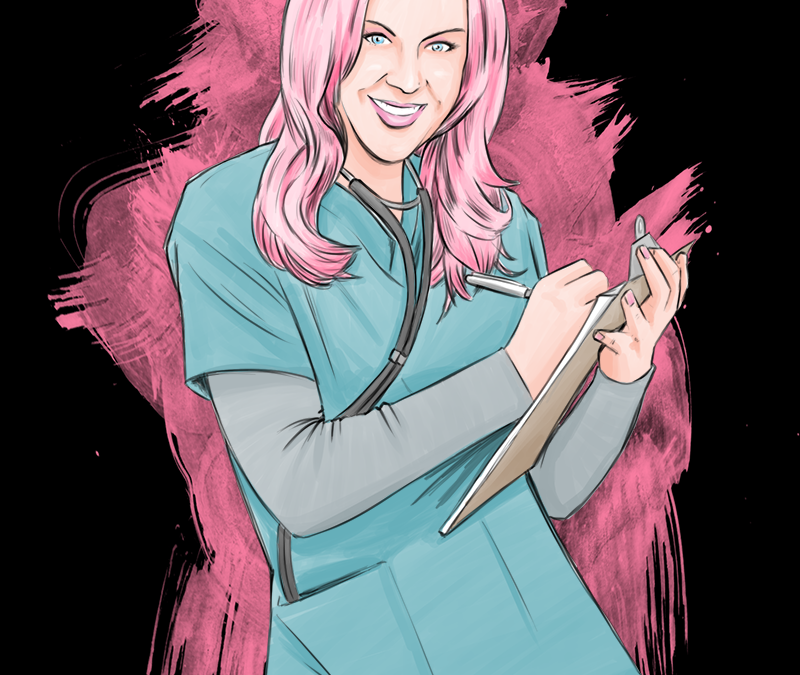 I am a colourist and I celebrate grey hair! I love grey hair on women!
Some of my clients come to a stage in their life where I encourage them to stop colouring their hair, or certainly change their colour method. I have a client in mind now, who has been a beautiful blonde most of my hairdressing life and now I am just doing really pretty highlights in there, in with her grey and white to make it sparkle and look cleaner, brighter and younger!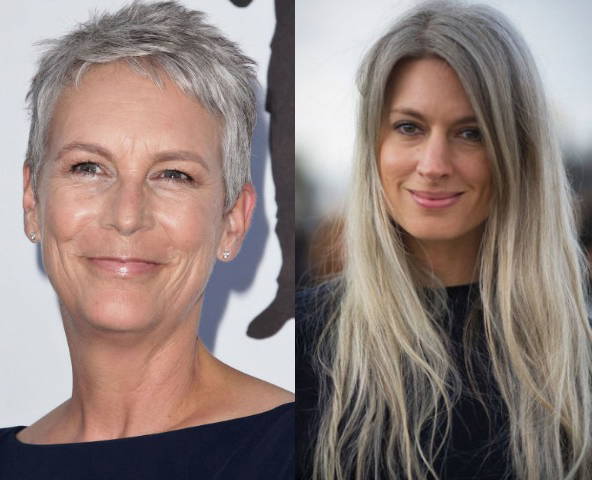 Sometimes there is nothing more confident on a women with grey than it looking its best, looking its strongest grey and white! BUT it has to shine and sparkle!
So, because it changes texture, you have got to help this. It can't just be left. You have got to put in almost a creamy blonde highlight, an ash or Icelandic tone, that makes it look more polished and finished. Follow with a fabulous shampoo and conditioner, a shine product to help your hair look more youthful and then problem fixed! Recommended Product: A Touch of Silver by PRO:VOKE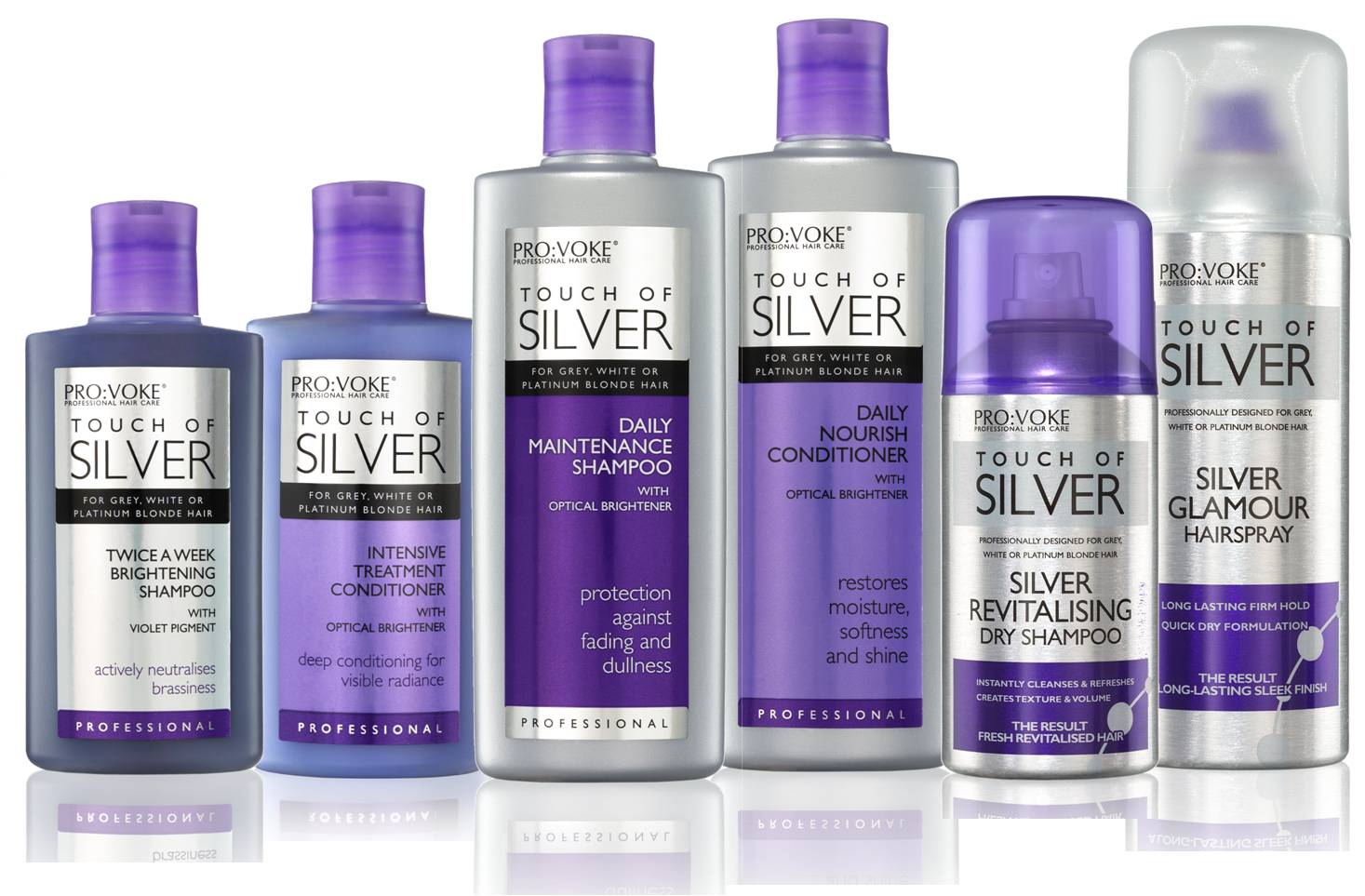 Do you have a question for our multi-award winning hair doctor?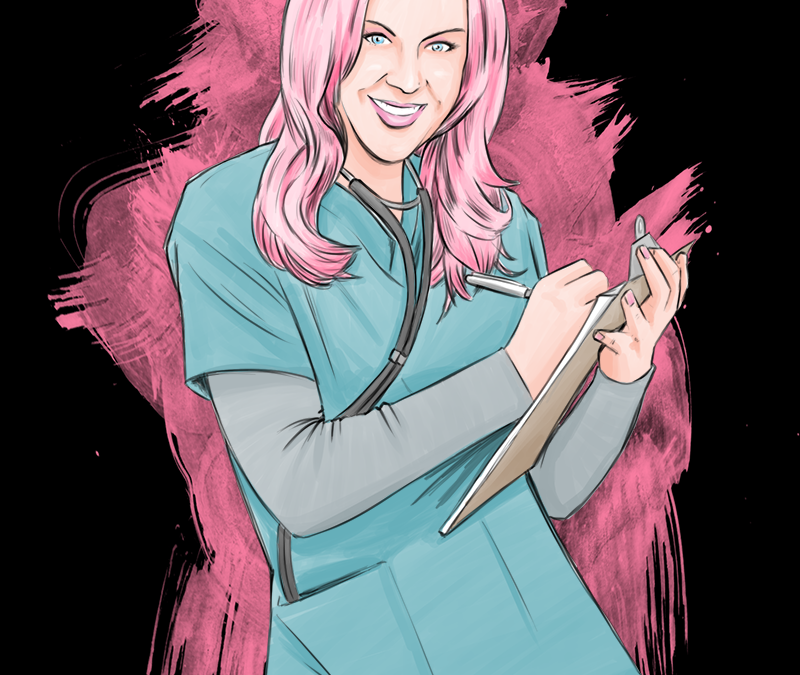 New You – Your Annual Consultation
The way we work is to give you a bit of a consultation overhaul once a year! This usually takes place in January. We sit and really look at YOU! How you've changed, if anything external has changed i.e budget, work situation, personal life dramas etc.
Sometimes work determines your end look. Certain professions such as Lawyers, Air Hostess' etc that come to see me, can't have a root in sight, however, some professions are more relaxed so job is an important part of our chat!
Personal changes have a big impact too. Whether you are in a new relationship or out of an old one, lost weight or gained weight etc, we all change as we trot along through life! SO must your hair!
Once we've agreed your particular look then we map out a 12 month hair plan especially for you! This then takes into consideration all cost / maintenance / expectation etc so you don't have to worry about a thing. We just feel this gives total hair clarity. Obviously tweaks can be made along the way but that's all in a days work!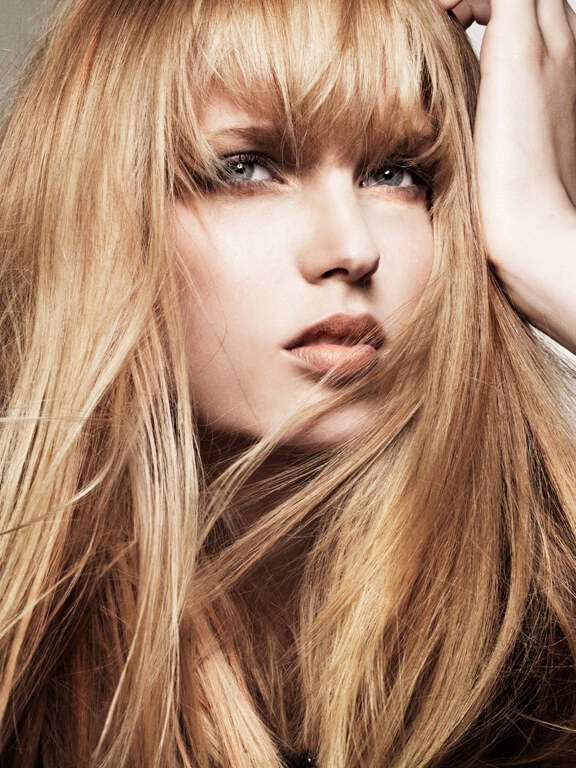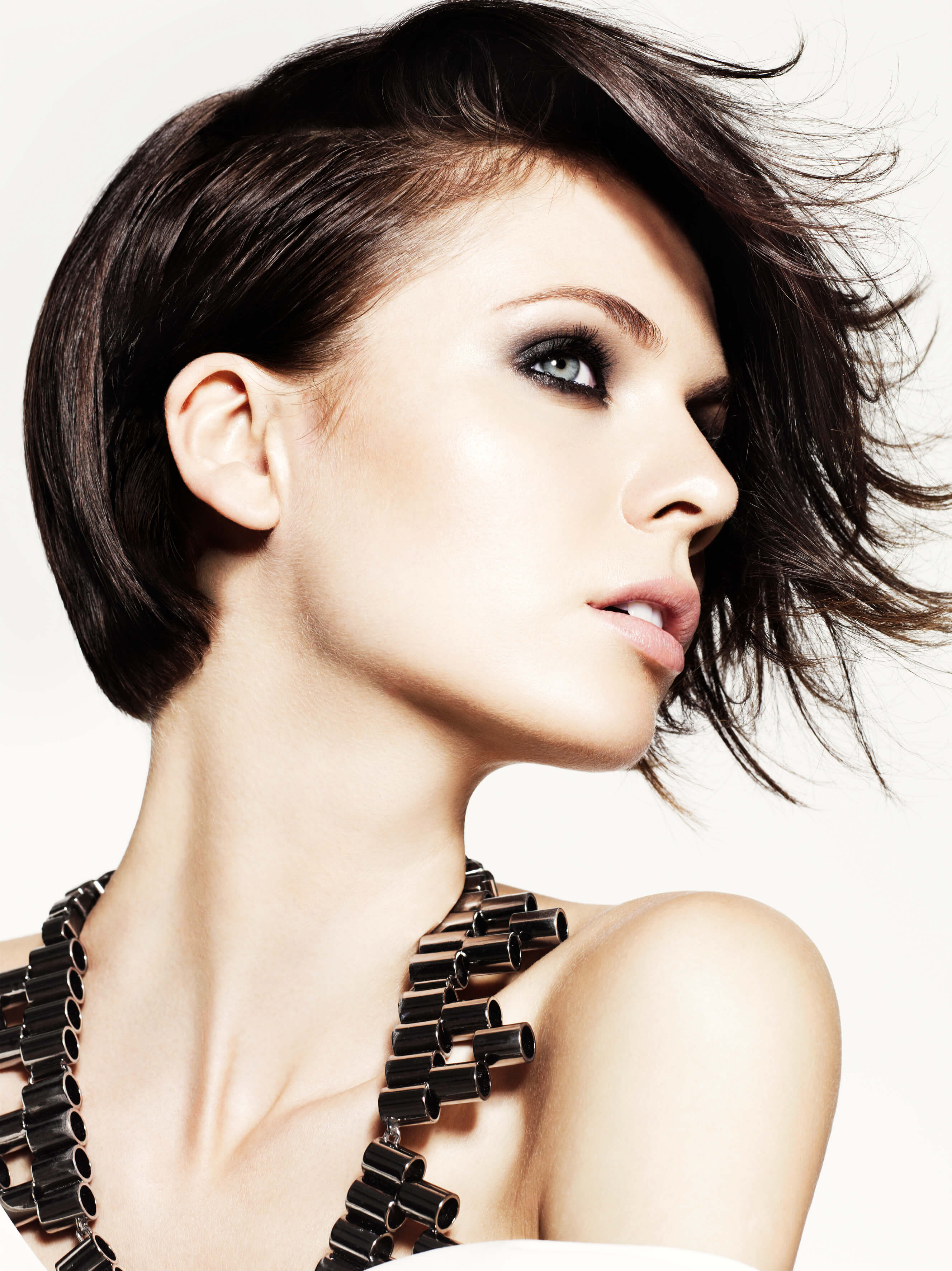 Do you have a question for our multi-award winning hair doctor?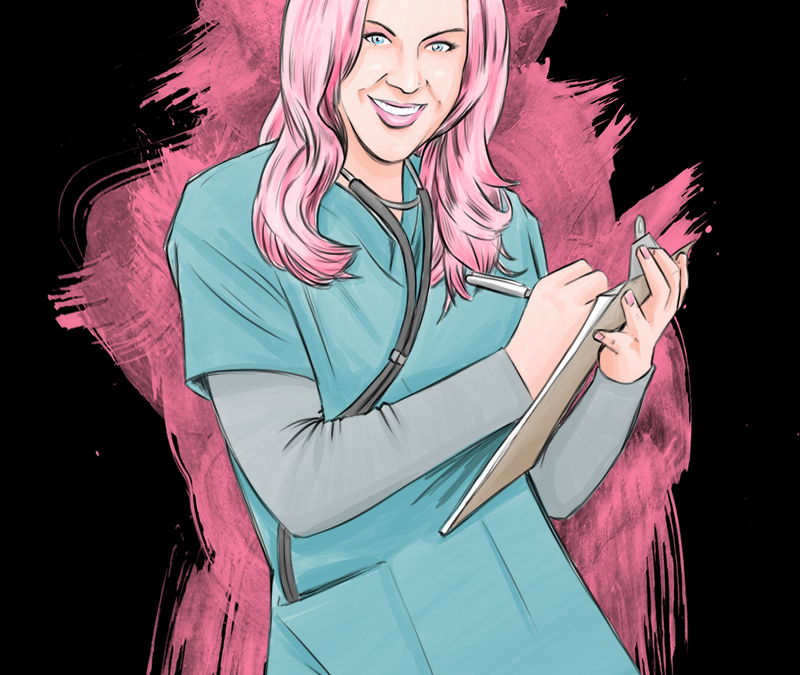 The Perfect Base for Blondes…
One of the most common mistakes that people make when covering grey hair, is for some reason, they put hair colour on that is just too warm for most european skin. I see it all the time, clients with brassy, orangery undertones. My philosophy is different! I flatten and cool clients hair down so its as close as possible to what you could have been born with. I tend to cover the hair with a neutral base, like a mousey tone,  but then the magic follows. We then decorate throughout the base with pretty blonde high/lowlights and or balayage. Once you get this mix right, you will never change it!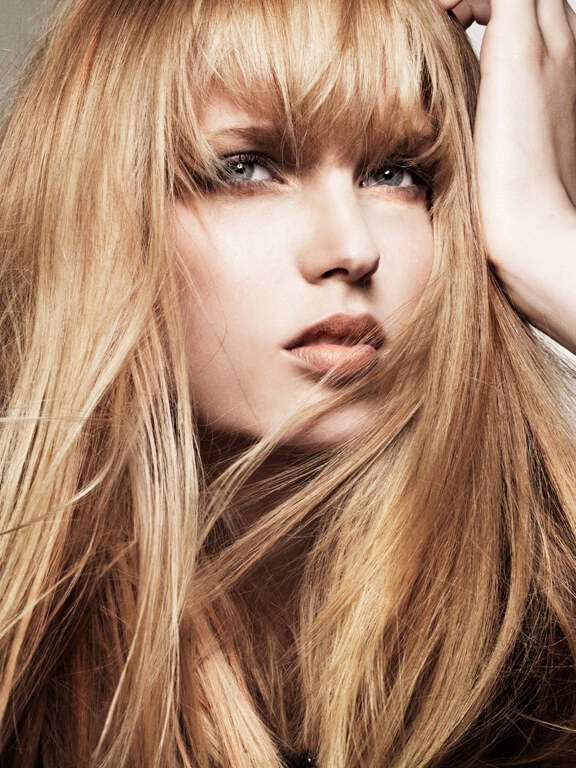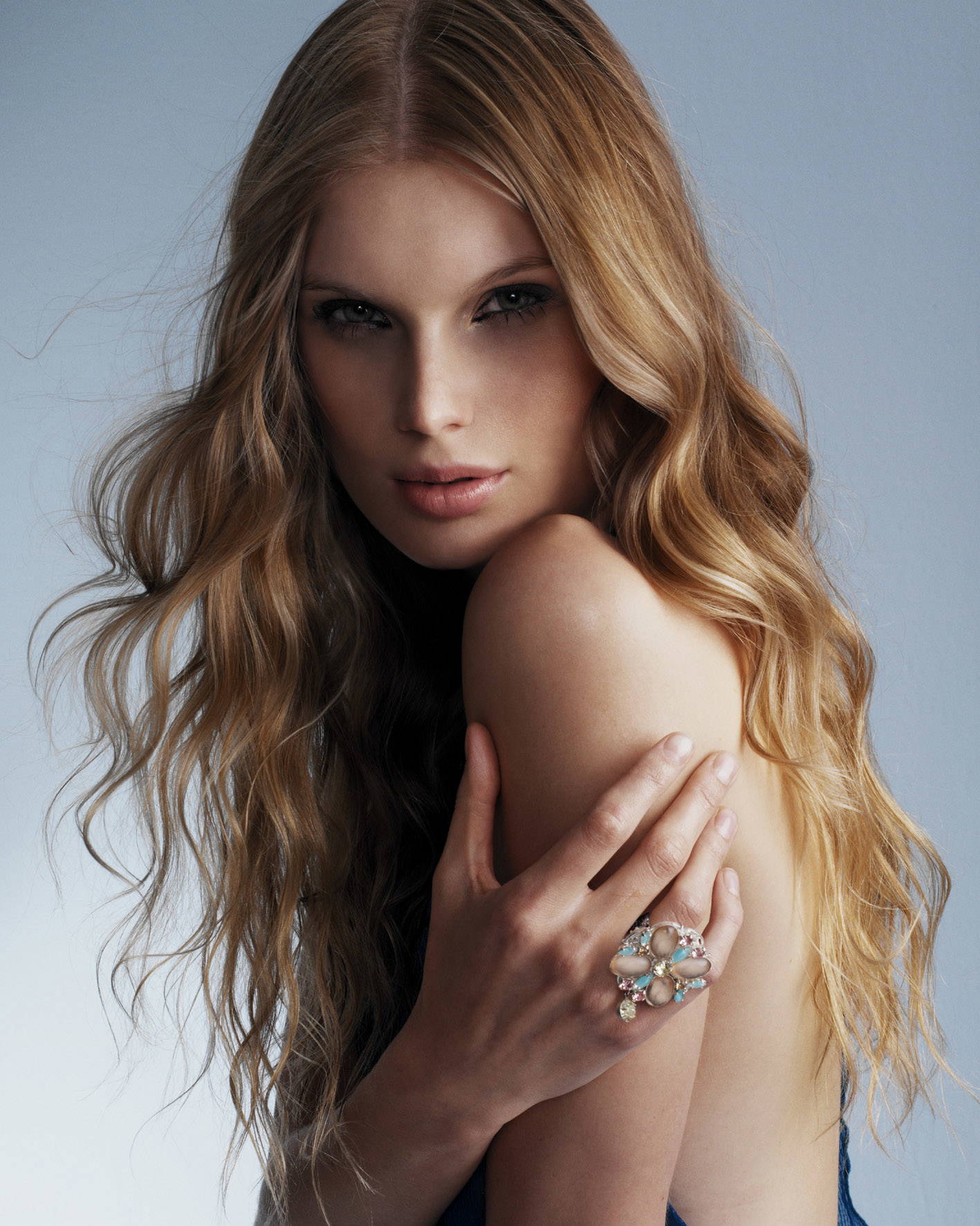 I tend to do the base every 6 – 8 weeks, then probably Balayage twice a year which keeps the base fresh and interesting – it's a great combination. It can give an instant ten years younger feel. To look after this combo, use moisture products for coloured hair.
Do you have a question for our multi-award winning hair doctor?