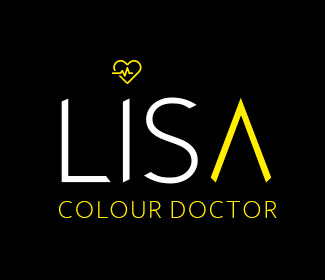 A bit off colour? Hair feeling a bit down?
Looking on the pale side or perhaps even turning green?
If so, this is a case for the Colour Doctor. The #Supersalon team are here to help.
For any colour emergency call the salon and we will get you into the emergency room for a dose of TLC and some expert haircare.
We have our own prescription hatch coming soon too so watch this space…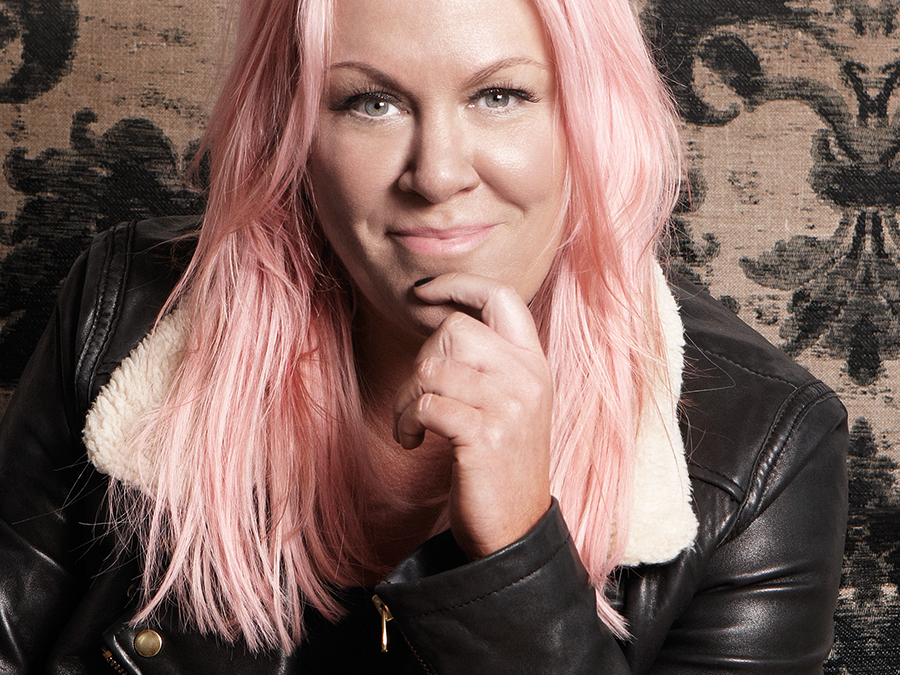 Should You Colour Your Hair At Home?
I get asked this question almost every day and in fact yes i do think people can colour their hair at home but it has to be within reason. Being a colour correction specialist, what i see people doing wrong most of the time is they simply choose the wrong box, the colour choice is what we have trained for years for and it can be tricky, the consultation is hugely important! Some of the best colourists i know struggle with colour correction. It is such a difficult process. It is very intricate and very delicate.
Therefore, I would say, if you are colouring your hair at home, just choose something simple. Glosses and root touch up's are absolutely fine. The moment you start thinking about going lighter, going darker, no matter how subtle – should only be done by a Pro –  Colour Removal should only ever be done by a specialist or it can end up costing you a fortune to get it corrected!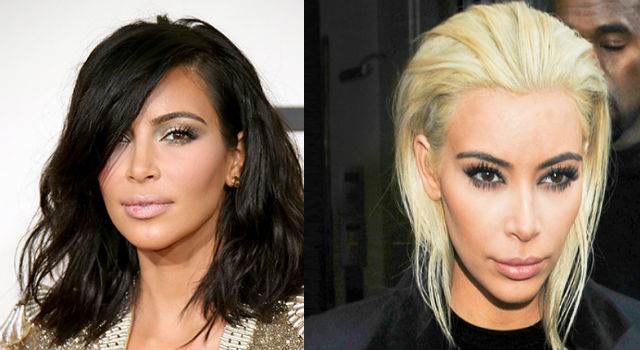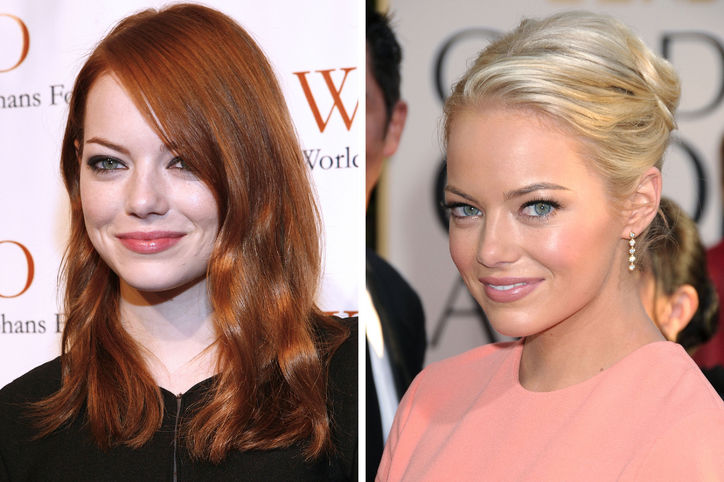 Do you have a question for our multi-award winning hair doctor?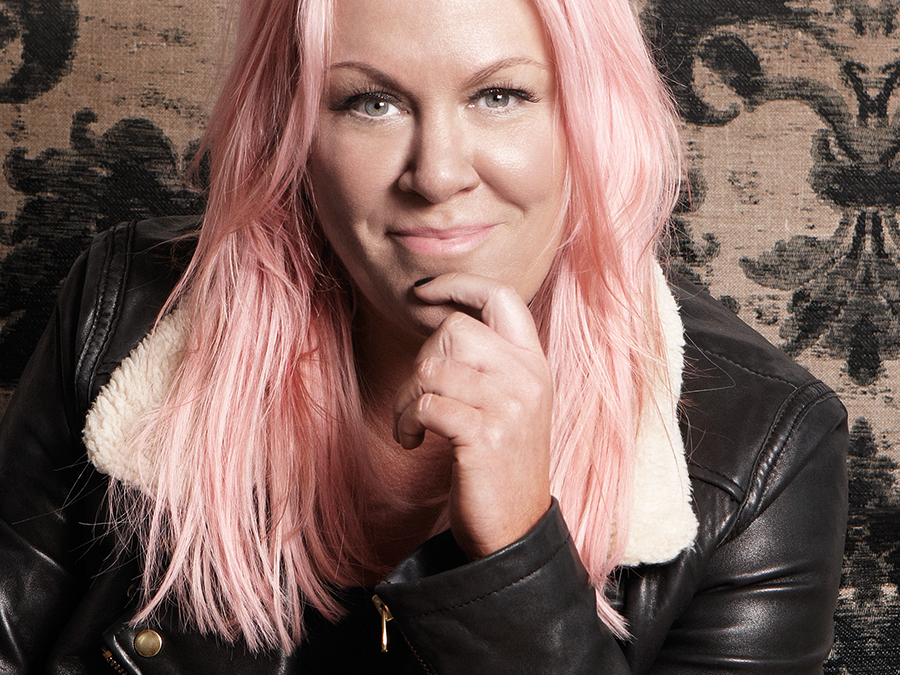 Tips to Become a Successful Young Colourist!
In Colour, basic or advanced, it's essential to know the basics first.
With me, I absolutely love the theory side and most people don't, they find it boring but i was fascinated by it! So my attention was really focused on that. I say to my team all of the time, if you know what is happening with hair, inside out, you will never be in a position that you can't fix it and so the theory side is crucial.
From a colour perspective you have got to know what you are doing, and so from there on yes you can break the rules until the cows come home, but unless you know them to start with, you can't do that! So i always say to my team up to a level 2 or 3, abide by the rules and stick to them until you have mastered your craft. There after do what you want but with full respect to the hair's condition and of course your clients requests –  its only then that you can put your personality and your stamp on your work, but you must not, and i believe very strongly about this, you must not do that until you know what you are doing because you can end up in serious trouble!
To create happy hair you have got to know your thing!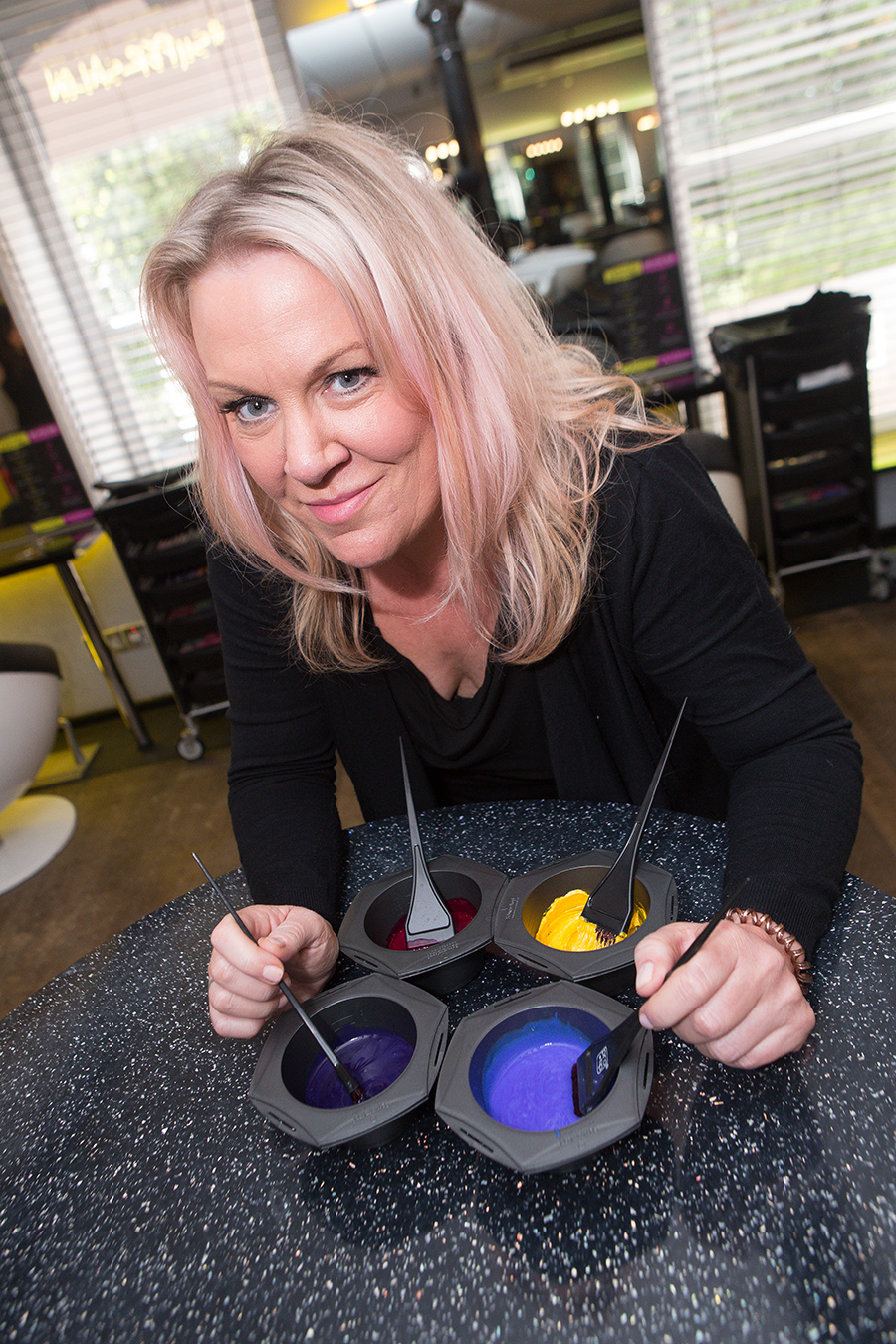 Do you have a question for our multi-award winning hair doctor?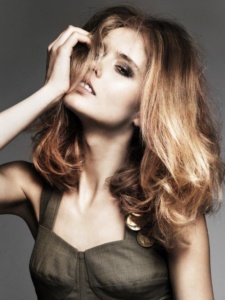 The Modern Mouse…This time of year is a great time to lighten up but with our modern mouse it's all about the placement and the tone. To create this look we #blendblonde midway and decorate the hairline but with essential warmer tones.Our lightening cream is much kinder on the condition of your hair and the finishing gloss is like lip-gloss for hair. So, if your mousey and fancy being brightened up give us a call:01562748833 or book online for lights and a gloss/www.lisashepherd.co.uk