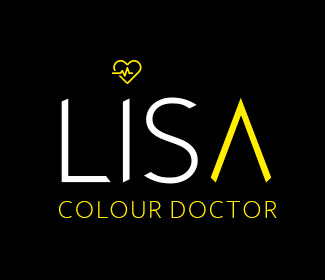 A bit off colour? Hair feeling a bit down?
Looking on the pale side or perhaps even turning green?
If so, this is a case for the Colour Doctor. The #Supersalon team are here to help.
For any colour emergency call the salon and we will get you into the emergency room for a dose of TLC and some expert haircare.
We have our own prescription hatch coming soon too so watch this space…
Read More
'New Hue For You'
For Just £99!
This includes your colour, cut & style of your choice! If you purchase any of the recommended styling tools or aftercare products then you also receive 10% off the retail price. Just choose the 'Hue that's right for you!'
#BrassyHairBeware – Beat the Brass Look!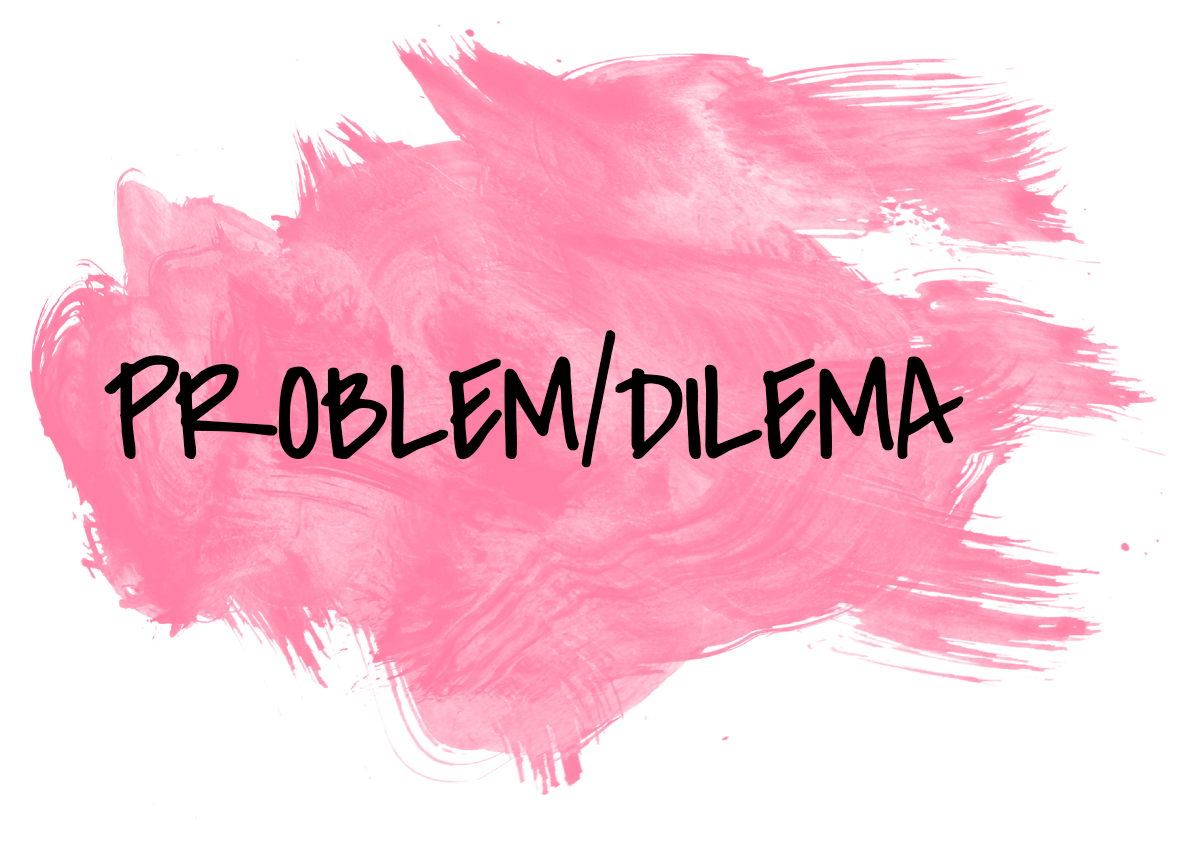 If you have dyed blonde hair, you know that it doesn't always remain that beautiful colour after you leave the salon. From the very first time you shampoo your new colour, it's already starting to fade and your hair is beginning to lose its shine. It only takes a few washes before your hair loses its salon look and you're left with brassy hair.
Our Creative Director, Lisa Shepherd, gives you her top-tips on how to restore your formerly blondelicious locks.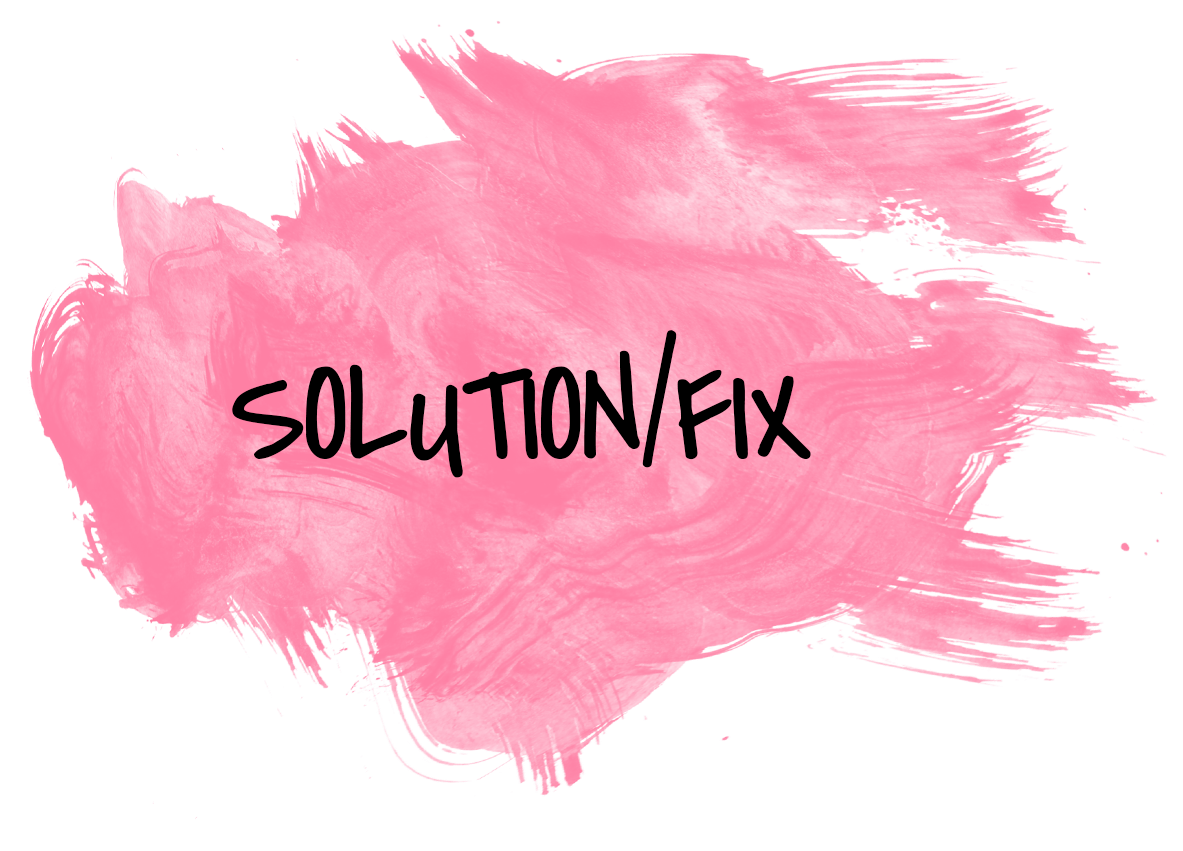 Blonde going yellow is a really common dilemma and one I get asked about all the time. It can be controlled and fixed super-simply.
You don't have to suffer a brassy fate. So, from one blonde to another, here's how to #BeatTheBrass:
Brassy Hair Tip #1
When you colour your hair, you've got a rainbow of colour molecules (red, yellow, blue) deposited into the hair cuticle. Because they're the smallest, it's the blue ones that go first, leaving you with mostly red and yellow which show as orange! So, purple shampoos are a brilliant way of controlling this!
Being the opposite of orange, their violet pigments shuts the brassiness down, restoring your colour to its former glory.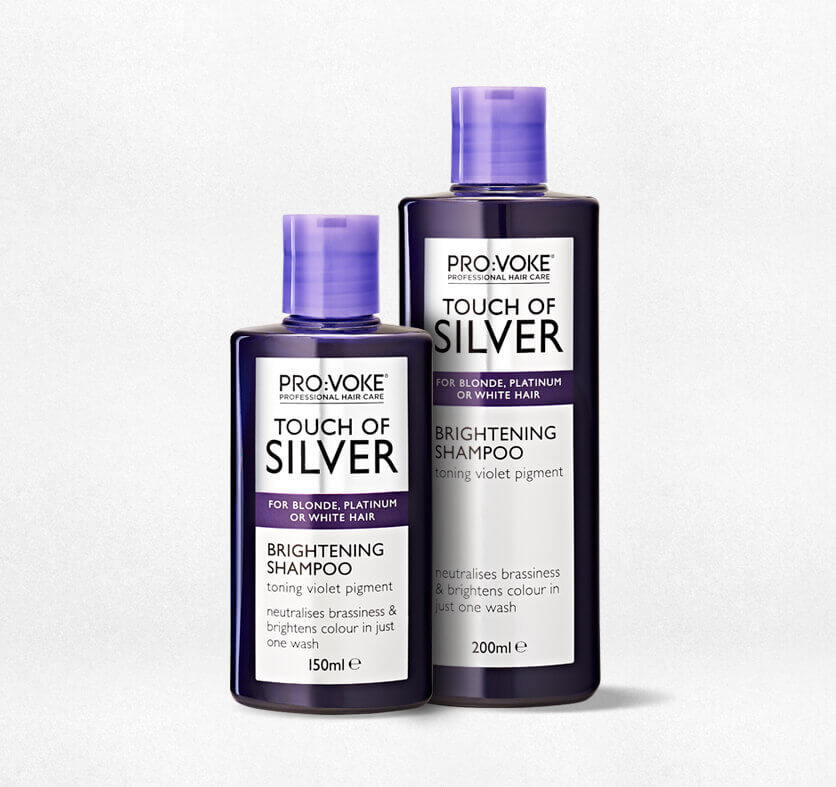 Brassy Hair Tip #2
You only need to use purple shampoo once/twice a week. (You don't want your colour to go too far the other way and turn purple) Alternate it with shampoos, conditioners and masques specifically for colour-treated hair but without the violet pigment. They'll help nourish it and ensure your locks look soft, healthy, hydrated and shiny.
Brassy Hair Tip #3
Most of you who already colour or highlight your hair blonde will be familiar with toners — usually, colourists apply them all over as the final step in the process in order to tone in brassiness and harmonise all of the tones in your hair. They're gentle (semi-permanent instead of permanent colour) and deposit pigment, so you don't need to worry about damaging already-coloured hair.
Although they come in all kinds of shades, in this situation your hairdresser will be using one with a violet or blue base (same principle as the shampoo) to brighten and restore your colour but they just last longer if done correctly at the same time as your blonde!
Check out our offer to help you #BeatTheBrass this June!

Hair glazes are often met with confusion; what exactly do they do? How are they different to a gloss or other hair colour?
Our Creative Director, Lisa Shepherd, explains the ins and outs of a hair glaze treatment and why it's a great option to go for this Autumn…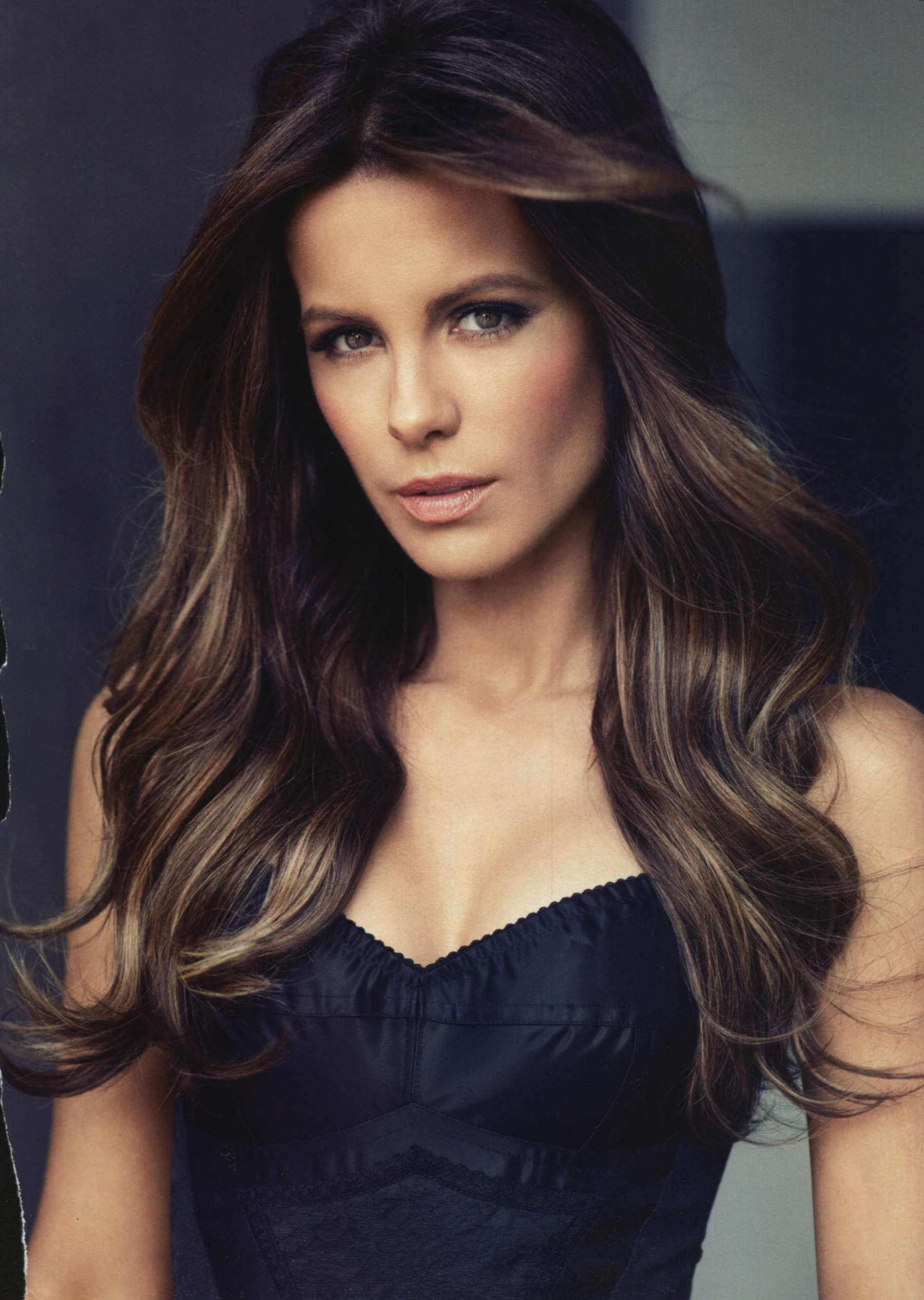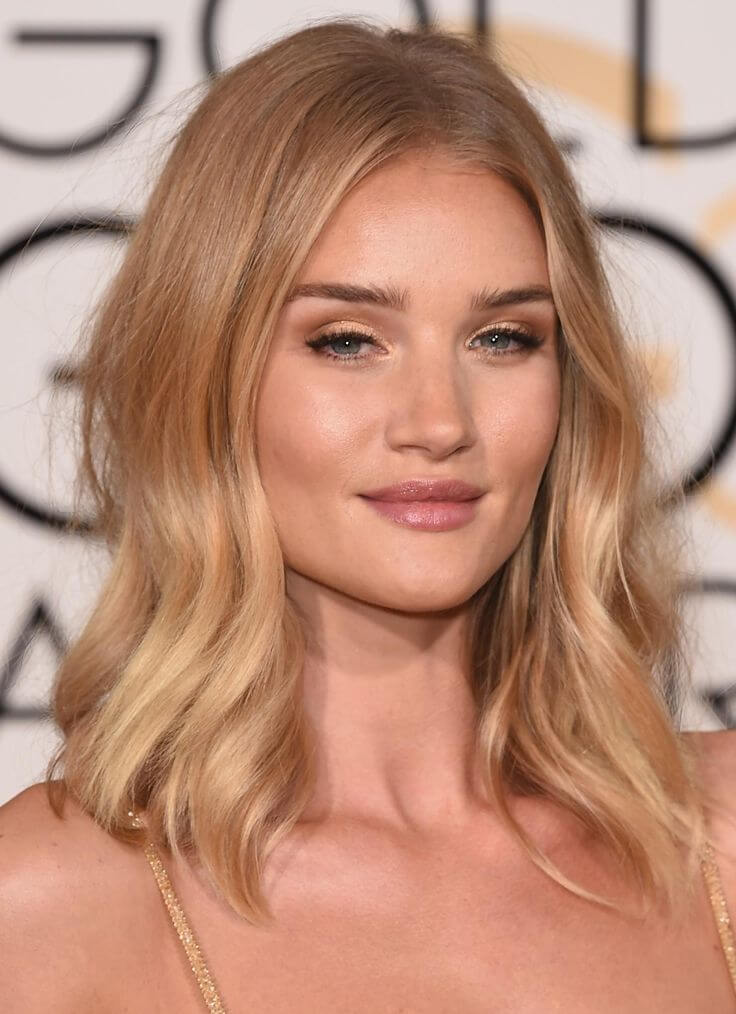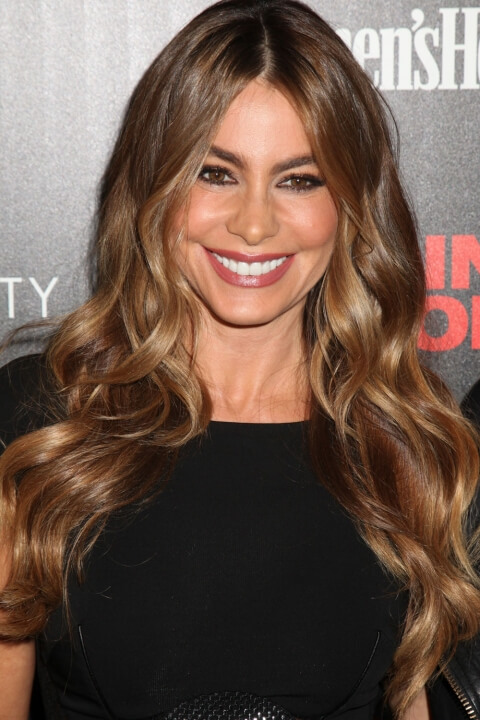 1. A glaze will repair any summer damage you have.

If you've spent a little too much time in the sun and chlorine this summer then a glaze is for you. It repairs your hair and undo's all that damage as the glaze will deep condition your hair for ultimate shine.
2. A glaze is in no way damaging to your hair; in fact it is repairing.
A glaze is acidic and closes the hair cuticle which results in a smooth surface texture that will reflect more light, automatically anti-aging, and have a softer feel to it which means you're getting a colour and conditioning treatment in one.
3. A glaze provides translucent colour and intense conditioning.
A gloss will work with the variation of tone that you hair naturally has, allowing for a more natural shade as it gives a tonal effect as opposed to being one solid opaque colour. Think lip-gloss rather than lipstick.
4. It can help tone down highlights and balayage.
If your highlights/balayage is looking a little brassy after the summer months then a glaze will tone in the colour.
5. It's a no-commitment change.

The best thing about it is there's no commitment as it's going to fade on its own (within 6-8 washes) and if you want to change your hair, it doesn't interfere with any type of colour change you want to do in the future.
6. It's totally in for Autumn 2016.
This season's hair tones will be varying shades of caramel, treacle and bronze, colour glazes will look great over your natural hair or over existing highlights/balayage.
Book in for a colour glaze throughout October and we will gift you a complimentary 100ml blow-dry oil worth £32.50!
Call us on 01562748833 to book your appointment!
Get in Touch