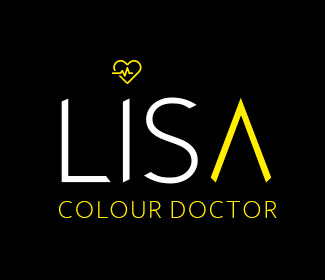 A bit off colour? Hair feeling a bit down?
Looking on the pale side or perhaps even turning green?
If so, this is a case for the Colour Doctor. The #Supersalon team are here to help.
For any colour emergency call the salon and we will get you into the emergency room for a dose of TLC and some expert haircare.
We have our own prescription hatch coming soon too so watch this space…
Read More

Hair glazes are often met with confusion; what exactly do they do? How are they different to a gloss or other hair colour?
Our Creative Director, Lisa Shepherd, explains the ins and outs of a hair glaze treatment and why it's a great option to go for this Autumn…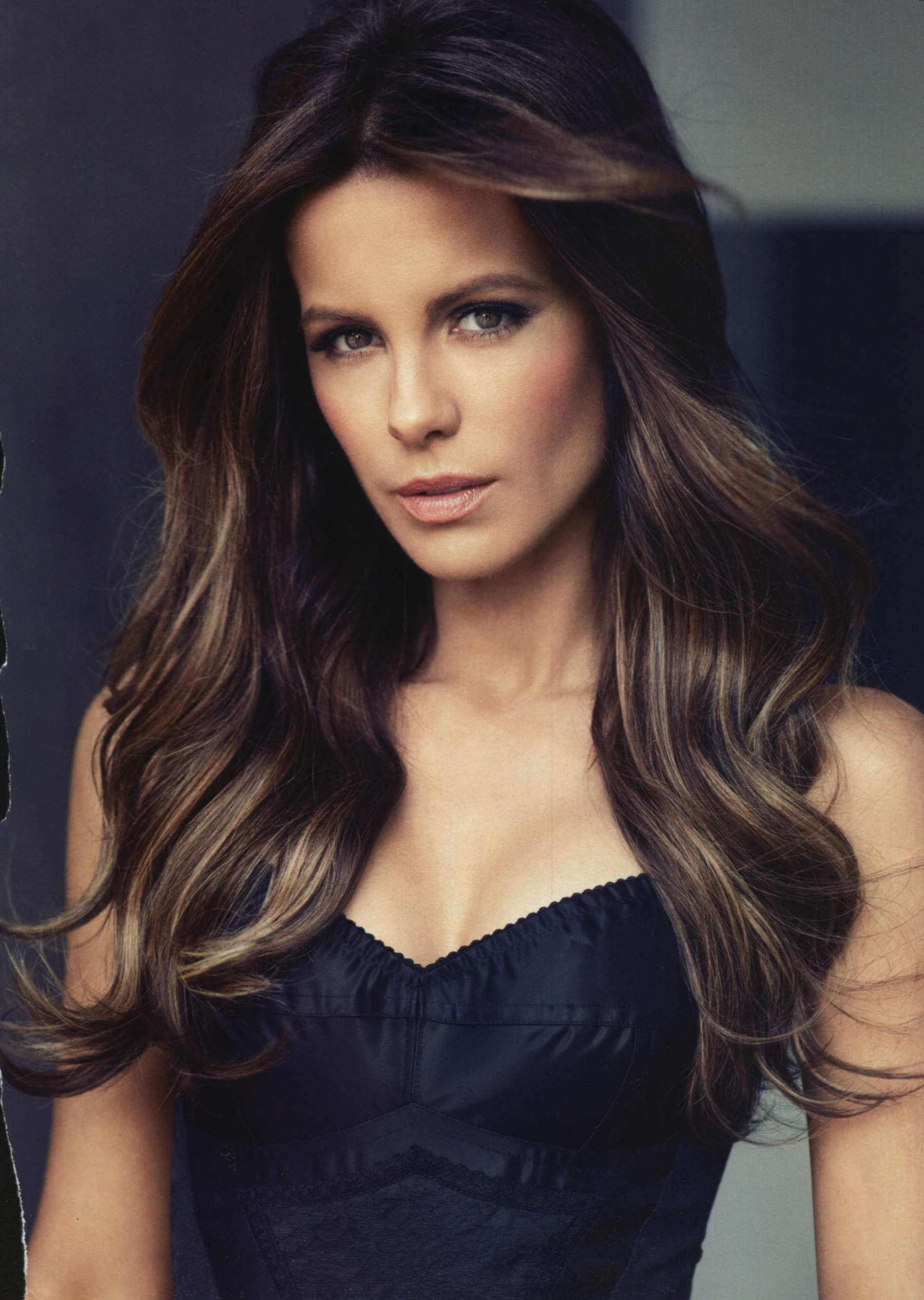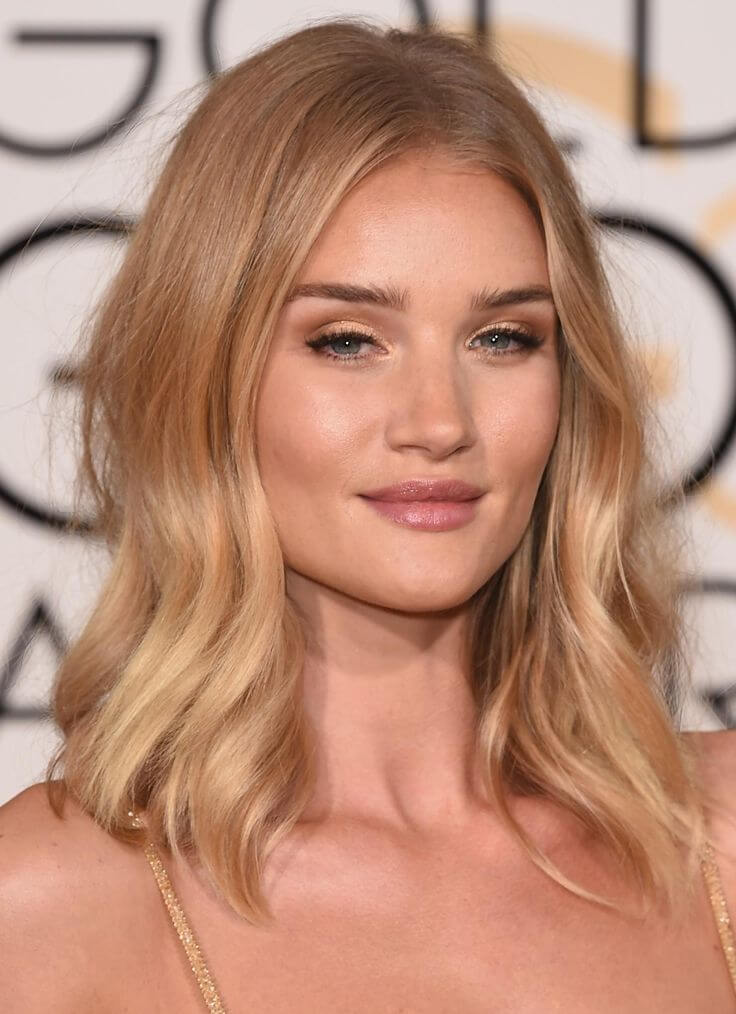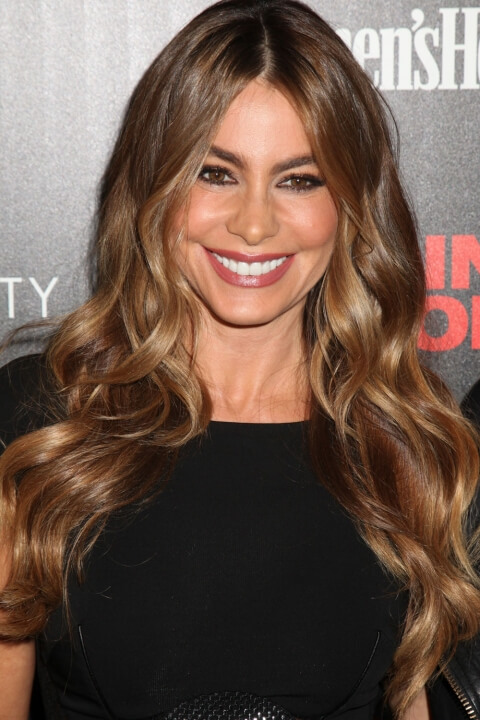 1. A glaze will repair any summer damage you have.

If you've spent a little too much time in the sun and chlorine this summer then a glaze is for you. It repairs your hair and undo's all that damage as the glaze will deep condition your hair for ultimate shine.
2. A glaze is in no way damaging to your hair; in fact it is repairing.
A glaze is acidic and closes the hair cuticle which results in a smooth surface texture that will reflect more light, automatically anti-aging, and have a softer feel to it which means you're getting a colour and conditioning treatment in one.
3. A glaze provides translucent colour and intense conditioning.
A gloss will work with the variation of tone that you hair naturally has, allowing for a more natural shade as it gives a tonal effect as opposed to being one solid opaque colour. Think lip-gloss rather than lipstick.
4. It can help tone down highlights and balayage.
If your highlights/balayage is looking a little brassy after the summer months then a glaze will tone in the colour.
5. It's a no-commitment change.

The best thing about it is there's no commitment as it's going to fade on its own (within 6-8 washes) and if you want to change your hair, it doesn't interfere with any type of colour change you want to do in the future.
6. It's totally in for Autumn 2016.
This season's hair tones will be varying shades of caramel, treacle and bronze, colour glazes will look great over your natural hair or over existing highlights/balayage.
Book in for a colour glaze throughout October and we will gift you a complimentary 100ml blow-dry oil worth £32.50!
Call us on 01562748833 to book your appointment!
Get in Touch

It's been a while since we've been asked for 'lotsa blonde please' as balayage has led the way, but… we're now starting to re-feel the 'lotsa' blonde making a welcome return!!
Whilst previously we've tended to rely on hair colour to give us that essential body and volume, balayage, no matter how totally drop dead gorgeous, these popular 'grown out' roots are tending to give us flatter, limper locks.
And so… It's now time to lighten and brighten!!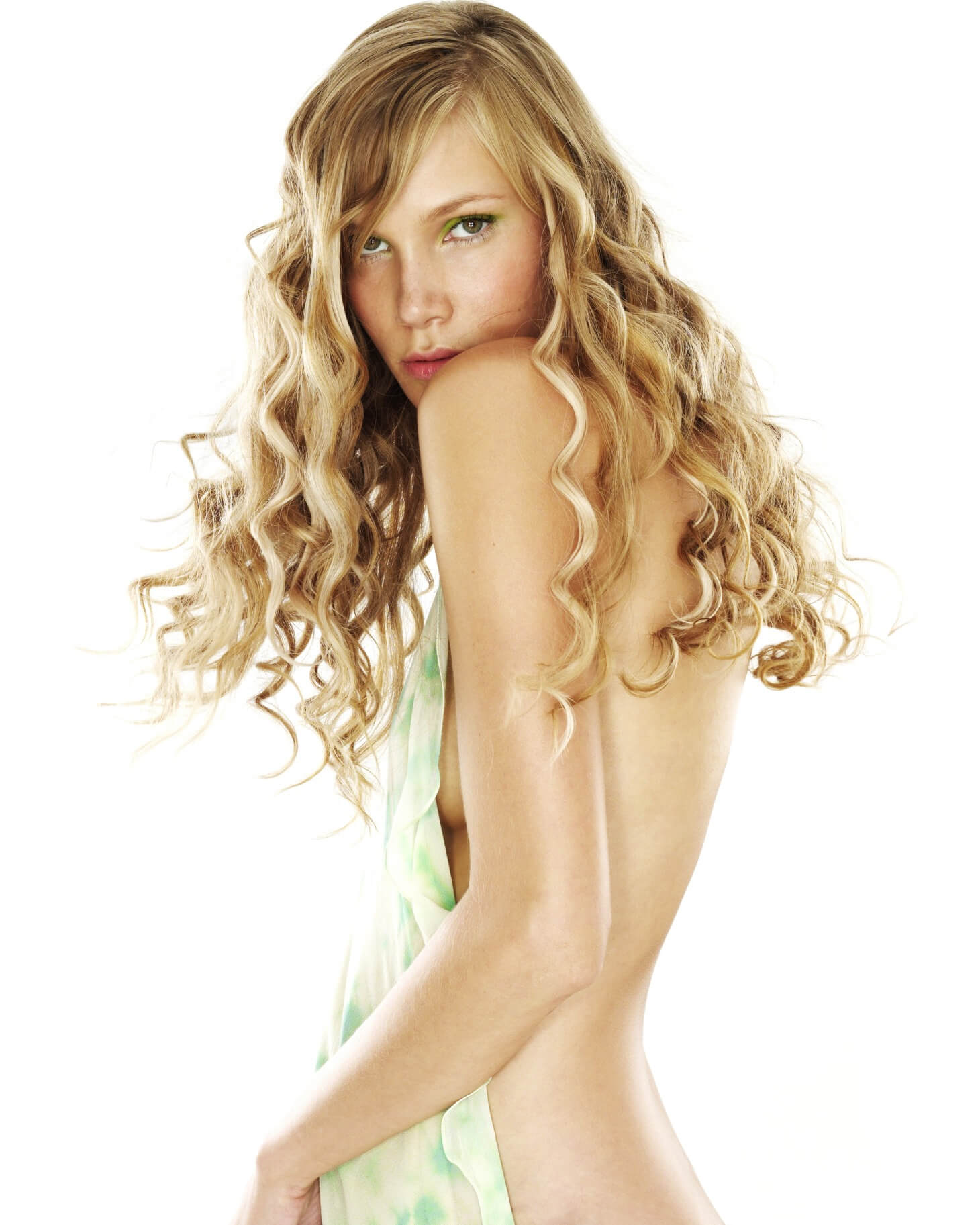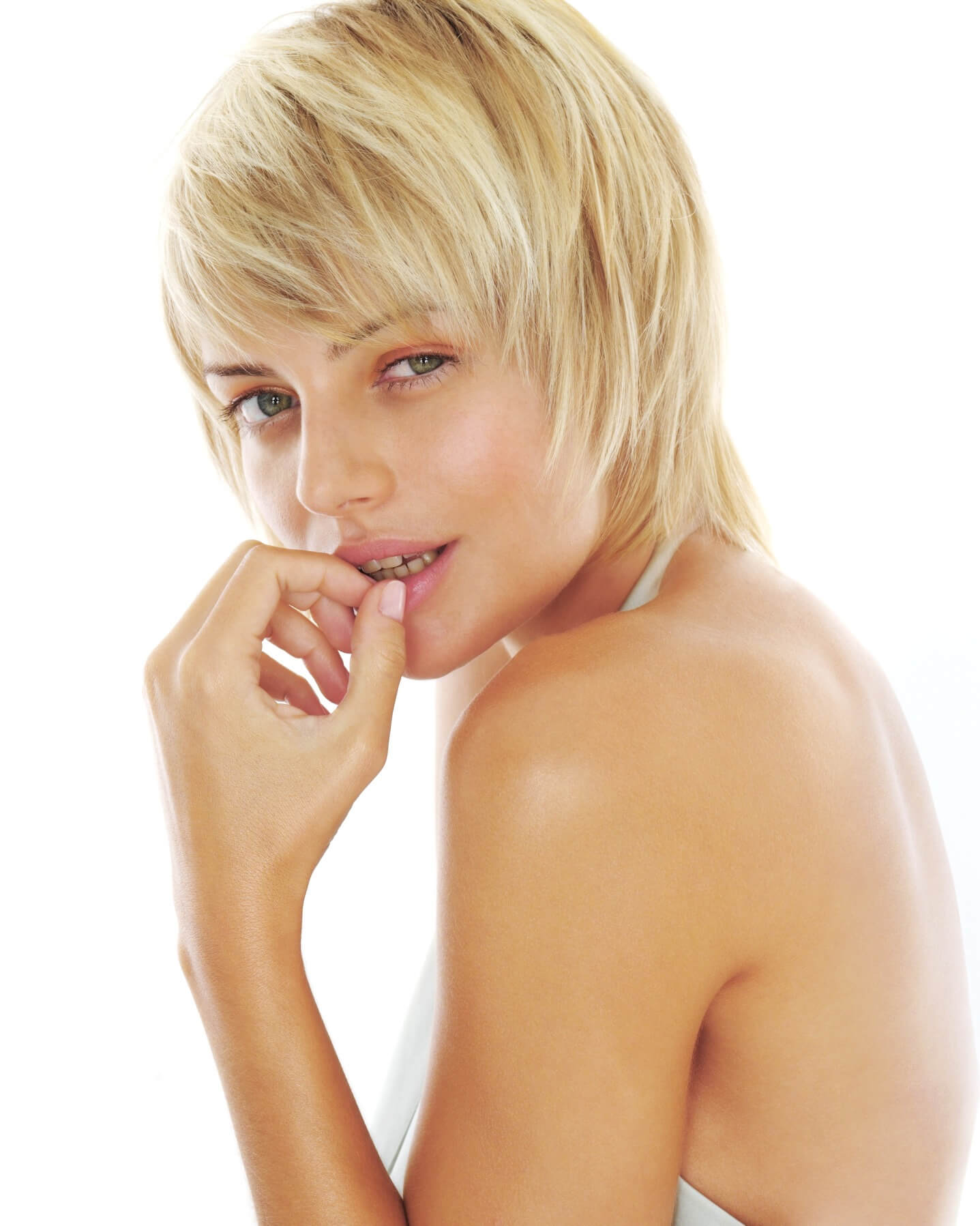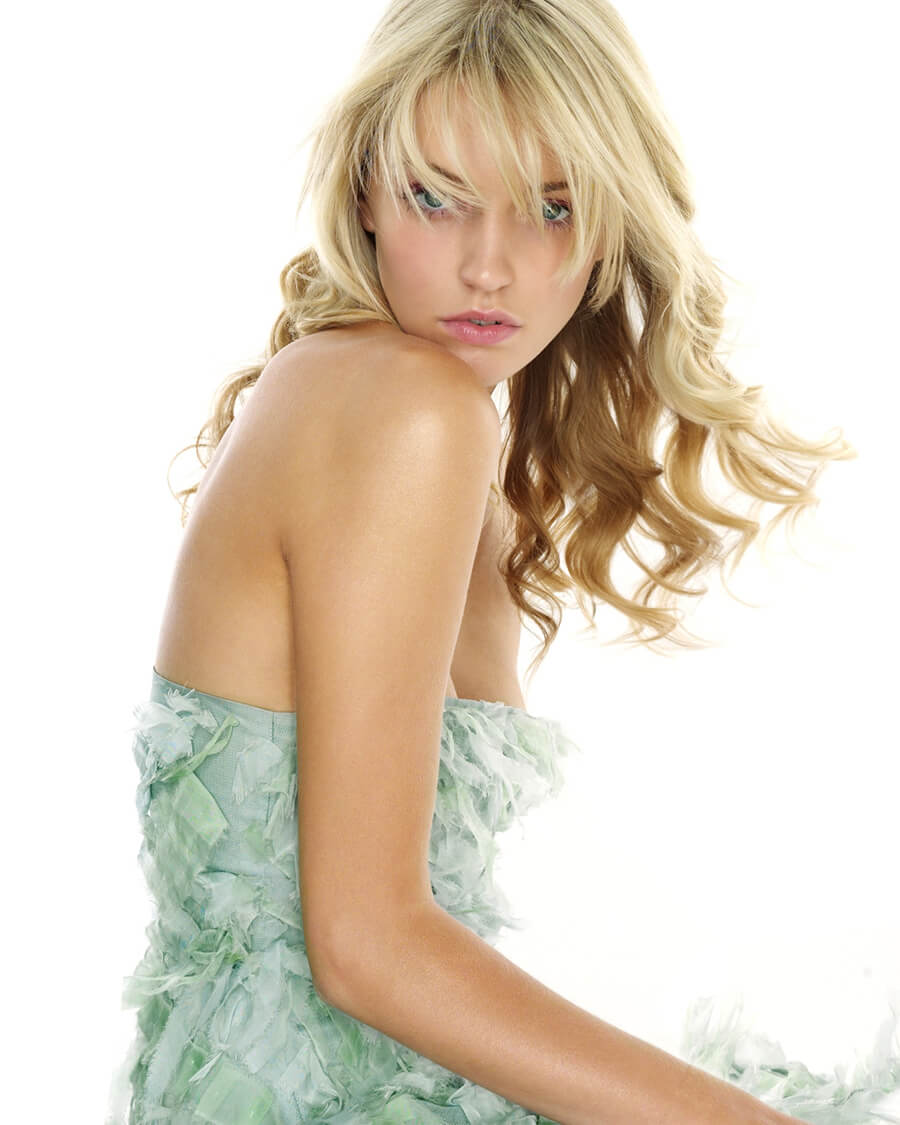 It's pretty easily achieved from a good old blonde pro but it's still as essential as ever to use a fabulous quality lightener and of course a bond protector within your bleach process during and after!!
We use Schwarzkopf's Fibreplex in the salon on all of our colour clients'. This bond enforcing system protects hair from breakage during the lightening, high-lifting or colouring process with bond creation, (i.e. Fibreplex interlinks with your hair fibres to enforce strong structural bonds) and gives long-lasting colour protection, which makes it a must have in all our colour kits.
A Fibreplex in-salon treatment costs just £15 as an addition to any colour service and we also have a Fibreplex shampoo (RRP 11.95) and treatment (RRP £13.95) for you to purchase to take home, which ensures that the bonds created remain and your hair is protected against heat and styling elements.
Nothing feels as good a fresh blonde; it's an instant pick me up and makes you feel at least 10 Years Younger.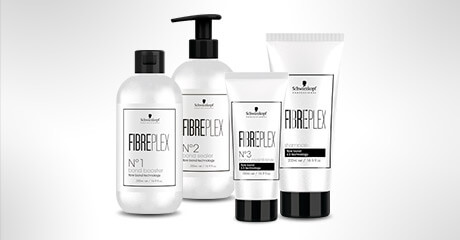 Throughout September #LightenUpBrightenUp @LISA with a full head of highlights, Fibreplex in-salon treatment, cut and blow-dry for £99.
Call us on 01562748833 to book your appointment!
Get in Touch

You can't open a glossy at the moment without seeing another celeb #HittingTheBottle and going lighter.
Even the usually 'play it safe' Taylor Swift has followed suit and where these celebs lead, you lot love to follow.
Our very own Creative Director and renowned Queen of Blondes tells us how…
CONSULTATION@LISA
The key in making your decision as to whether to #HitTheBottle is really all down to the initial consultation with your stylist. My consultations are likened to soft interrogations but it's crucial at this stage to find out as much about the client and their lifestyle to determine whether the change will suit them. The MOST important factors to consider are the maintenance, cost and upkeep implications.
PREPARATION@LISA
Preparation really is the key if you intend to #HitTheBottle. 2 weeks before your colour, you should start using PRO:VOKE Touch of Silver Pre-Toning Primer at home to ensure your hair is in tip-top condition as it prepares your hair by smoothing the hair cuticles. Then a couple of days before you're due to go to the salon, wash your hair as normal. DO NOT wash your hair then again as over washing will make your scalp over-sensitive, and you want to make sure it's as unstressed as possible on the day of your appointment.
COLOUR@LISA
Once bleach is applied to your hair, the cuticles are opened and the pigment is stripped from the cortex. First the brown and black molecules leave, then the red and finally the yellow. We always use Olaplex in our bleach, as this stops the colour process compromising the hair's condition. The bleaching will ALWAYS be followed with a toner to cool down the colour and ensure it's nice and even.
My must-have take home products would have to be Touch of Silver Brightening Shampoo as it neutralises any brassy, yellow tones and prevents colour fade and dullness plus Touch of Silver Intensive Conditioner as it contains restorative proteins to put back in your hair that the bleaching process will have removed.
AFTERCARE@LISA
Your hair will be very sensitive so make sure you're ready to give it some serious TLC. Masks and treatments, such as Touch of Silver Intensive Keratin Treatment Shots, are necessary to keep your hair well moisturised and you should cut down on heated tools too. We recommend using 'Wobbles' rather than elastics, which put pressure on the hair and can cause it to break.
MAINTENANCE@LISA
Bleach blonde hair is notoriously demanding, but you can keep it fresh as long as you follow these rules. You will have to get used to living with some roots, as bleaching too often is incredibly damaging, but leaving it too long will risk creating a band of brassiness. The solution to this is re-visiting the salon every 4-6 weeks for a root touch up, treatment and trim. This will refresh the cuticle, get rid of split ends and keep your hair looking healthy.