#BrassyHairBeware – Beat the Brass Look!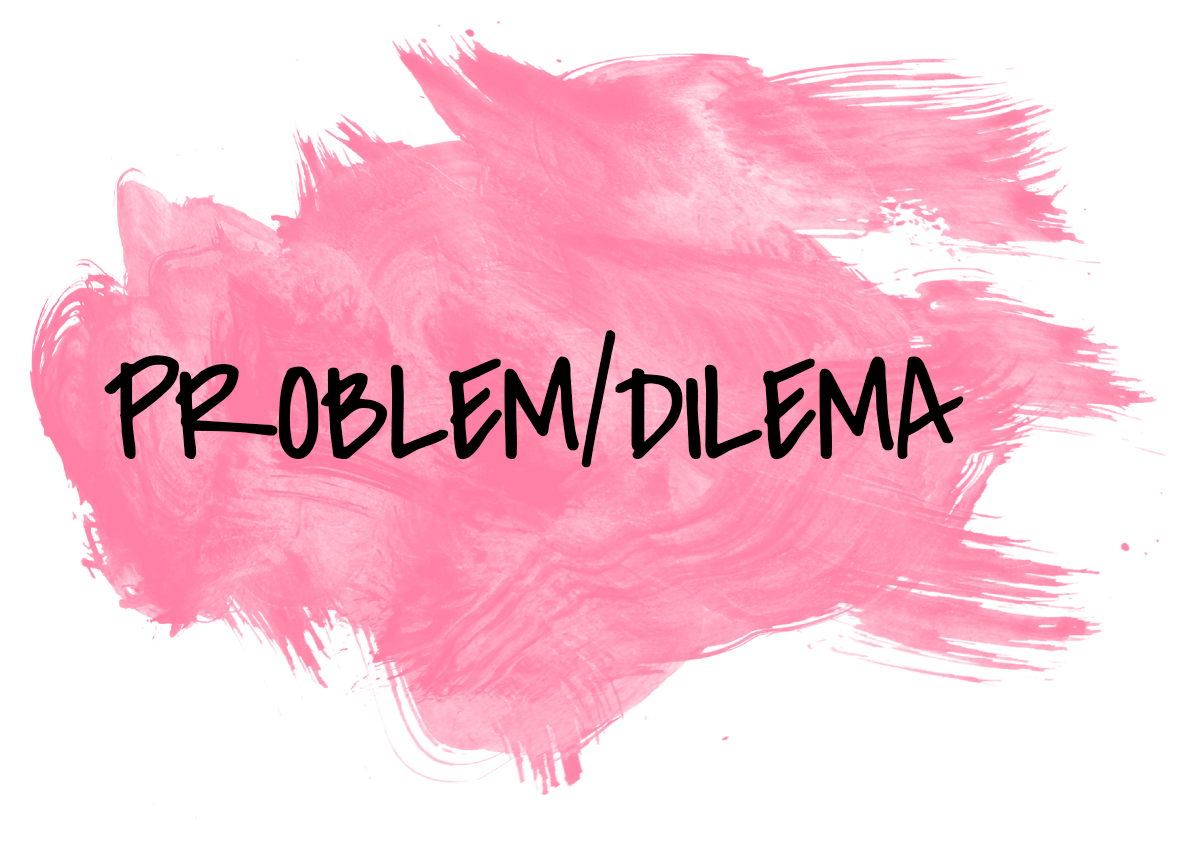 If you have dyed blonde hair, you know that it doesn't always remain that beautiful colour after you leave the salon. From the very first time you shampoo your new colour, it's already starting to fade and your hair is beginning to lose its shine. It only takes a few washes before your hair loses its salon look and you're left with brassy hair.
Our Creative Director, Lisa Shepherd, gives you her top-tips on how to restore your formerly blondelicious locks.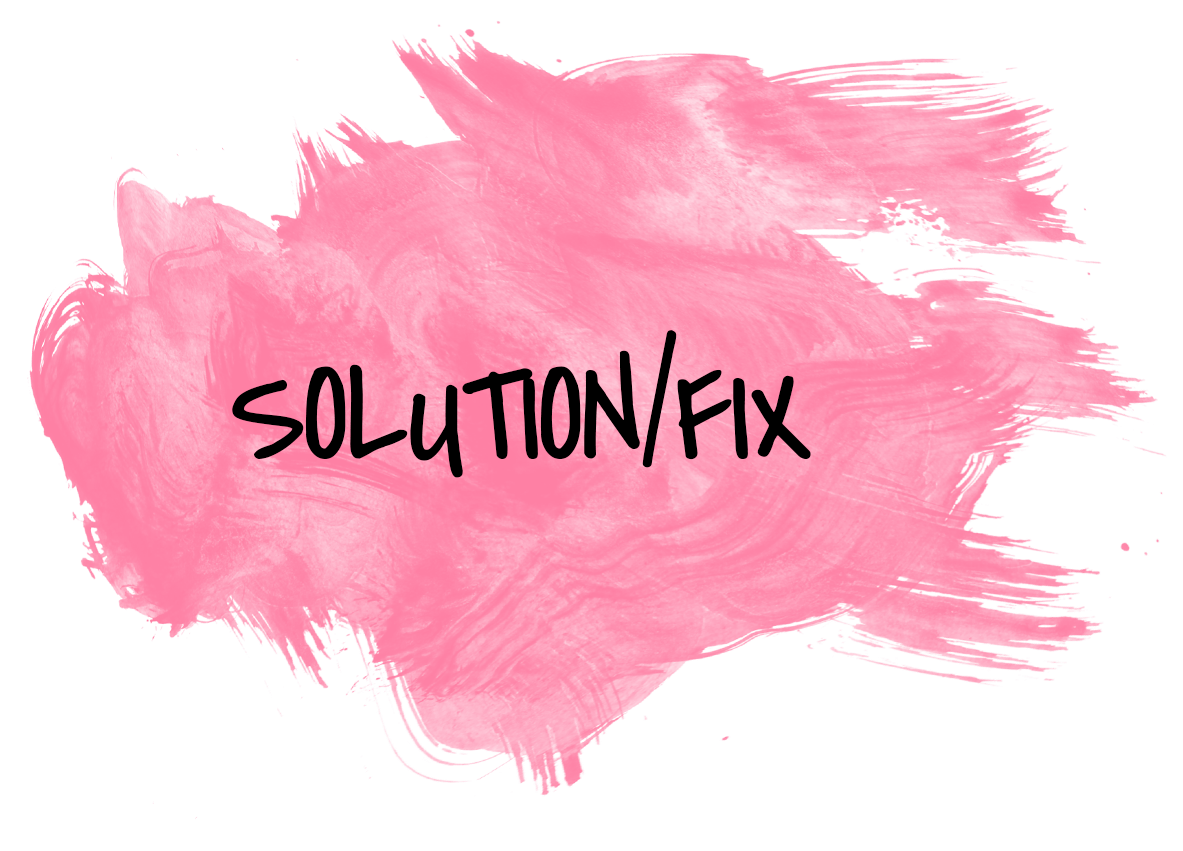 Blonde going yellow is a really common dilemma and one I get asked about all the time. It can be controlled and fixed super-simply.
You don't have to suffer a brassy fate. So, from one blonde to another, here's how to #BeatTheBrass:
Brassy Hair Tip #1
When you colour your hair, you've got a rainbow of colour molecules (red, yellow, blue) deposited into the hair cuticle. Because they're the smallest, it's the blue ones that go first, leaving you with mostly red and yellow which show as orange! So, purple shampoos are a brilliant way of controlling this!
Being the opposite of orange, their violet pigments shuts the brassiness down, restoring your colour to its former glory.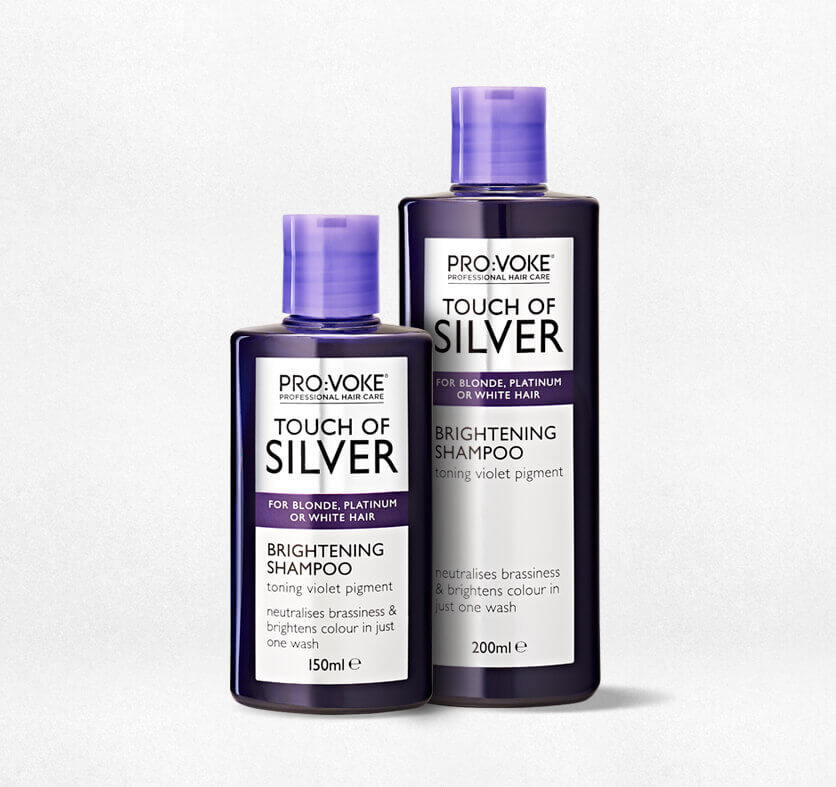 Brassy Hair Tip #2
You only need to use purple shampoo once/twice a week. (You don't want your colour to go too far the other way and turn purple) Alternate it with shampoos, conditioners and masques specifically for colour-treated hair but without the violet pigment. They'll help nourish it and ensure your locks look soft, healthy, hydrated and shiny.
Brassy Hair Tip #3
Most of you who already colour or highlight your hair blonde will be familiar with toners — usually, colourists apply them all over as the final step in the process in order to tone in brassiness and harmonise all of the tones in your hair. They're gentle (semi-permanent instead of permanent colour) and deposit pigment, so you don't need to worry about damaging already-coloured hair.
Although they come in all kinds of shades, in this situation your hairdresser will be using one with a violet or blue base (same principle as the shampoo) to brighten and restore your colour but they just last longer if done correctly at the same time as your blonde!
Check out our offer to help you #BeatTheBrass this June!