**EXTENDED OPENING HOURS THROUGHOUT DECEMBER**
OPEN EVERY MONDAY IN DECEMBER (EX. XMAS DAY)  |  OPEN SUNDAY 24th & 31st DECEMBER
JANUARY HAIR SALE STARTS SOON!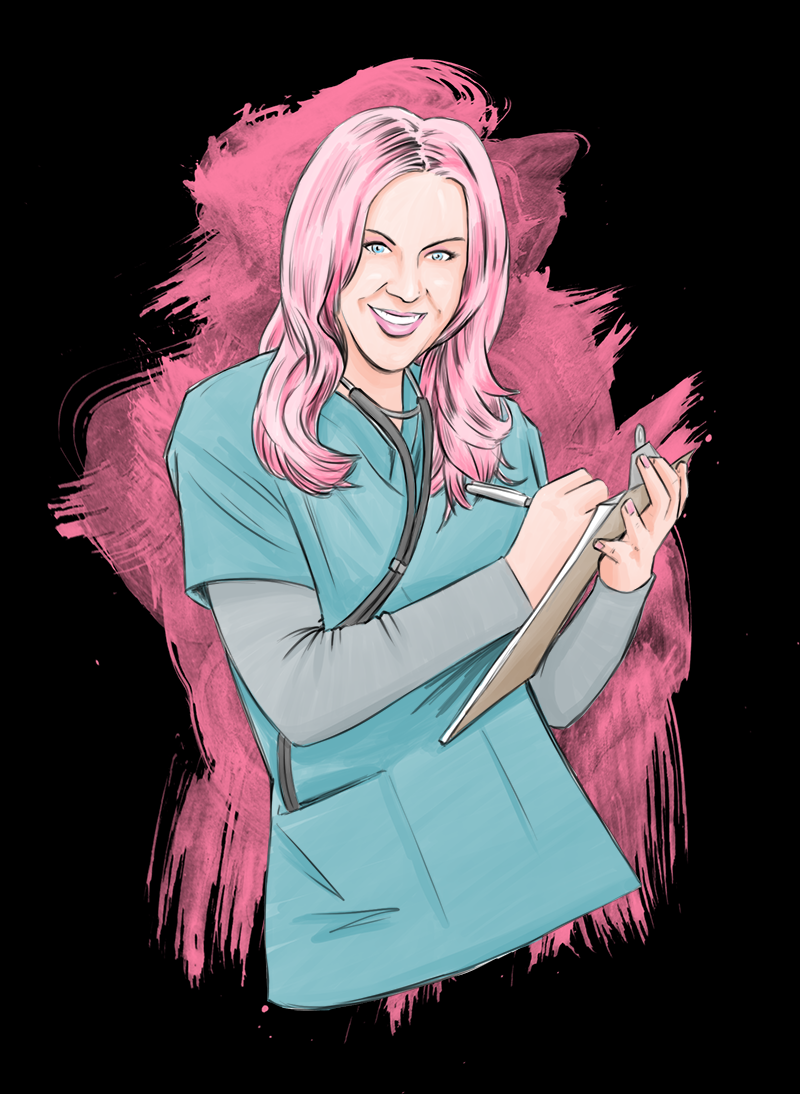 I am a colourist and I celebrate grey hair! I love grey hair on women! Some of my clients come to a stage in their life where I encourage them to stop colouring their hair, or certainly change their colour method.
read more
New You - Your Annual Consultation The way we work is to give you a bit of a consultation overhaul once a year! This usually takes place in January. We sit and really look at YOU! How you've changed, if anything external has changed i.e budget, work situation,...
read more
Latest Salon & Industry #News …
Introducing an American brand of colour called 'Pulp Riot' and it is FAB! They have got some really soft, muted, kind of mercury, mint, slate, peach and blush tones - they also have some neon 'satsuma' type colours which are just oozing with COOL! We have had loads of...
read more
The Modern Mouse...This time of year is a great time to lighten up but with our modern mouse it's all about the placement and the tone. To create this look we #blendblonde midway and decorate the hairline but with essential warmer tones.Our...
read more
Lisa Shepherd Kidderminster